The Bermuda Basketball Winter League sponsored by One saw yet another double header take place inside the Somersfield Academy Gymnasium with 256 points scored on the night.
After a slow start the Devonshire Chargers would defeat the Hamilton City Twisters 75 – 45. The Devonshire Chargers were led by Kevin Stephens who scored 23 points, he had 3 rebounds and 6 assists, while Stevey Brown-Darrell scored 14 points for the Hamilton City Twisters, he also had 2 rebounds and 3 steals.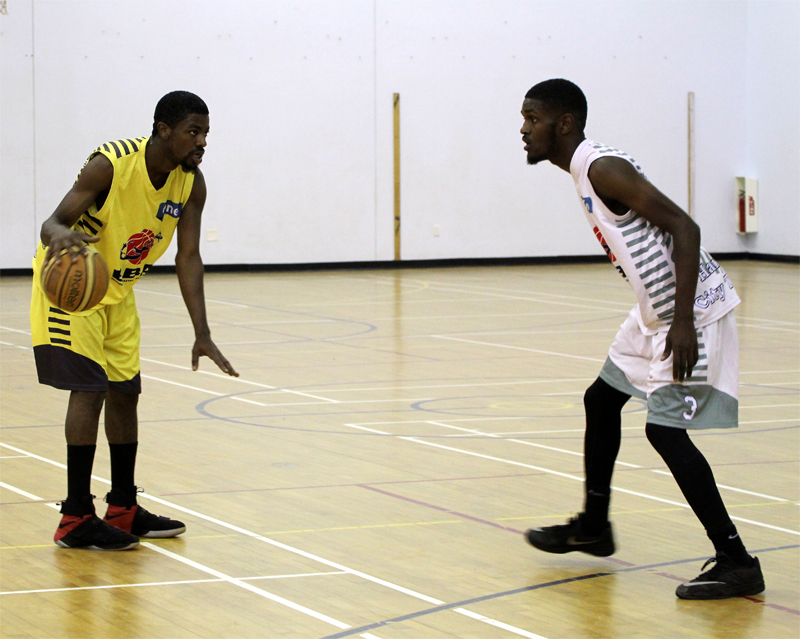 Game 2 saw the Paget Flyboys defeat the Warwick Rimrockers 71 – 65. Adam Correria scored a game high 22 points for the Paget Flyboy's, to go along with 7 rebounds and 3 assists, while the Warwick Rimrockers were led by Phillip Butterfield who had 20 points, 17 rebounds, 7 assists and 2 steals.

Read More About