The Bermuda Tourism Authority [BTA] recently hosted events in New York City, with plans to hold similar events in Boston, Philadelphia, and Washington, DC, all designed to promote the island.
Minister of Economic Development and Tourism Jamahl Simmons provided an overview of the events in Parliament, saying, "There were two Bermuda Tourism Authority-hosted lunches for destination event planners and professionals in travel media.
"These lunches took place at Palma, a venue in lower Manhattan that was selected by the BTA because it matches the brand aesthetic of Bermuda."
Lily, Jill and Shiona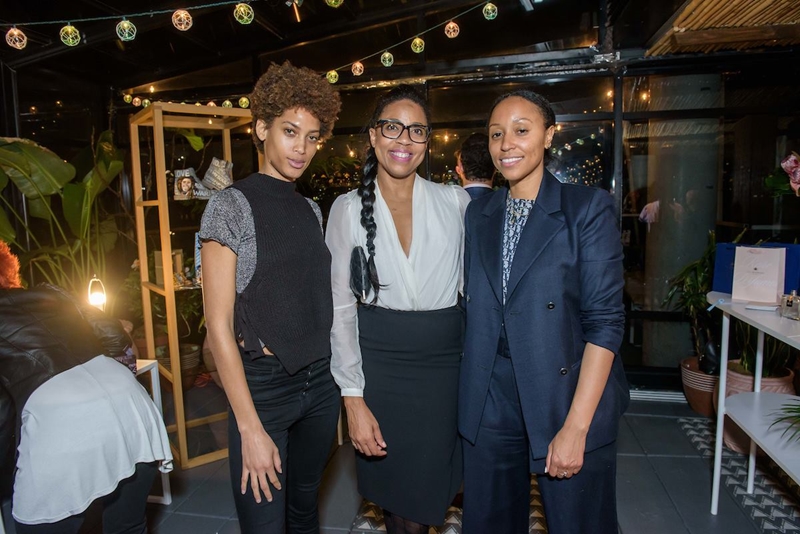 "The proprietor of The Bermuda Perfumery, Isabelle Ramsay-Brackstone, worked with the chef at Palma to aromatically match the dishes of the lunch menu with the island-inspired Lili Bermuda fragrances.
"I know not many of us have experienced a fragrance-inspired meal of this kind, but the Bermuda fragrances and the Bermuda storytelling magically transported the audience to Bermuda without leaving New York City," the Minister said.
Bermudian model Lily Lightbourn: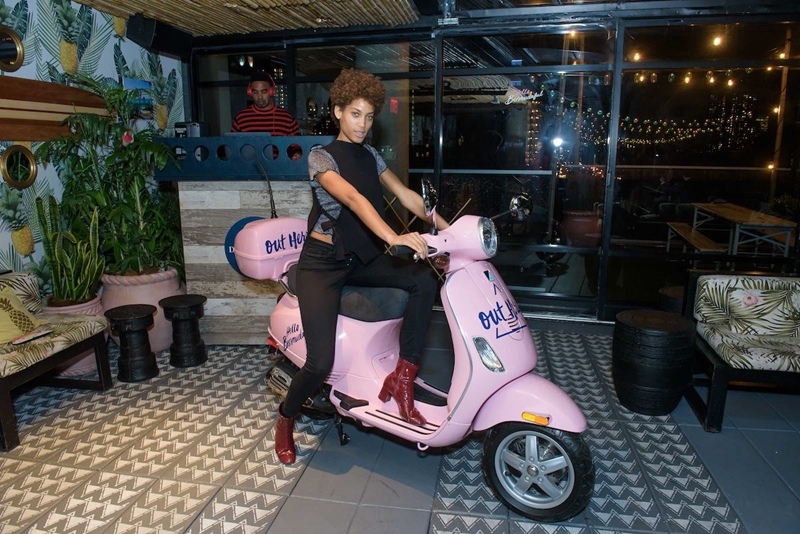 "I was pleased to offer remarks to the guests who all expressed enjoyment at their midday Bermuda experience. I look forward to communicating with those guests in the future as they spread the Bermuda story to their readers, followers and clients.
"At an evening style event at a lower Manhattan hotel the following Bermuda "creatives" were present to give guests a feel for our island life out here in the Atlantic: artist Alshante Foggo; sculptor Stratton Hatfield; jewelry maker Elissa Stubbs; fashion designer Rebecca Hanson of TABS; fashion designers Cary Butterfield and Patricia Borland of Hamec; musician Raven Baksh; DJ Damon DeGraff; and Isabelle Ramsay-Brackstone."
Minister Simmons & Earlston Dill of the BTA: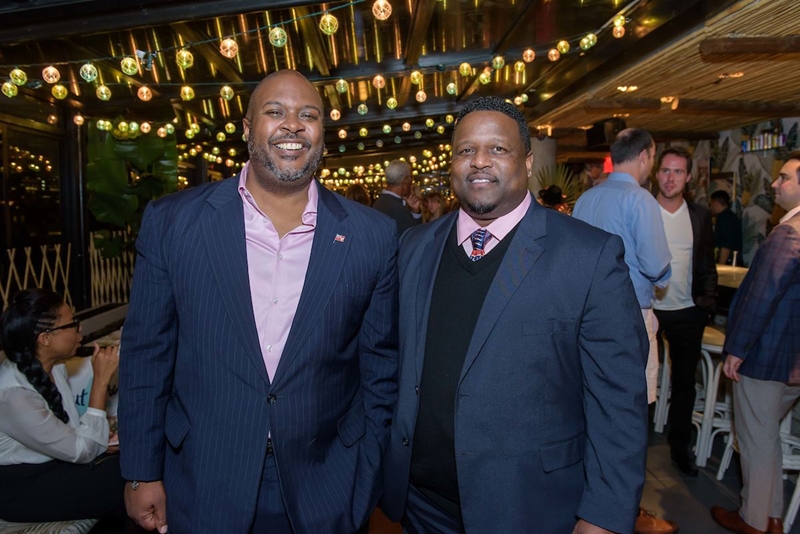 "All of them represented Bermuda impeccably. The destination event planners that attended really had their imaginations opened and I know they're excited about bringing their wedding, corporate and other group clients to Bermuda.
"This same model of event marketing moves next to Boston, then to Philadelphia and then onto Washington, DC."
NYC creatives: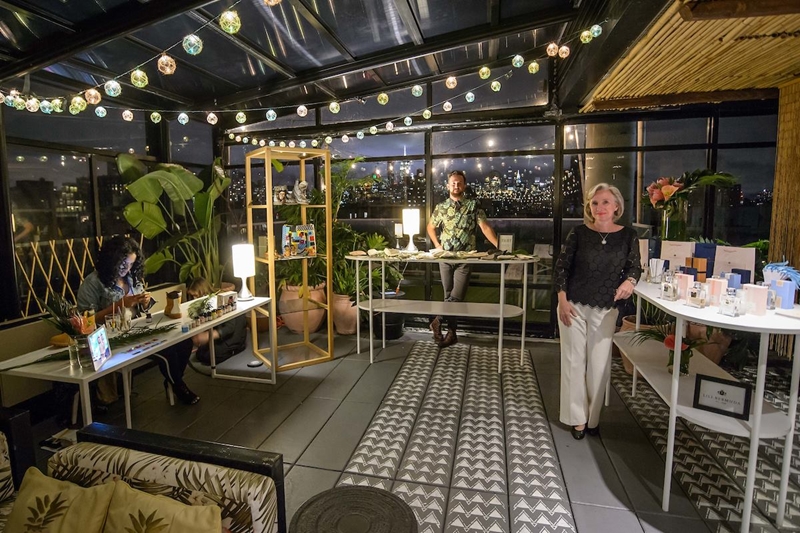 Raven Baksh: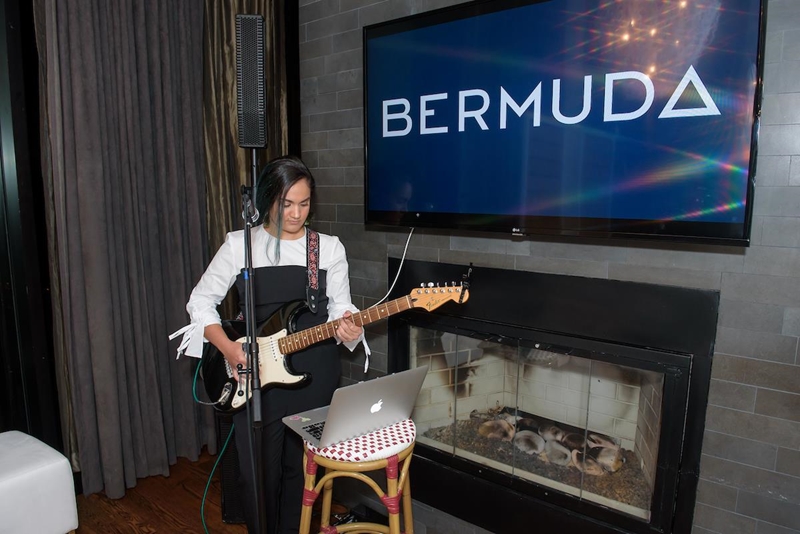 Rebecca Singleton: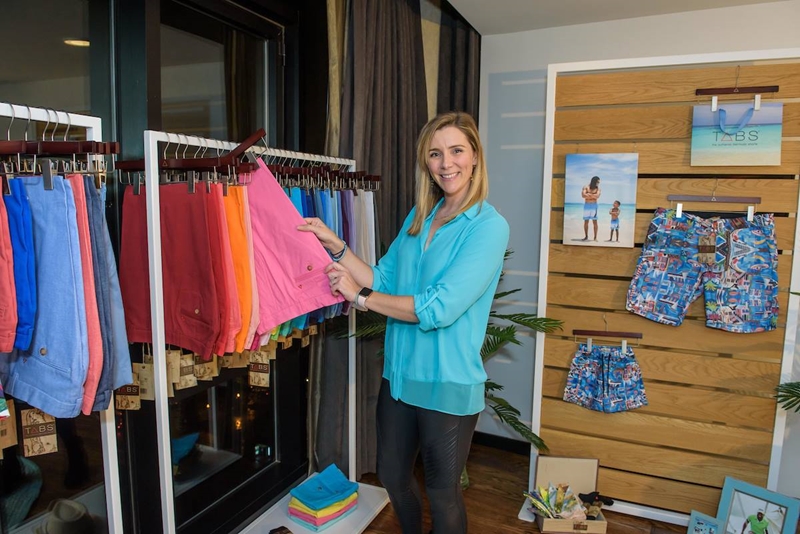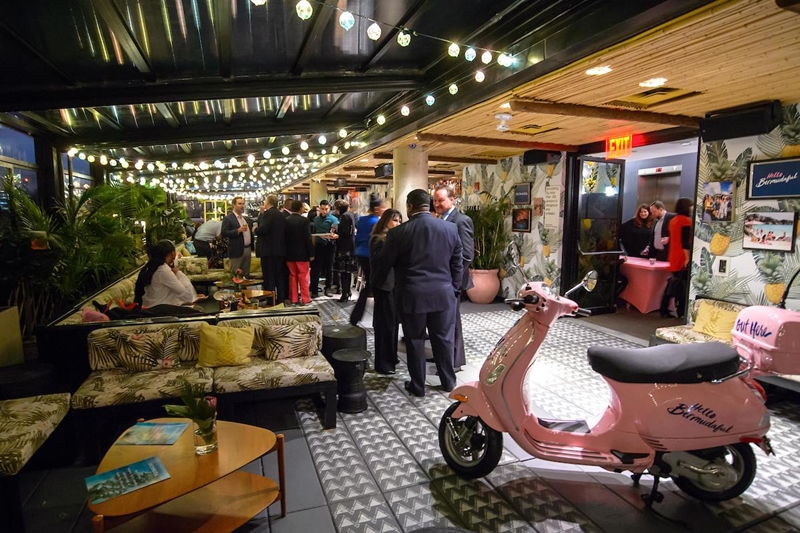 Read More About