Next week the Ministry of Home Affairs will host a series of informative talks on two topics: Sexual Harassment in the Workplace: Men in Power and Sensitivity Towards Sexual Orientation Within the Workplace.
"Various groups have been invited to attend the information sessions through the week, including Bermuda Government Officials, Trade Union leaders, Bermuda business leaders and human rights groups," the Ministry said.
"The week concludes with a public forum on March 15 at 5:30pm at CedarBridge Academy [Kalmar Richards Conference Room] to discuss both topics. The Ministry of Home Affairs is encouraging members of the public to attend the forum to hear from international guest speaker Ms Minna Salami.
Ms Minna Salami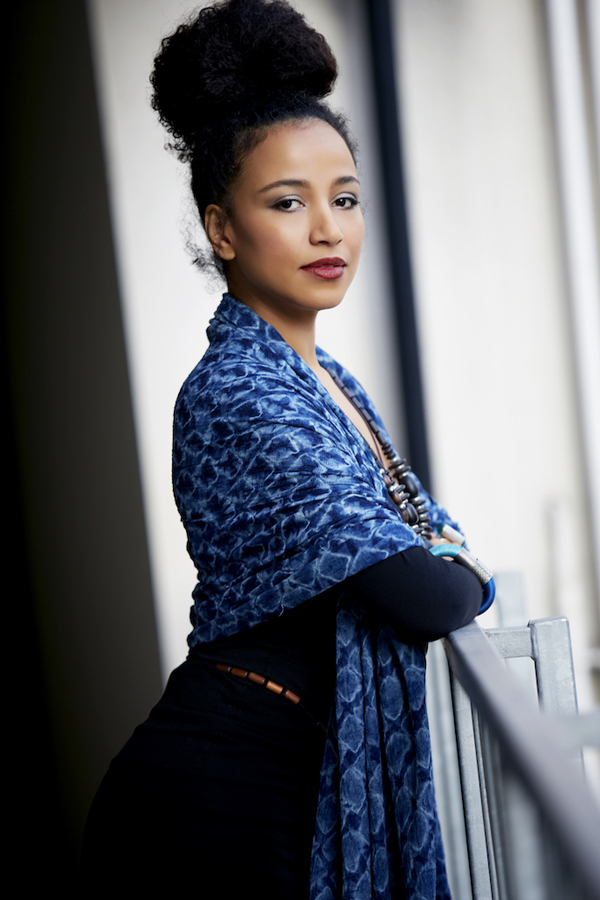 "Ms Salami is a UK writer, blogger and speaker and is the founder of the feminist blog, MsAfropolitan. She is a frequently sought speaker at international platforms from Yale University to TEDx to the Oxford Union as well as the BBC, Channel 4, Deutsche Welle, TV Ontario and SVT.
"An advocate of global feminist awareness, Ms Salami has presented hundreds of talks and dozens of keynotes at cultural events, high level summits and industry conferences around the world including in the UK, South Africa, Finland, Norway, Nigeria, Gabon, Morocco, France, Sweden, Germany, Switzerland, China, the Gambia, Austria, Belgium, the Netherlands, the UAE and the USA.
Ms Salami interviewed on Arise News in 2015
"Ms Salami has a MA in Gender Studies from the University of London and a BA in Political Science from the University of Lund, Sweden as well as an Honorary Fellowship in Writing from the Hong Kong Baptist University."
The Minister of Home Affairs Walton Brown said, "Employees need to be given the tools to decipher what harassment looks like and the confidence to report it. Likewise, employers and employees need to be educated on what is acceptable and what will not be tolerated within the workplace.
"Ms Salami is more that suited to conduct these vital talks as her knowledge of the main issues, concepts and theories concerning sexual harassment and sexual orientation is in-depth and up to date to the highest standard.
"It is my opinion that Bermuda's labour legislation needs to be amended to target such harassment and I welcome Ms Salami's thoughts and insight in this regard."
Read More About