[Part of Women's History Month Series | Written by Nadia Laws]
Few people have been able to accomplish as much in the international fashion arena as Shiona Turini.
Ms Turini, a fashion editor and style consultant, has worked at publications like W Magazine, Teen Vogue, CR Fashion Book and Cosmopolitan, which happens to be the largest women's magazine in the world.
Shiona Turini at the White House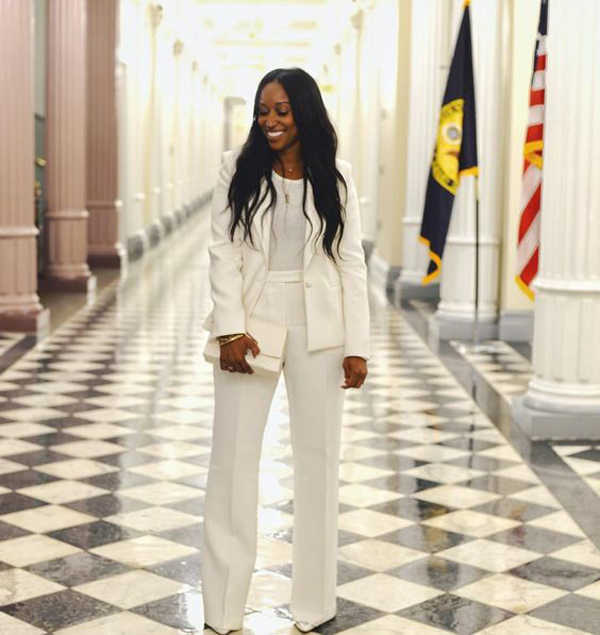 She is known to frequent fashion week events in Paris, New York, Milan and even Russia; has styled celebrities like Solange and Beyoncé Knowles; and even spent time in Grammy award-winning artist Pharrell Williams' entourage in Amsterdam.
To top it all off, she has amassed almost 140,000 followers on social media site Instagram and more than 18,800 fans on Twitter.
No matter how high she seems to climb professionally, Ms Turini never forgets her roots in Bermuda.
Ms Turini is one of the women being highlighted this month by Bernews for her contributions to the Island, in honour of International Women's Day and Women's History Month.
The fashionista credits her persistence with helping her to get her heel in the door with her first job in the fashion industry at Yves Saint Laurent.
Ms Turini with Pharrell, photo courtesy of the Coveteur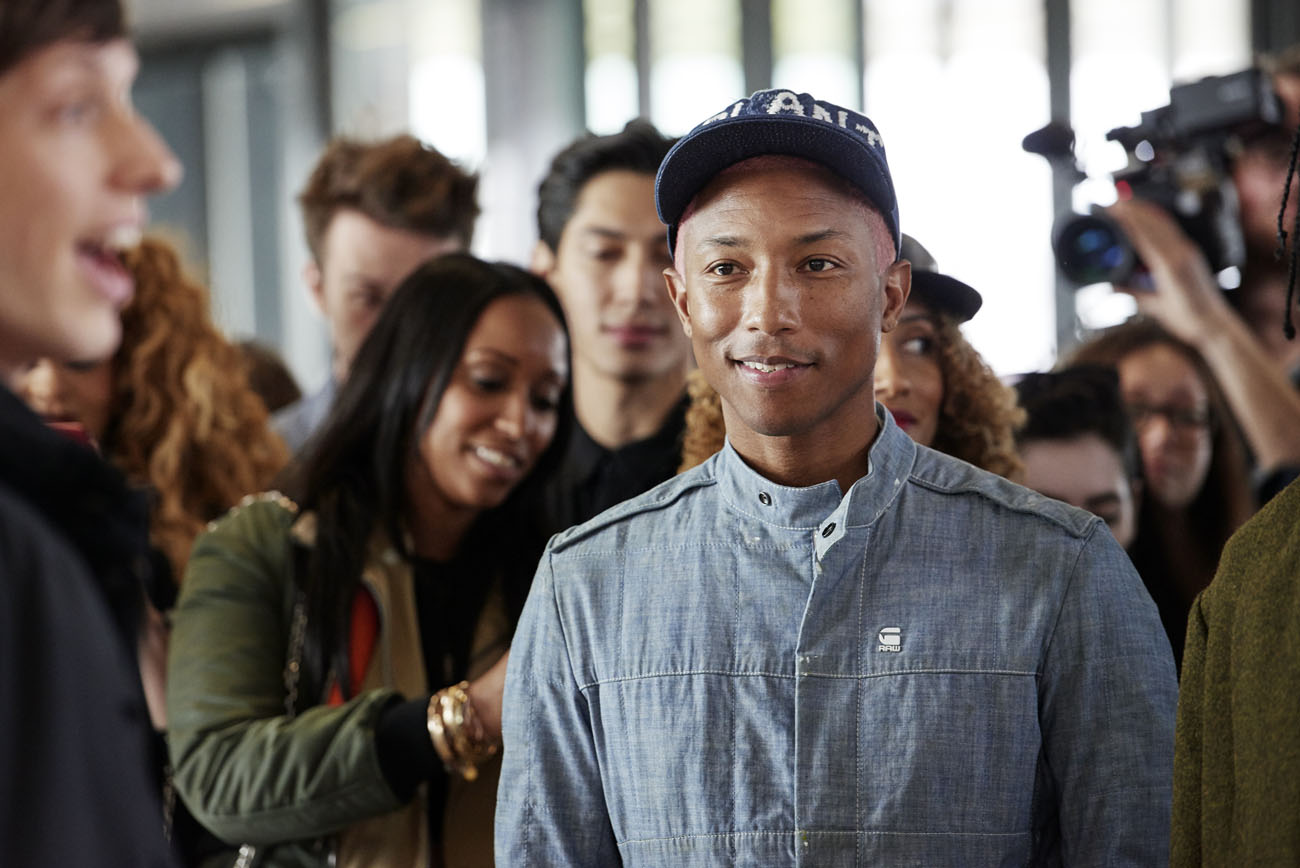 She kept showing up at their New York office, until on the third day she finally landed a role as an intern. After a year of doing unpaid work, she was officially offered a full time position at the fashion label.
These days, Ms Turini splits her time between her base in the Big Apple, globetrotting adventures around the world and regular visits back home to Bermuda. According to an Elle.com article, she spends more than 200 days on the road each year.
In many respects, Ms Turini is a Bermuda ambassador.
She consults regularly with the Bermuda Tourism Authority and has brought big brands like Bergdorf Goodman to the Island to fall in love with our 21 square miles.
Shiona Turini with Solange Knowles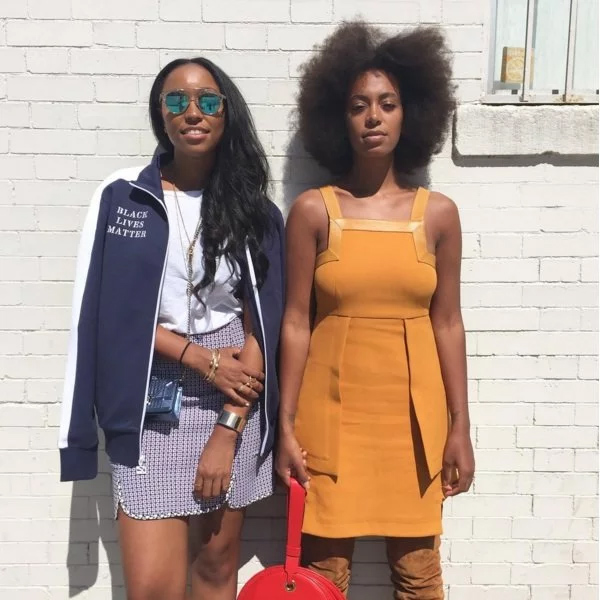 For several years, Ms Turini has also been instrumental in helping the City of Hamilton make its annual Evolution Fashion Festival Event a success, by using her extensive contacts in the industry to pair local designers with international magazine editors and fashion professionals for the Local Designer Show.
Ahead of the 35th America's Cup, Ms Turini made sure Bermuda had its moment in the spotlight by talking to publications like The Cut and Coveteur to give her tips on the best things to see, do and eat while in Bermuda.
The fashionista admits one thing she "would never say no to" is the opportunity to do a shoot on the Island.
She said she felt it "so important to stay very close to your roots and where you come from" and has never shied away from helping Bermudian models and photographers display their talents.
In celebration of Women's History Month and International Women's Day, Bernews is featuring a series of profiles of exceptional Bermudian women throughout the month of March, with this profile representing the second of more to be published throughout the month.

Read More About
Category: All, Entertainment, News, Style & Beauty