The elite athletes familiarisation ride of the MS Amlin World Triathlon Bermuda cycling race course was held this morning [April 27] in the City of Hamilton, with a group of approximately 100 cyclists riding under police escort.
The cyclists set off from No. 1 Dock, continuing along Front Street toward the North Roundabout, up Corkscrew Hill on to Middle Road, Devonshire, west along Middle Road onto Reid Street, down Queen Street on to Front Street, along Pitts Bay Road.
The 12-minute live video replay is below:
WTSBermuda Elite Bike Course Preview: Video courtesy of World Triathlon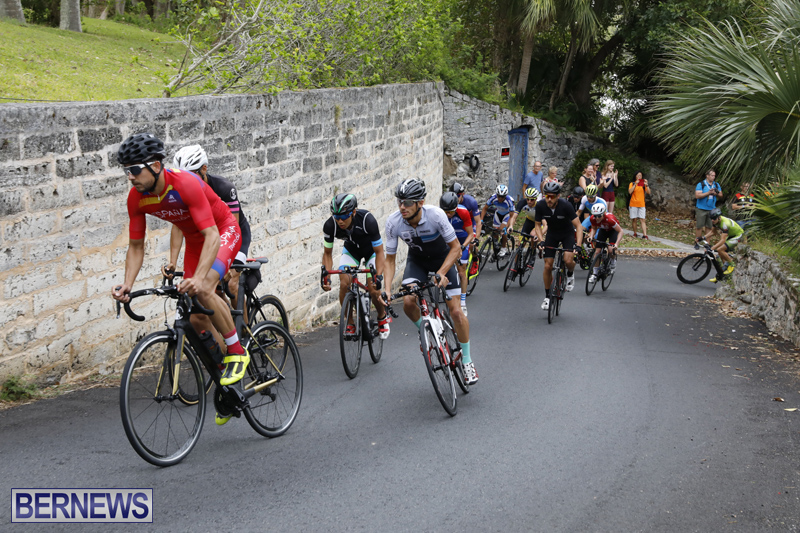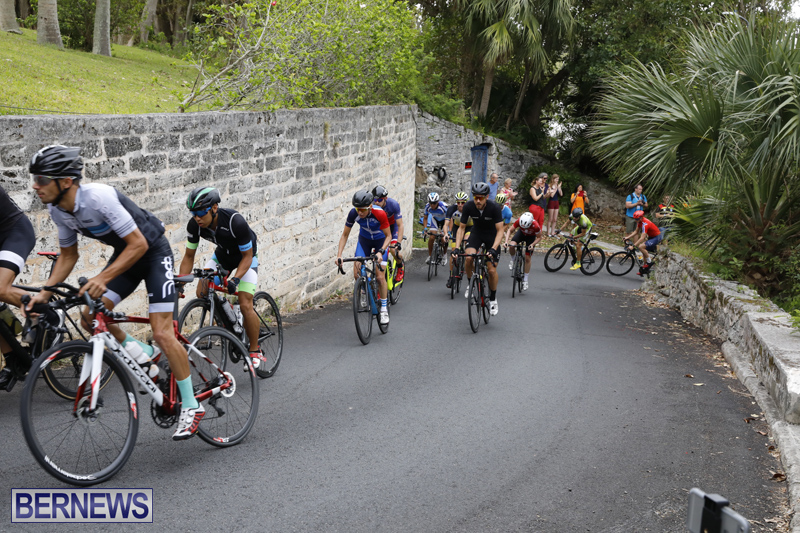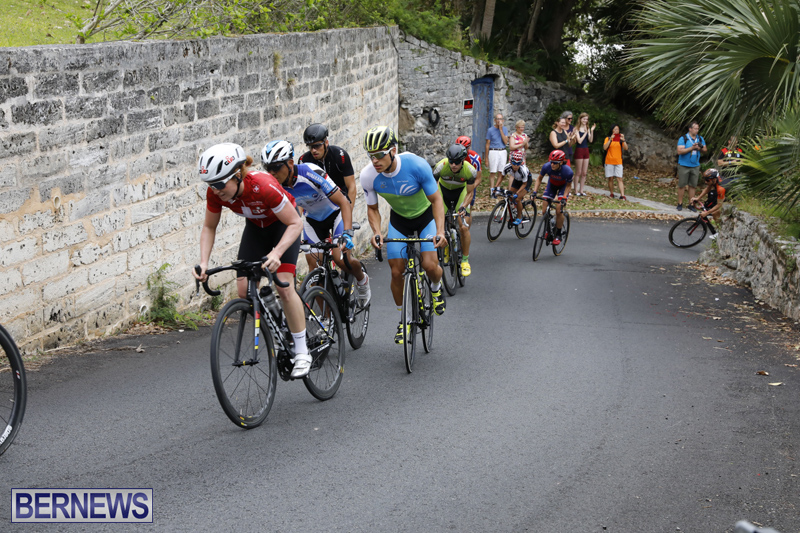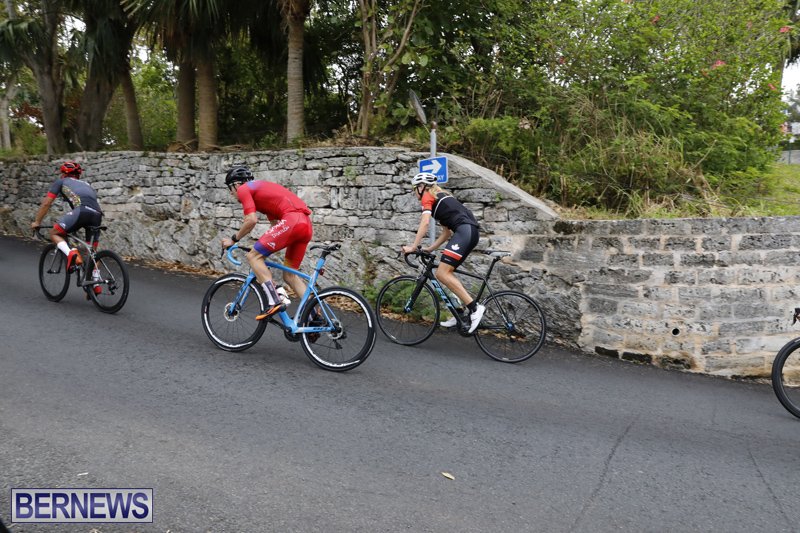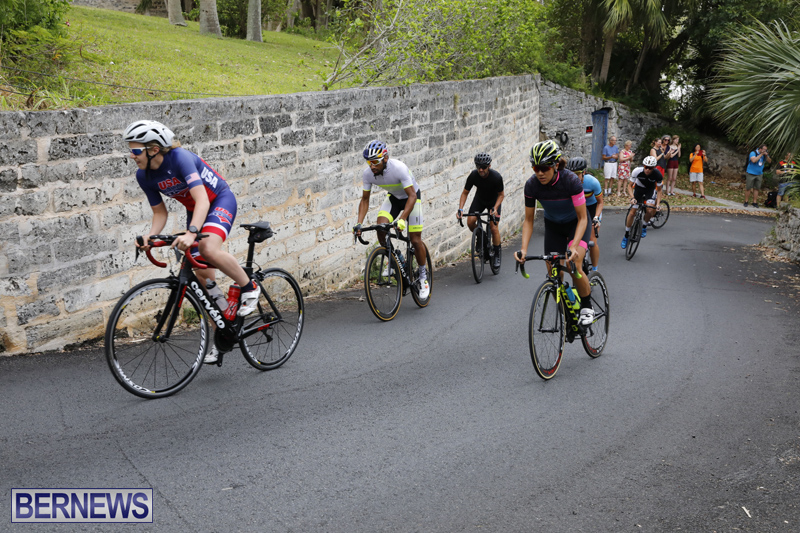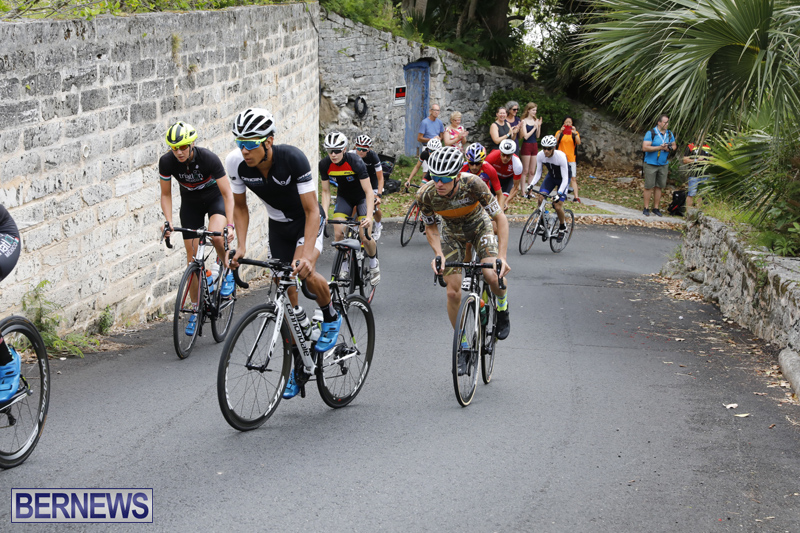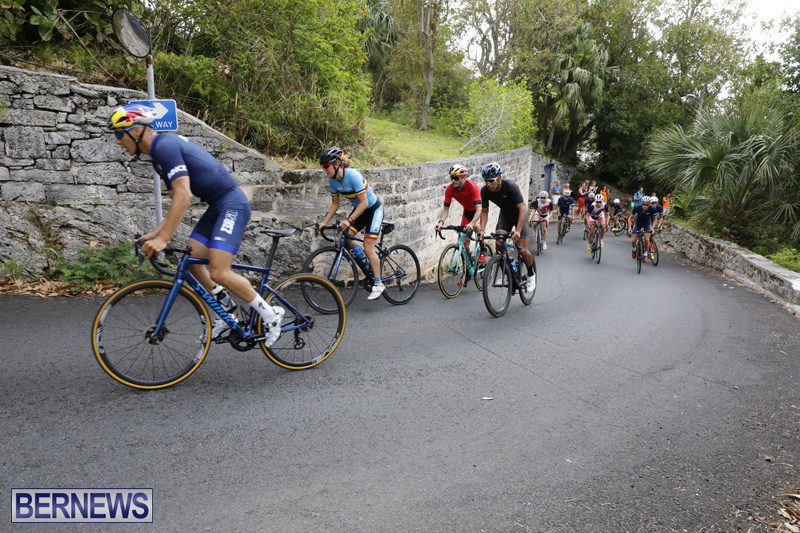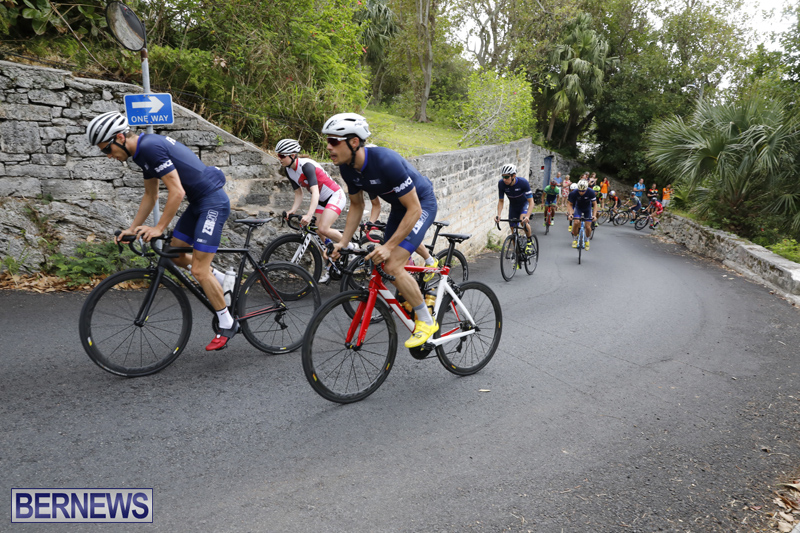 You can view all our coverage of the World Triathlon Festival Weekend here, and our ongoing live updates here.

Read More About