Nine Bermuda Motorcycle Racing Club [BMRC] members participated in an advanced, international training weekend at the M1GP raceway in Willow Springs, California.
They include Keimari Burchall, Nathaniel Binega-Northcott, Aiden Lopes, Sheun Simmons, Jediah Cumbermack, Kymaree Pitt, Norre Robinson, Ryan Chequer and Aeziah Divine.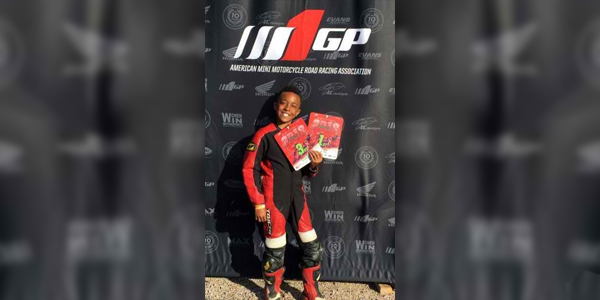 After taking part in a Riding Clinic with Young Lee, the director of M1GP the Bermuda contingent had an Open Practice Day of racing before competing in the International Race Day.
Robinson was able to win both his International Race Day races holding off a few challenges along the way.

Read More About