Travel Edge announced that DeShae DeShields has joined their Bermuda team in the newly created position of Business Development and Client Services Manager.
"DeShae brings years of relevant business experience from companies including Bermuda Hospitals Charitable Trust and Freisenbruch-Meyer Group," the company said.
"Upon joining the local branch, DeShae will be promoting Travel Edge's corporate travel management services which include travel policy development, account management, online booking solutions, duty of care and incentive programs in addition to global meeting, conference and event management services.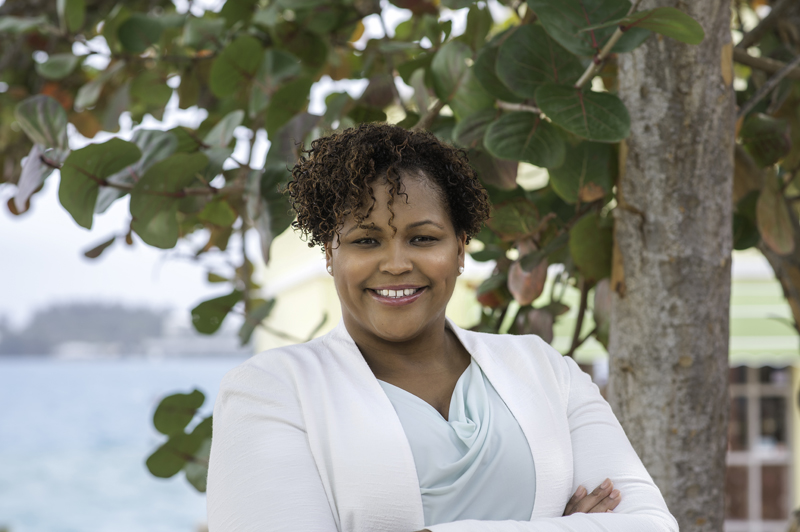 Mike Dawson, Country Director of Travel Edge Bermuda, said, "It is great to see a young Bermudian get an opportunity to sell a business travel solution that is so different from what the industry has been selling for the last 20 years. DeShae is like a breath of fresh air.'
"I couldn't be more thrilled to be a part of a solution-driven team, working for what I see as a better way to manage business travel," Ms  DeShields said.
"Travel Edge's approach is forward-thinking, efficient and truly customizable, from self-serve online booking platforms to full-service personalised booking or a combination of the two. And if travel plans go wrong, we provide global access to a 24-hour support network to alleviate any and all emergencies."

Read More About