9-year-old Oliver Betschart has advanced to the next qualifying stage of the Drive, Chip & Putt Tournament in Florida.
Port Royal Teaching Professional Kim Swan said, "We at Port Royal offer our heartfelt congratulations to 9-year-old Oliver Betschart and the entire Betschart Family on the outstanding achievement."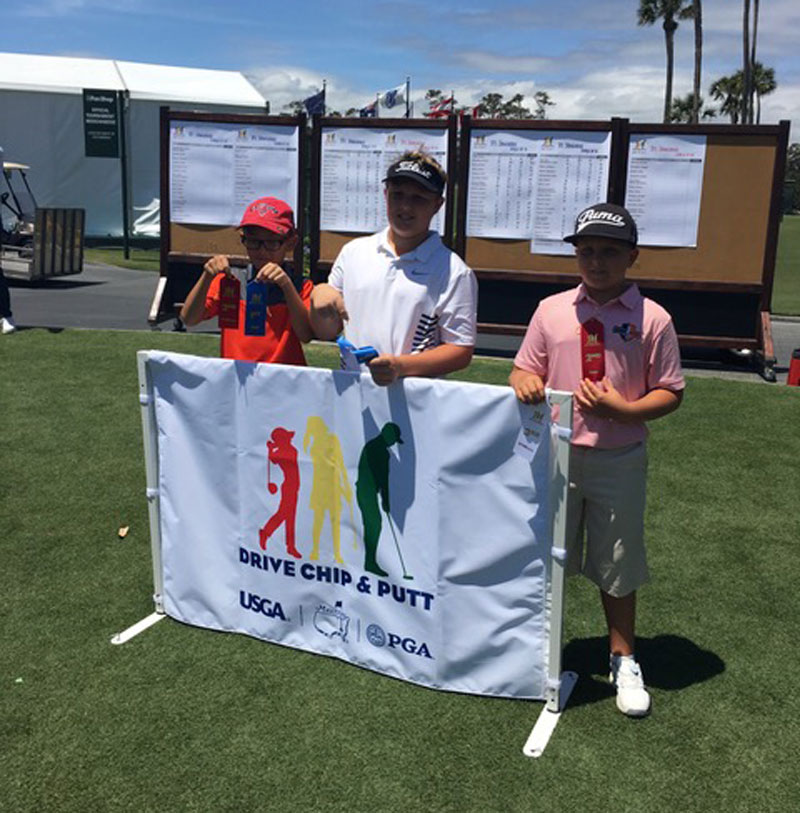 Oliver qualified 3rd out of 38 contestants in Drive, Chip & Putt first round of qualifying in Jacksonville, Florida.
Swan continued, "Local qualifying is currently taking place all across the United States. This qualifying was very competitive with only the top 3 players advancing.
"Oliver's accomplishment at such a young age bodes well for him and his peers who can now measure their ability against his achievement."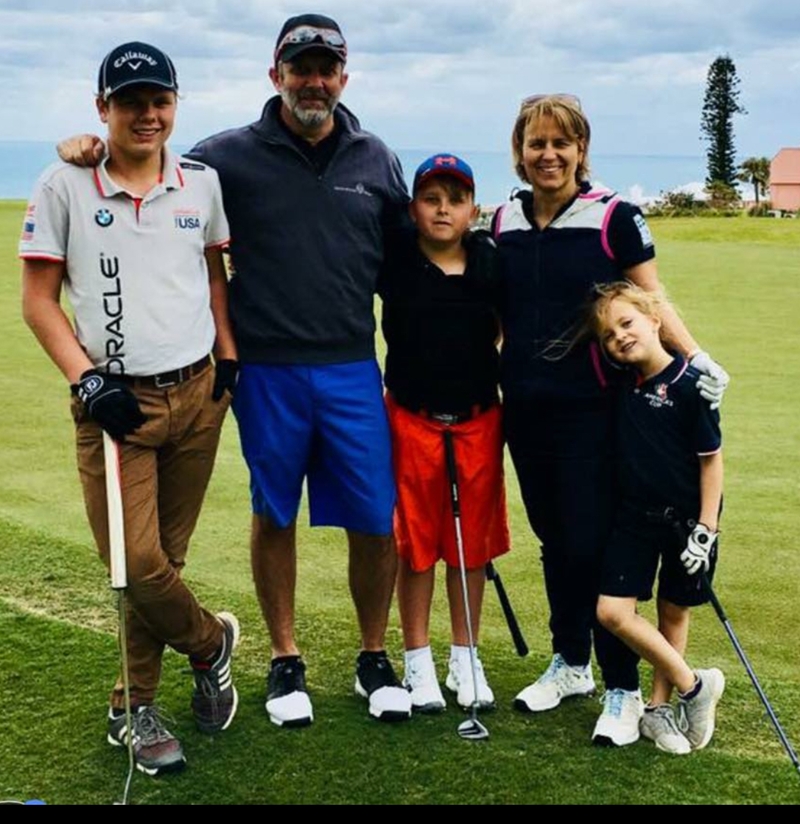 "This is a family achievement as the Betschart play golf as a family. The Bermuda Junior Golf Association should be very proud with one of their players doing so well. We at Port Royal Golf Developmental Program are ecstatic for Oliver and the entire family. "
"We at Port Royal Golf Developmental Program recommended that Oliver participate in this international competition, as it would provide a unique vehicle for him to measure his skill set against hid peers from overseas. To his parents credit, they acted on this advice and made the commitment and sacrifice to prepare and take their child to compete in this prestigious junior golf event."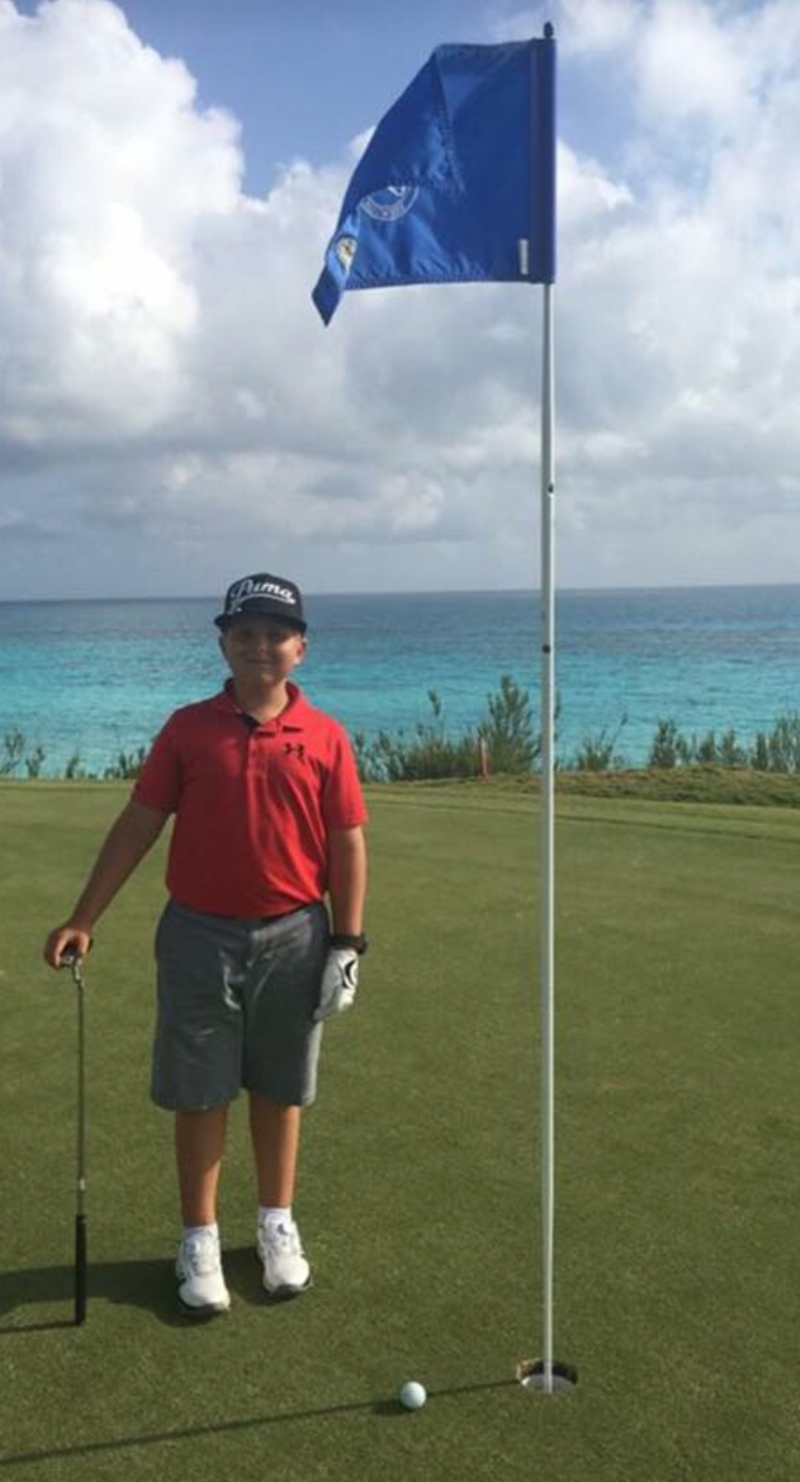 Young Oliver now has firsthand experience of what is required of him in August at the next stage.
The Drive Chip & Putt finals will be held at The Masters in Augusta, Georgia in 2019.
Swan concluded, "We know Oliver will practice hard when he returns home to Bermuda. Well done Oliver."

Read More About