Eight years ago, at the age of just 35, Kimberley Best was diagnosed with breast cancer. Her diagnosis came a year almost to the day that one of her dearest friends had called to say she also had the disease.
"You get the call from your doctor and you just know. The hardest call for me to make was to my parents," said Ms Best, an only child, who had fortunately caught the cancer very early.
"I found it, I felt something odd. I went for a mammogram and nothing showed up. I then had an ultrasound and that found the cancer."
She was treated at Brigham and Women's Hospital, in Boston, and has since made a full recovery.
"It seems strange to say this, but it was an amazing experience. Things happen to you for a reason and this has made me rethink what is important in life," she said.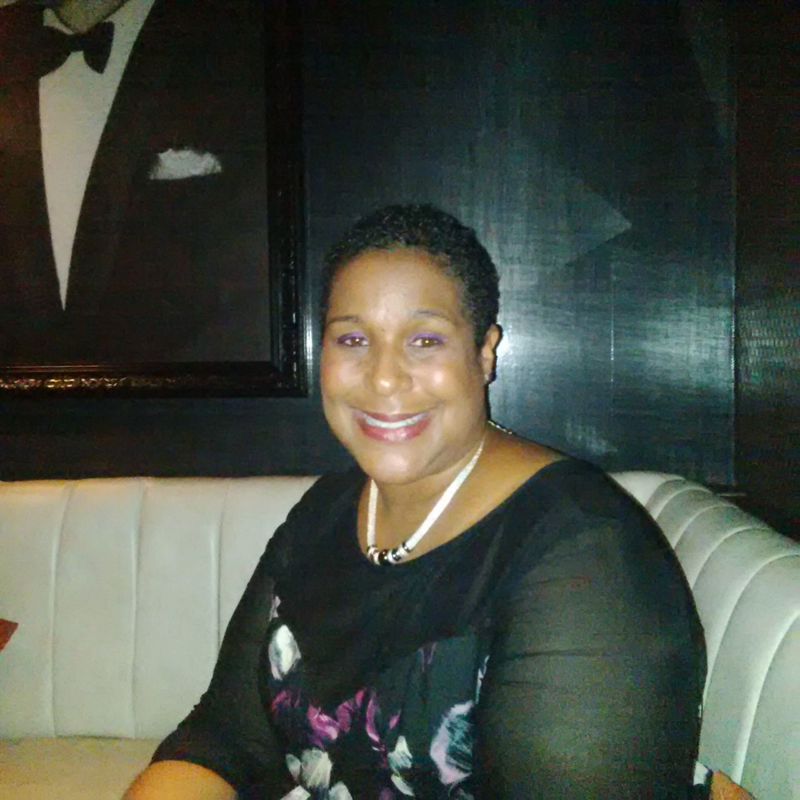 Ms Best is the Compliance Officer at Colonial, one of the major sponsors of Relay For Life of Bermuda, which will celebrate its fifth anniversary next month.
The event was founded by Ron Spencer III, Colonial's Group Sales & Retention Manager of Health, and is run by the Bermuda Cancer and Health Centre.
It has raised more than $2.2 million – with 95 percent remaining on Island and going toward the Centre's new radiation therapy initiative.
"I took part in the first three events with my team and I'm doing it again this year," added Ms Best. "I have been fairly open about my cancer, but when I first took part I saw people who I did not know suffered from cancer.
"My family, friends and I were walking, and we were seeing people and asking why they were there. I tell people to go because they will be inspired. It is an amazing event and the Island comes together for 24 hours. It gives people hope, it lets people know that they can get through this."
Colonial Group International CEO Naz Farrow said: "It is a unique event and sees people from all walks of life come together and bond with one common goal – to support survivors and celebrate the lives of those that have been lost and to help raise funds. It is truly a Bermudian event, benefitting those who suffer from cancer."
This year Relay For Life takes place at the National Sports Centre on May 18 and 19.

Read More About