Law firm Carey Olsen Bermuda has appointed Cheri Minors as a senior associate in its trusts and private wealth practice, reporting into partner Keith Robinson.
Ms Minors, who joins the firm after working as in-house legal counsel and group compliance manager for an international insurance company, has more than seven years' experience across of wide range of sectors, including private client and trusts, regulatory, property and insurance.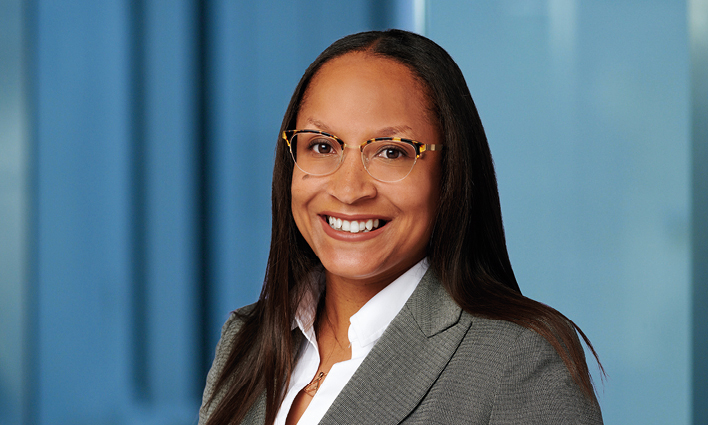 Called to the Bermuda Bar in 2011, Ms Minors specialises in advising on trust and estate planning structures and compliance and regulatory matters. At Carey Olsen Bermuda she will also assist the dispute resolution practice with various trust and estate planning matters.
Michael Hanson, managing partner of Carey Olsen Bermuda, said: "Cheri is a very experienced Bermudian lawyer and a fantastic addition to the trusts and private wealth practice. Her appointment also reflects the continued rapid growth of Carey Olsen Bermuda generally and the increasing volume of instructions we are seeing."

Read More About