A new 20-page colouring book titled 3 Little Bermudians is now available, offering a unique focus on some of the aspects of life in Bermuda.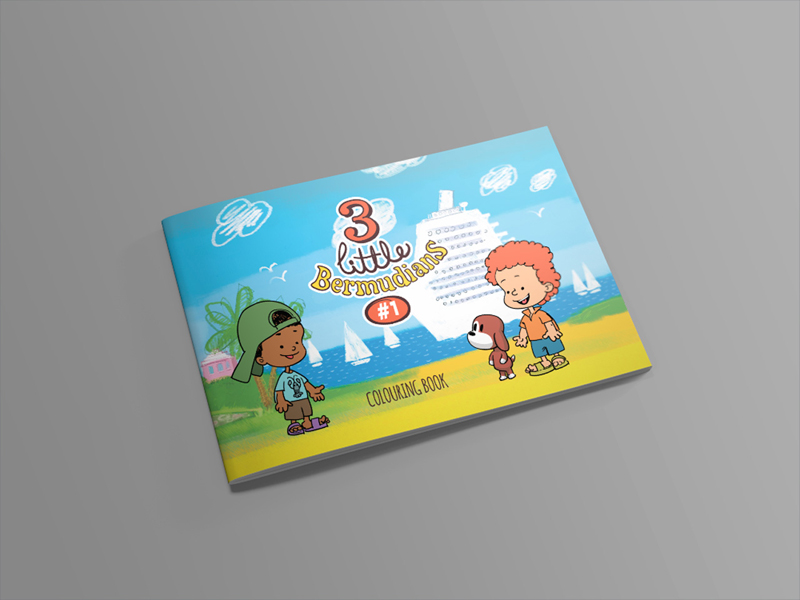 A spokesperson said, "3 Little Bermudians is the latest exciting offering from Bermuda-based McGinger Design Lab. It is a 20-page colouring book which focuses on some of the unique aspects of life in Bermuda. The book aims to stimulate imaginative little minds while teaching them about island life. It is designed to attract the attention of locals and international visitors as a souvenir for family and friends.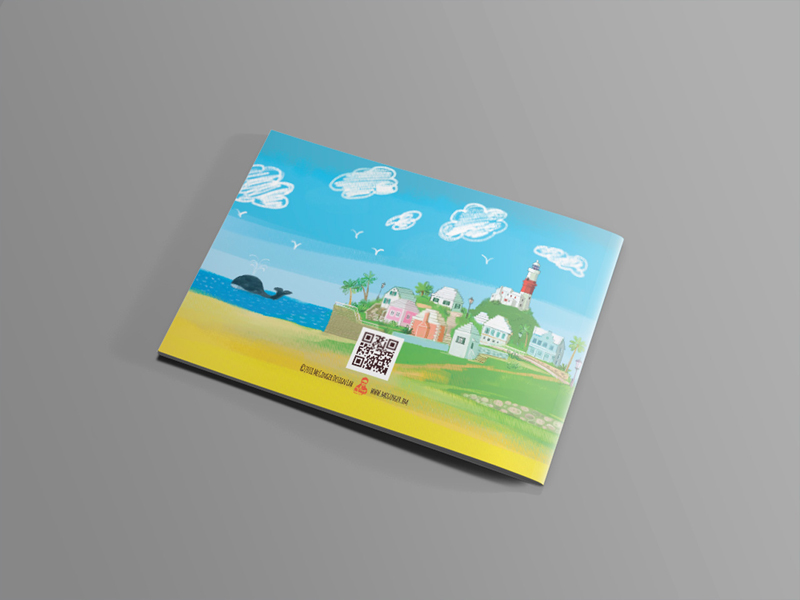 Ilya Cherapau, the Creative Director at McGinger, said, "We are experts in visual representation. The 3 Little Bermudians colouring book is a great example of how far we can push graphic design. We regularly design websites, logos, business cards, posters, and brochures for local and international businesses, government and charities.
"This time around while surfing the wave of creativity we decided to focus on the increasing popularity of McGinger comics and came up with this book."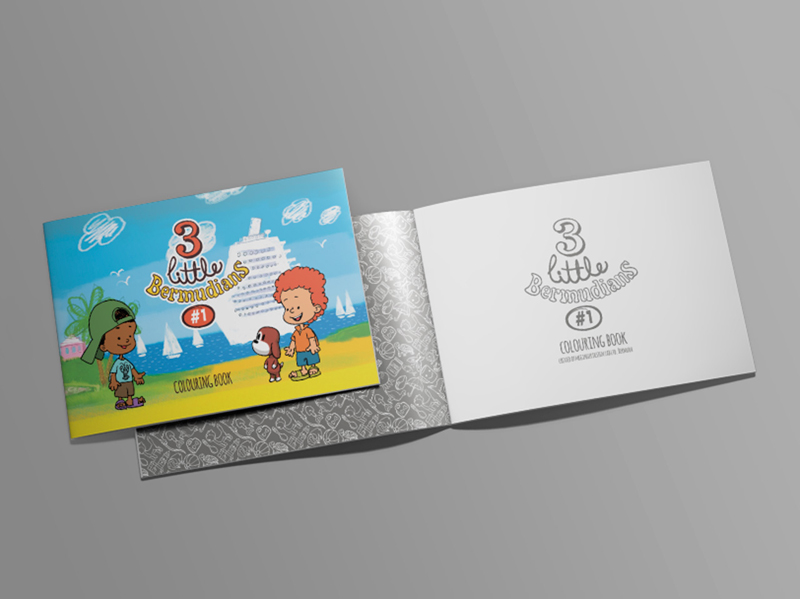 "McGinger Design Lab celebrates another exciting year in business. We are always looking for creative ways to innovate and are now working on a Bermuda cartoon calendar and the second edition of the 3 Little Bermudians colouring book. Both will be available in the fall."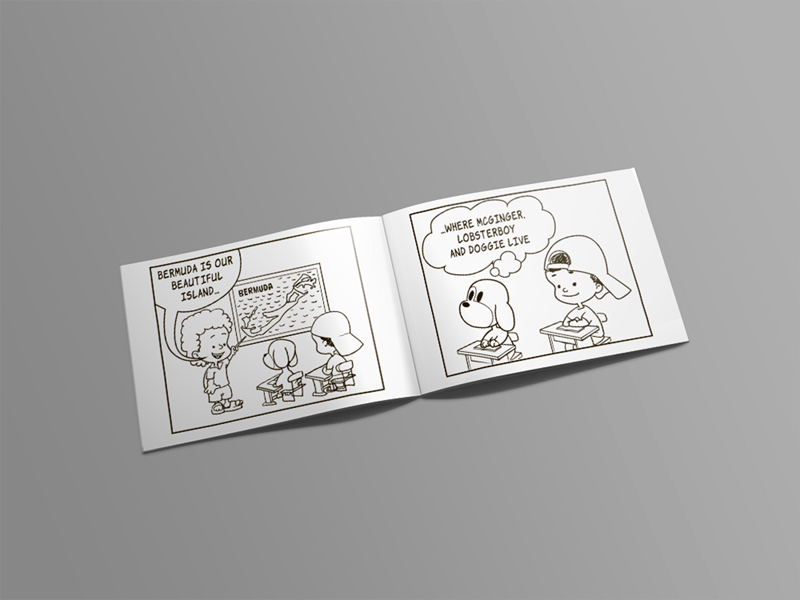 "The colouring book is reasonably priced at $7.99 each and is available to order online and also in popular bookstores and souvenir shops across the island."

Read More About
Category: All, Business, Entertainment