Minister of National Security Wayne Caines is holding a press briefing this afternoon [May 7] about the upcoming National Day of Peace, which is set to be held on Wednesday, May 9th at the National Sports Centre starting at 5.00pm.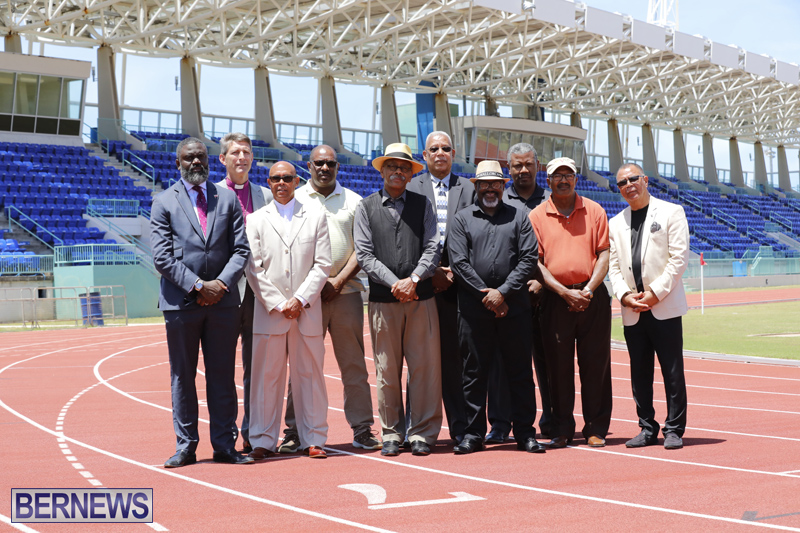 "The aim of the event is to bring the community together to remember those who have been lost through tragic circumstances, and to engage in supportive and healing activities," the Ministry previously said.
We will have additional coverage later on and in the meantime the live video of Minister Caines press conference is below.
Update: The live broadcast has ended, and the video replay is below
Read More About