Earlier today [May 29], Corrections Officers hosted dozens of seniors as part of the Corrections Week events.
"From May 25 – May 31, the Department of Corrections is observing "Corrections Week". On an annual basis, "Corrections Week" recognises the work of Corrections Officers and support personnel in the prison facilities," a Government spokesperson said,
"This year, in observance of the week, several events have been scheduled, including a Seniors Tea which took place this afternoon at St. Paul's Church Hall in Paget.
"Other events taking place this week include, May 25th – Customs Officers participated in the Marathon Derby and provided a Corrections relay team water stop, May 27th – Church service at St. Paul's A.M.E. followed by a Games Day at the Prison Officers Recreation Club [PORC], May 28th – Warwick Facility Appreciation day and Bowling Lanes, May 29th – Senior's Tea at St. Paul's Church in Paget, May 30th – Ocean View Golf Course / Golf Tournament and May 31st – Clearwater Scavenger Hunt and Staff Fun Day Beach."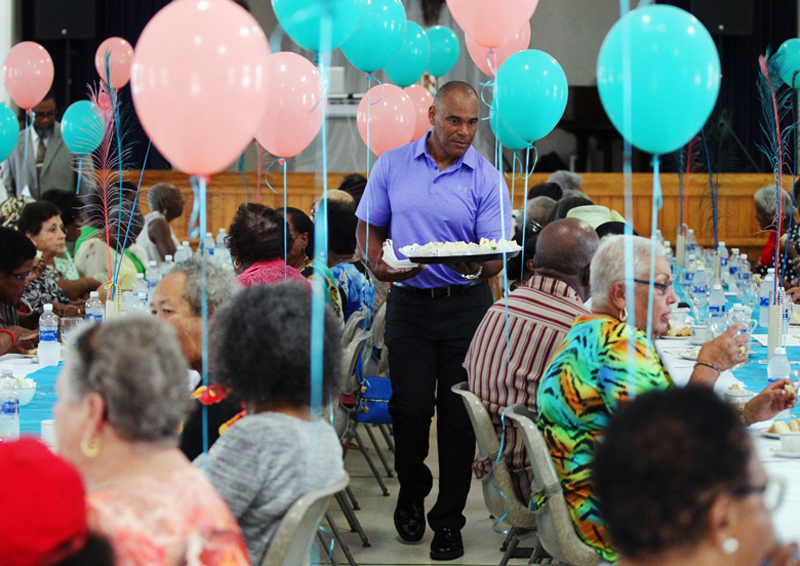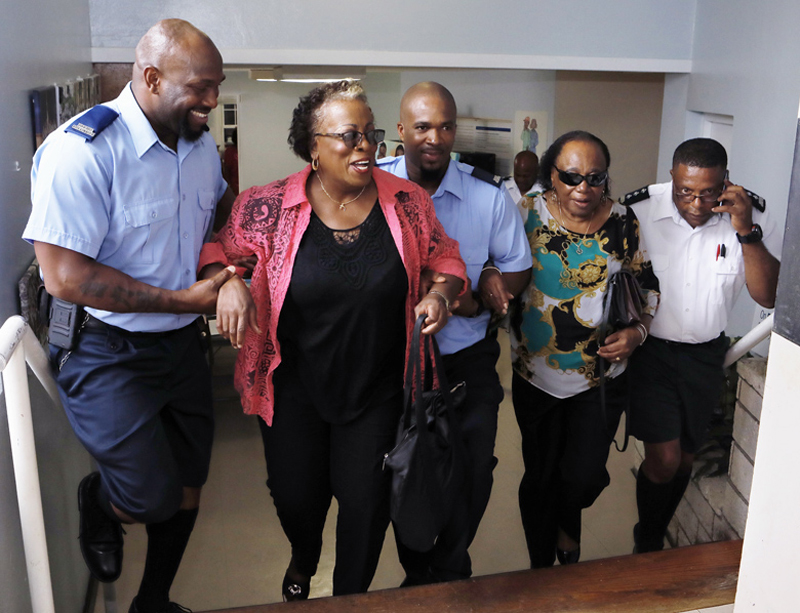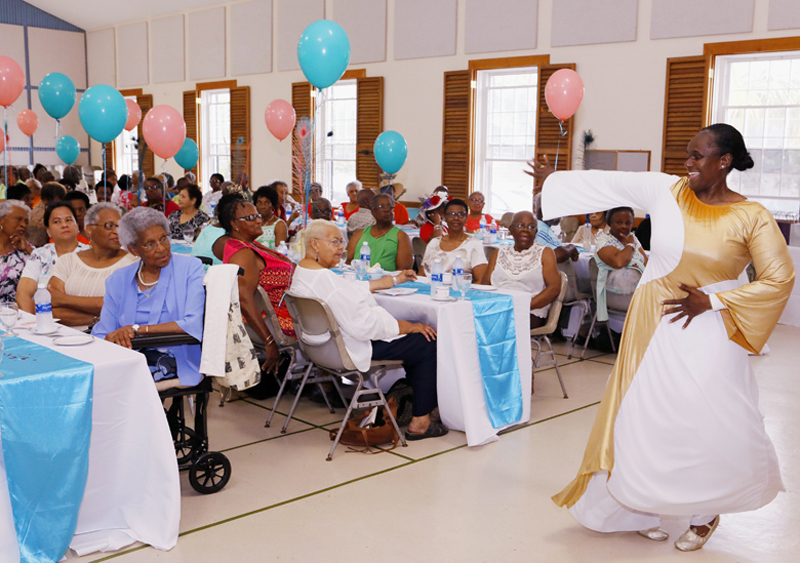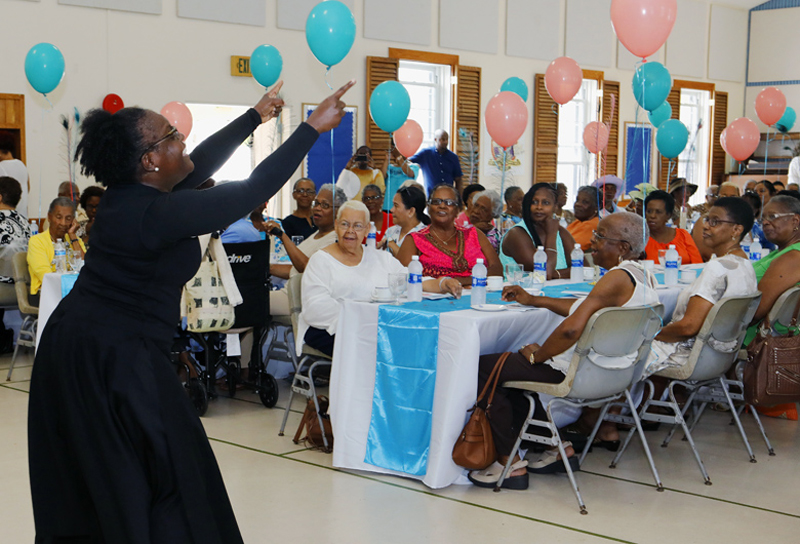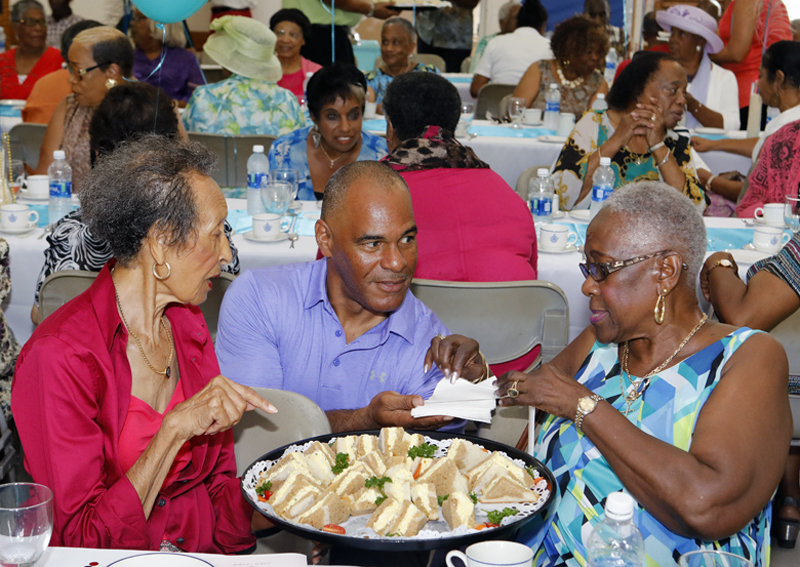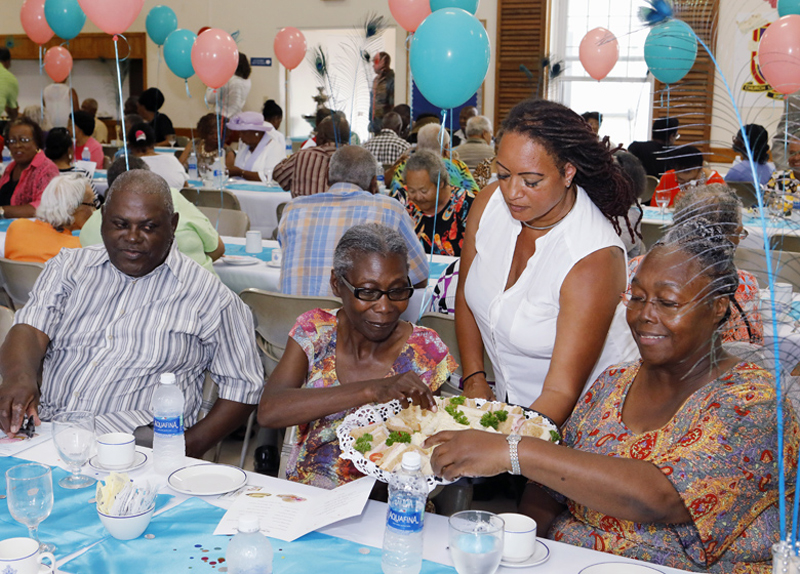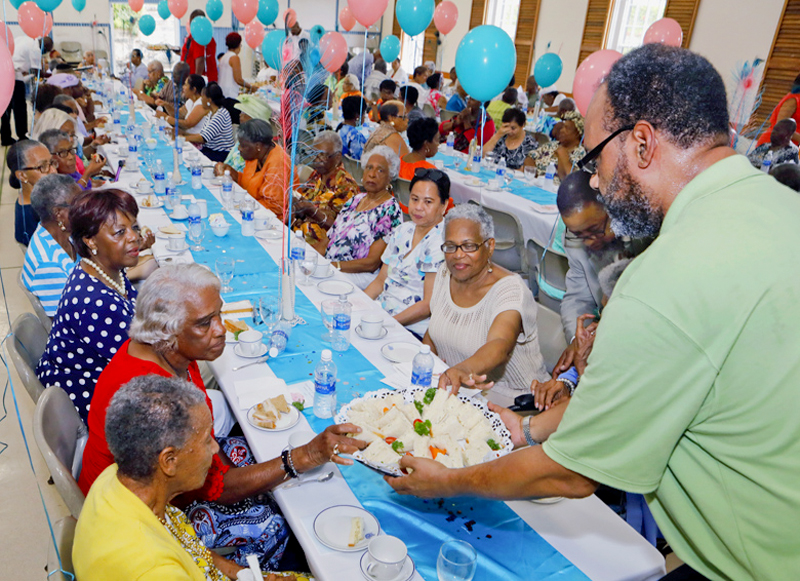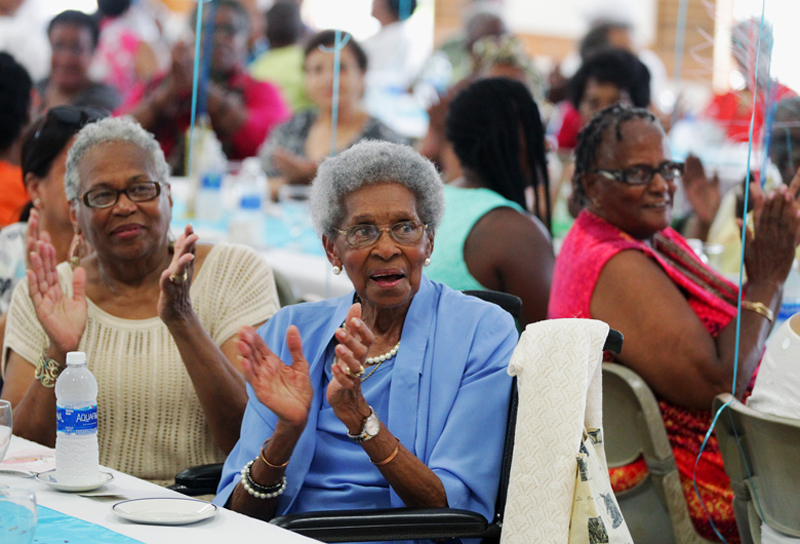 Read More About