Last night [May 21], Minister of Social Development and Sports Michael Weeks welcomed back members of the National Junior Rugby teams who made an excellent showing at the Junior International Rugby Festival in Freeport, Bahamas.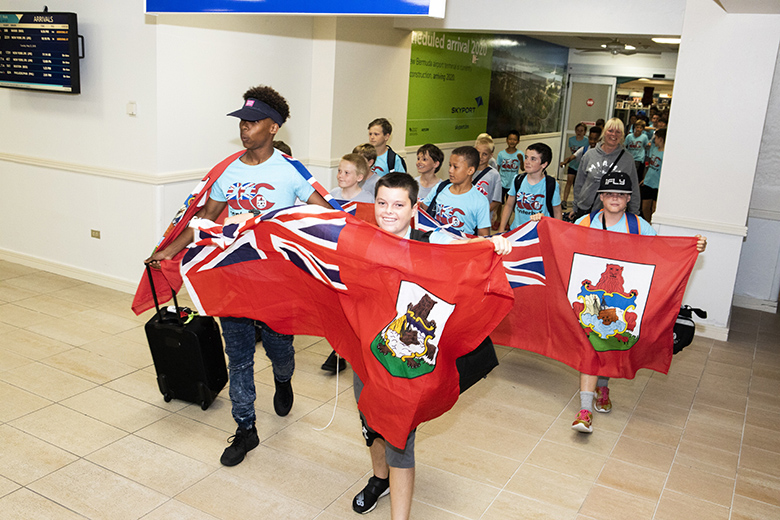 The U14 team won their tournament, as did the U12 team, while the U10 team came second. All age groups played teams such as Freeport, Nassau, Cayman Islands, and Key Biscayne.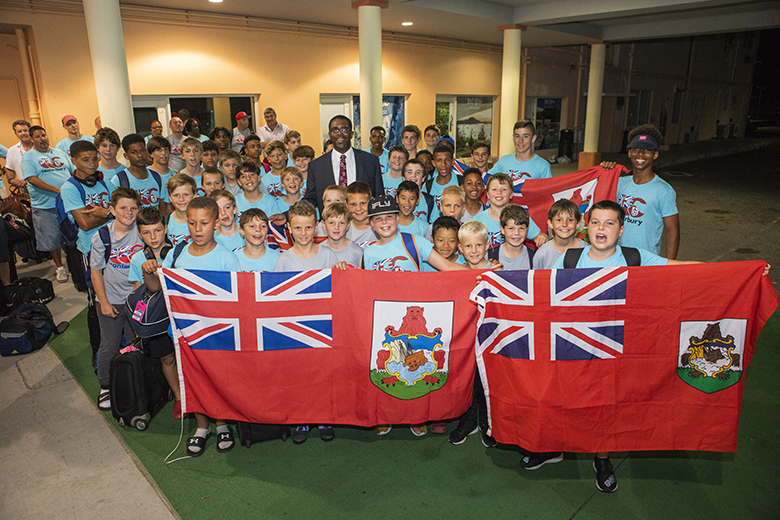 In total, more than 80 people travelled to the tournament including parents, the young players and their coaches.

Read More About