The Chewstick Foundation recently held its 2018 Mary Prince Award Brunch with a crowd of supporters at The Landfall Property in Hamilton parish.
A spokesperson said, "The event featured a traditional Bermudian brunch, performances and testimonials from previous Mary Prince Award recipients, and a dynamic performance by the inaugural recipient of the Lance Hayward Award of Excellence, Mr. John Woolridge, accompanied by Wency Woolridge.
"The event and awards were supported by PRS for Music and the Department of Community and Cultural Affairs. The Mary Prince Award has been presented annually since 2011, with the Lance Hayward Award added in 2017.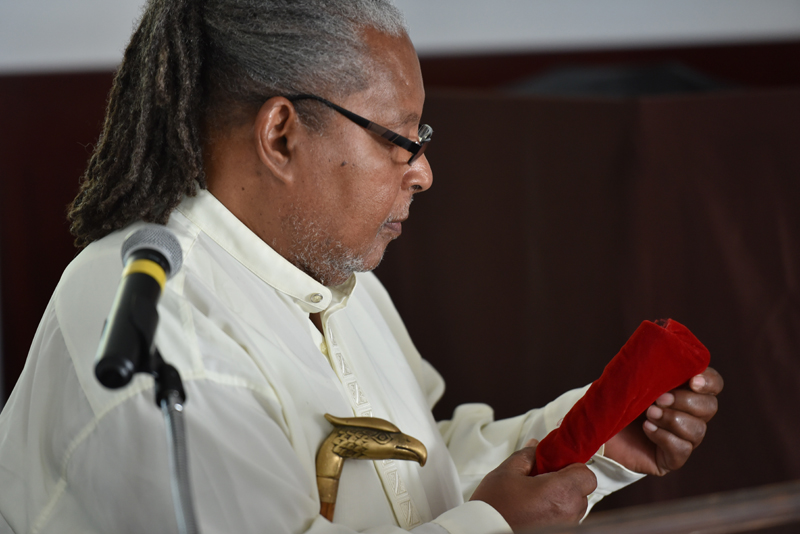 "Honoured as the 2018 Lance Hayward Award of Excellence recipient was Ronald Lightbourne. Mr. Lightbourne is an accomplished songwriter, poet, musician and former journalist.
"He has taught music at Simons Music School, his literary works have been featured in a number of publications, his play, "Wilson's Weekend" was performed at the Bermuda Musical and Dramatic Society in 2016, and he has led a number of artist support classes to nurture the next generation of creatives. He has also taught Spanish language for a number of years both privately and through school outreach programmes."
Mr. Lightbourne reflected on the award saying, "I am honoured to accept this award, given in Lance Hayward's name. He was an early inspiration, companion and friend. This award is a positive step in recognising the Bermuda story and I am honoured to play my part and thrilled to be recognized for that."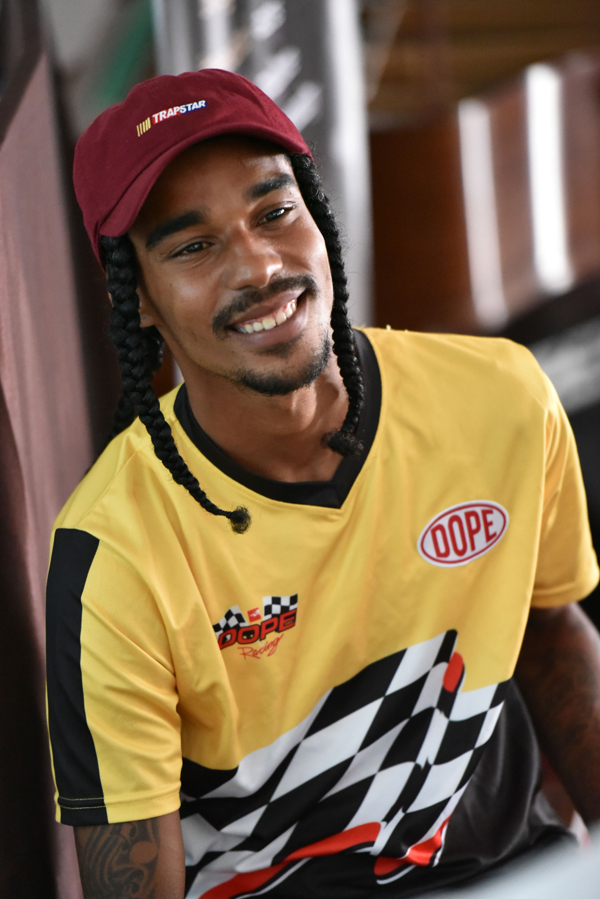 The spokesperson said, "Koeshon Smith also known as General Kaution was the recipient of the Mary Prince Award, an honour awarded to an emerging Bermuda talent, in recognition of artistic and creative expression that not only empowers the individual but also inspires the community and their peers.
"He joins a dynamic roster of artists to receive this honour, which includes: Aden Peets, Yesha Townsend, Quinn Outerbridge, Derek Simmons, Makeem 'Haz' Bartley, Marquedelle Rodriguez, and Jahroy 'Kidd Clazzic' Richards.
"At 27 years old, General Kaution has had an impressive artistic journey, having recently launched a clothing line and continuing to release and perform a prolific amount of music which can be heard on the radio, at soundcloud.com/generalkaution, and can be purchased on iTunes and Amazon.com. He also continues to make appearances at local events and fundraisers."
Mr. Smith shared, "It is an honour to receive this award from Chewstick, for telling my story and giving a different viewpoint. I hope I can inspire other people to tell the truth and do what they can to pull themselves up and stay positive."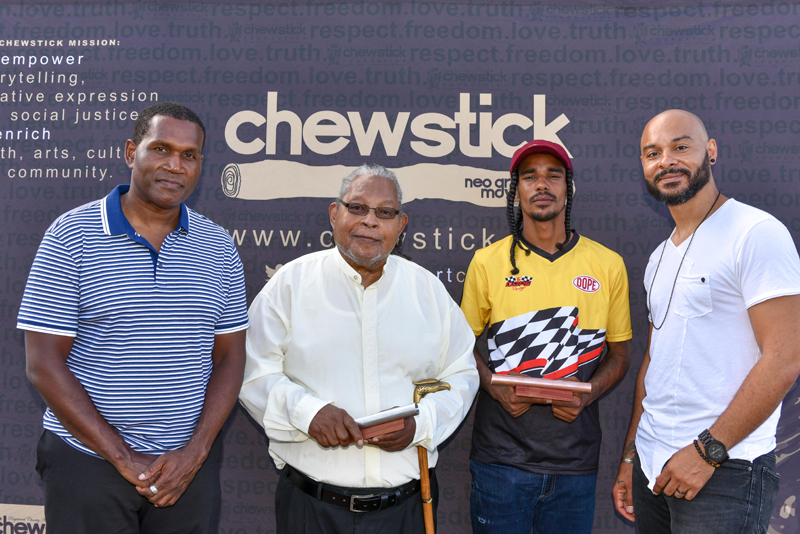 "The May 20 gathering was the first time the presentation has been made during Heritage Month, but The Chewstick Foundation hopes to continue the tradition of honoring Bermuda's icons and to grow the event to recognize more people and cultural figures contributing to our unique, cultural story", the spokesperson concluded.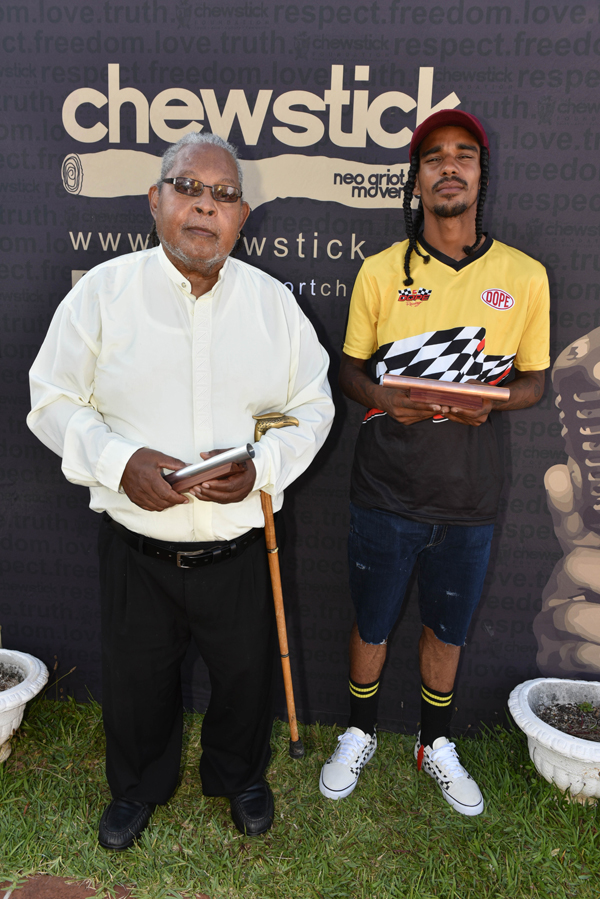 - Photos courtesy of Ryan Souza
Read More About
Category: All, Entertainment, News