Fifteen students – aged 14 to 17 – are gearing up for a 25-day trip to Tanzania where they will trek up mountains and help with improvements at a local school.
The Saltus Grammar School students will fly out tomorrow [June 21] to Dar es Salaam and after acclimatizing, they will head to Kinole, a small town in the Uluguru Mountains, which will be a base for a series of treks. Later in the trip they will be heading to Mbeya, Iringa, Ruaha National Park and climbing the Livingstone Mountains.
Becky Jones, Head of Music at Saltus, said the trip had been organized through World Challenge [here] which organises bespoke school expeditions around the world.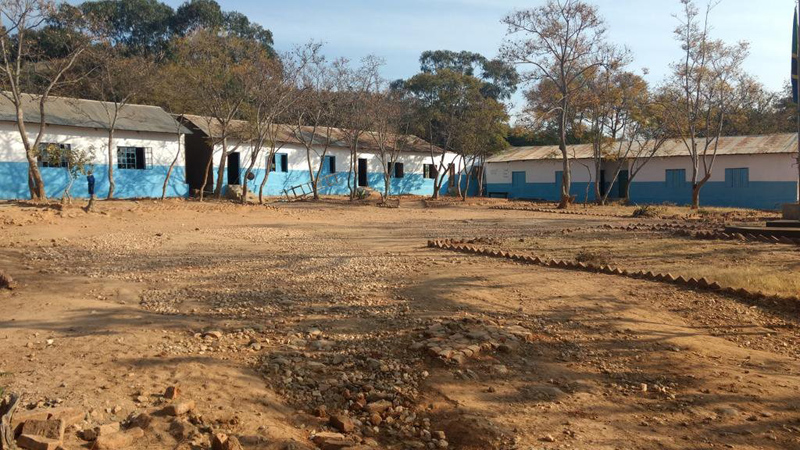 "On its website, World Challenge says it "builds the life skills young people need to live a life of courage, kindness and adventure" and that is what this trip is, essentially, about. It is an incredible opportunity for these young people and one that will help shape them for many years to come," said Ms. Jones.
She said the students have been fundraising not only for their portion of the trip but for the project phase – which involves work at Tagamenda Primary School. It is hoped the extra money raised for the project will fully refurbish an additional building at the school which was previously derelict.
"The school is a government school with 430 students aged between five and 13 and World Challenge teams have visited there since 2009, actively assisting with major construction projects including a library, offices and several classrooms.
"More recently, teams have assisted in plastering, painting and flooring the buildings. Over the next 18 months four teams, including our team, will visit the school where they will help to re-concrete floors, paint inside walls and classrooms, and even lay bricks, under guidance," added Ms. Jones.
"Some of the finance will also be used to buy things like desks, text books, sports and school supplies, which they will purchase once they are in Tanzania."
The students are: William Attridge, Ross Cooper, Scott Gilbertson, Leo Harris, Gabriel Jones, Ajani Lee, Maya Malpas, Jessie Marshall, Emma Mayor, Sy McPeek, Isabella Murdoch, Myles Packwood, Hanna Percy, Noa Sadeh, and Kaleo Place. They will be accompanied by Saltus teachers: Becky Jones, Patrick Mahon and Kalpana Gangwani.

Read More About