The second day for 9-year-old golfer Oliver Betschart proved a tough experience but he held on to tie for 2nd place on 89 [40 - 49] in the 12 & under age group at the Golden Ocala Golf & Equestrian Club hosted by the North Florida PGA.
Oliver's father, Marcus Betschart, beaming with pride, described how Oliver encountered difficulty on the long #12 water hole but rebounded with a par on the the very next hole and parred the final hole to tie for 2nd place, losing out on retrogression.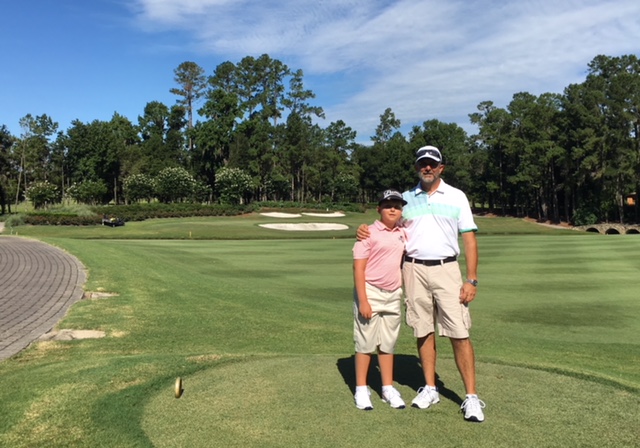 "Oliver struggled a bit and had a couple of bad holes but he handled it well and was able to keep things together bouncing back with a par on 13 after a 10 on #12 [lost ball and one in the water]and also finishing the 18th with a par and tie for 2 nd place at 89," he said.

"It was hot today 92 degrees humid and no wind. Ironically, both the 1st place winner and the boy that tied Oliver are both 12-years-old, so Oliver knows what he has to do. He loved the experience and is already looking forward to the next tournament."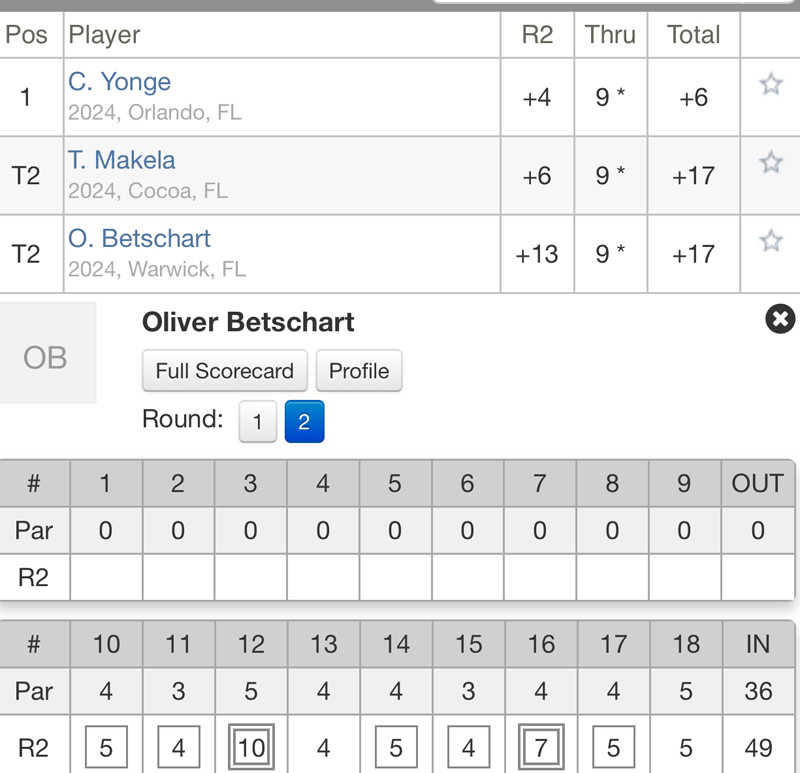 Port Royal Teaching Professional Kim Swan added, "What an awesome experience for 9 year Oliver to go overseas and compete against older children and hold his own."

Read More About