The Hiscox 11 and under League Cricket Championship saw St. David's CCC win after defeating the Warwick Academy Knights 92 – 82.
Warwick Academy won the toss and elected to field. After a slow start, St. David's got going and managed to score 92 in their allotted 15 overs.
Zeri Thomlinson retired on 20 followed by SaQui Robinson retiring on 11. A frantic last few overs saw Phoenix Bowers 17 not out and Sebastian Madeiros 15 not out score some quick singles to boost the score.
Warwick Academy had good bowling figures from Freddie- 1 over for 2 runs, Jamie- 1 over for 4 runs and Charlie- 2 overs for 7 runs.
In reply, Warwick managed 82 all out with 1 ball remaining. Charlie was the high man with 22 retired. Tom also retired on 10.
St. David's caused a few run outs and had good bowling from Sebastian Madeiros- 2 overs, 3 wickets for 11 runs and Phoenix Bowers- 1 over, 3 wickets for 5 runs. Two of Phoenix's wickets were on the batsman's first ball so they got a second chance.
In the end, Phoenix and Sebastian were awarded Co-MVPs for St. David's.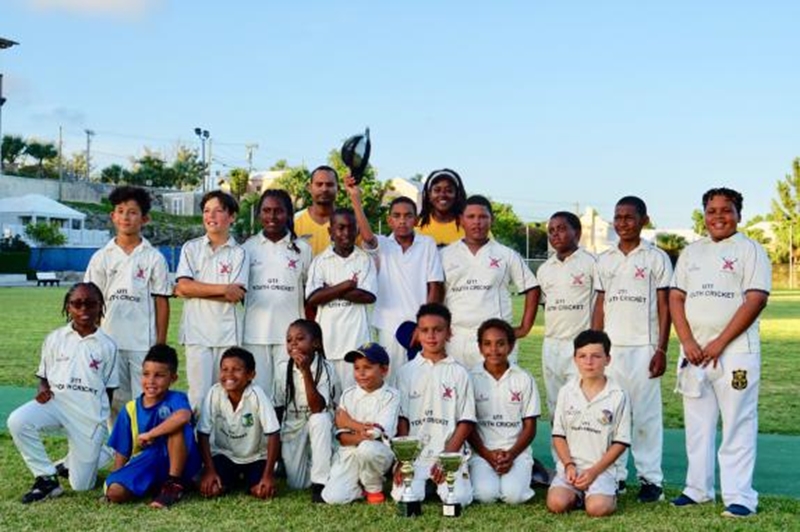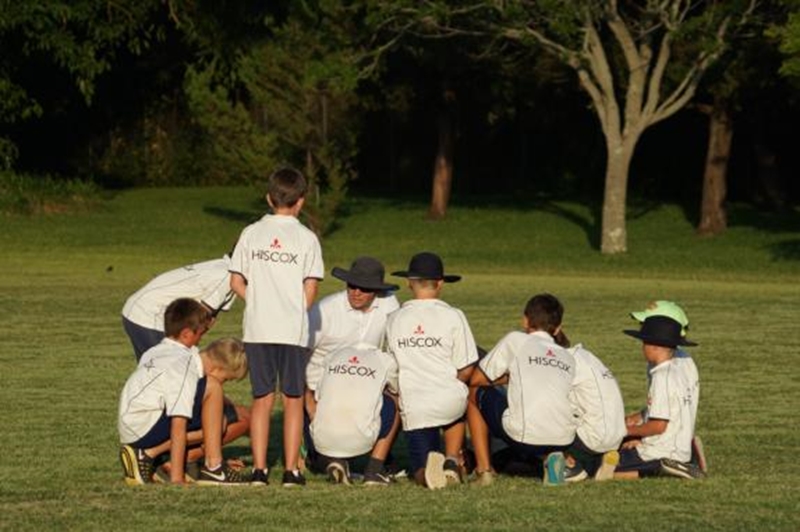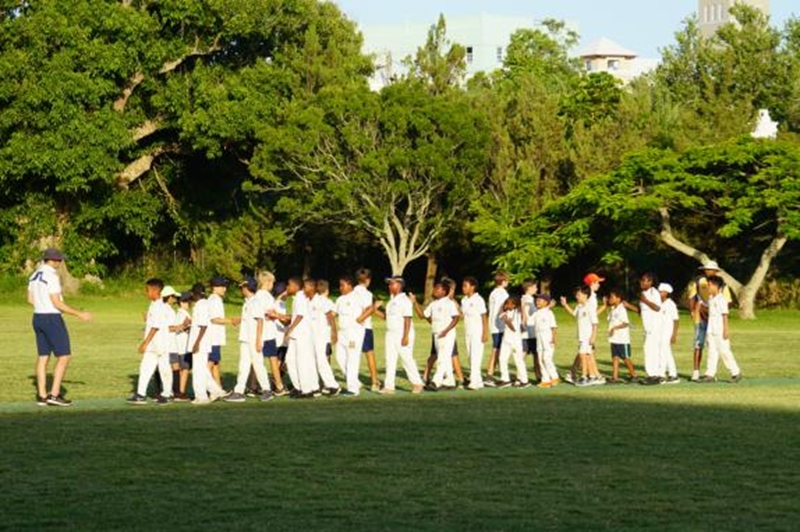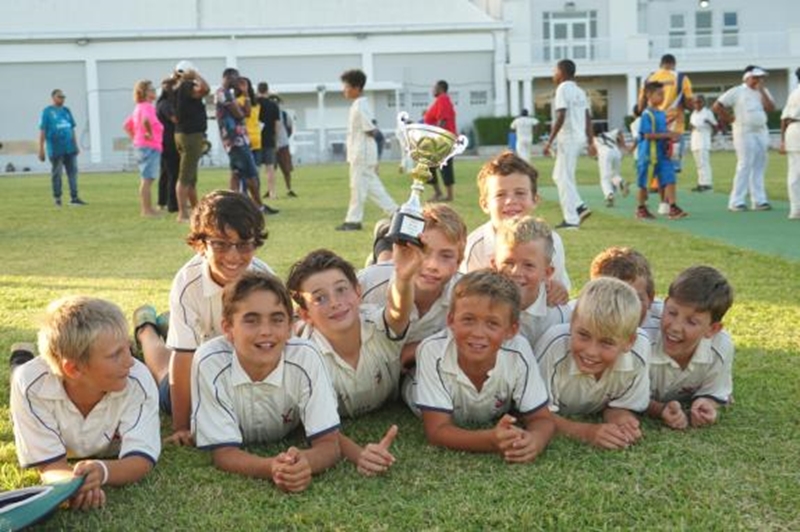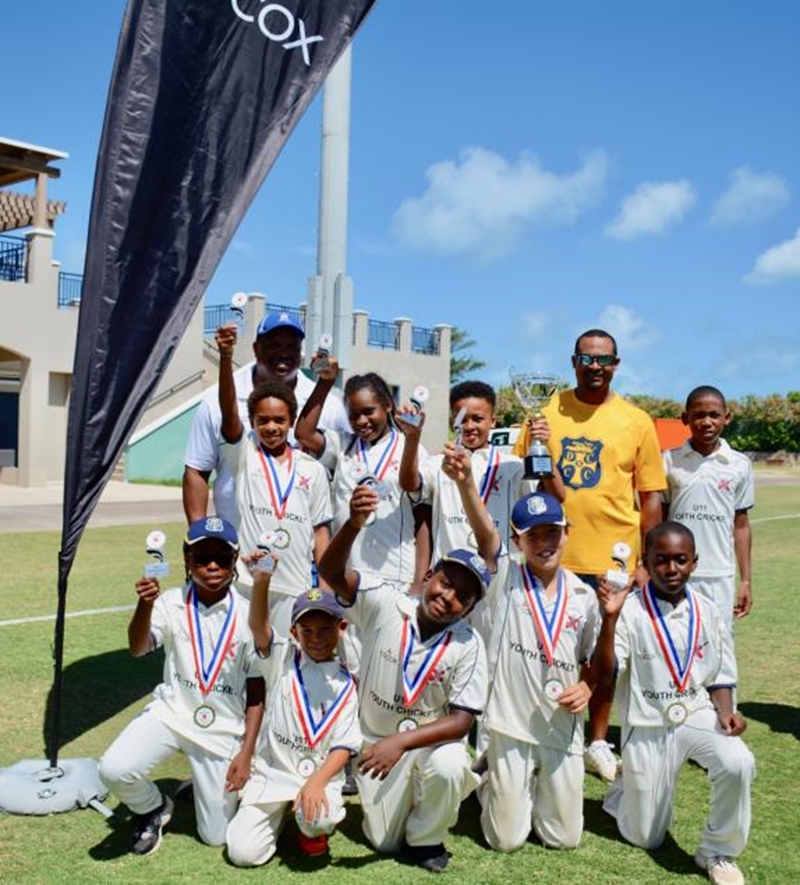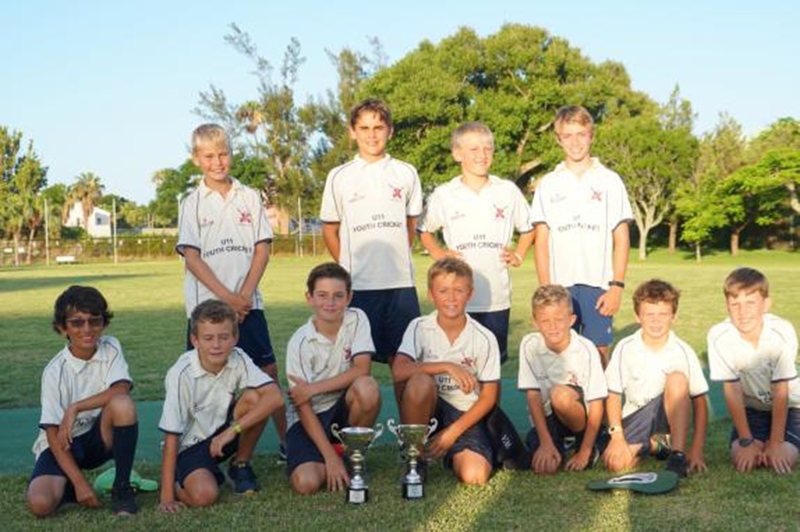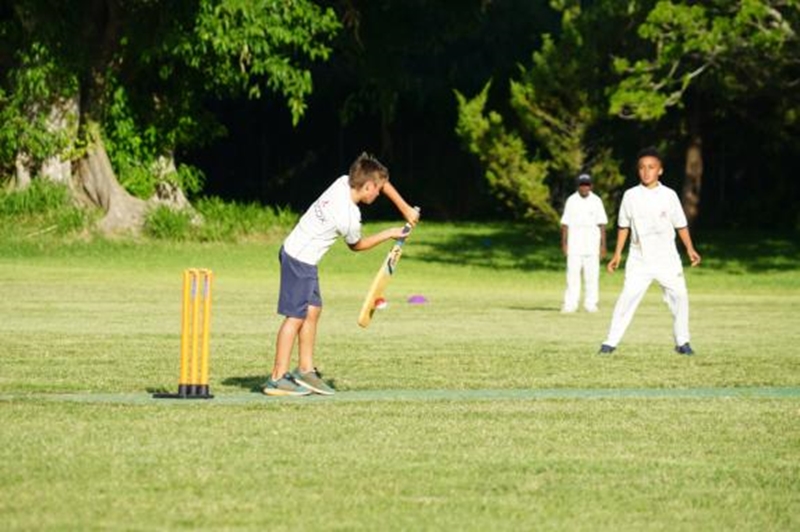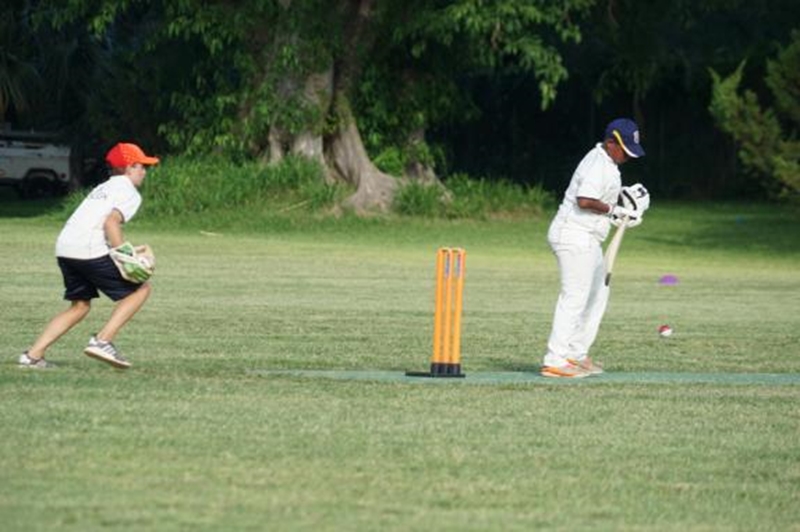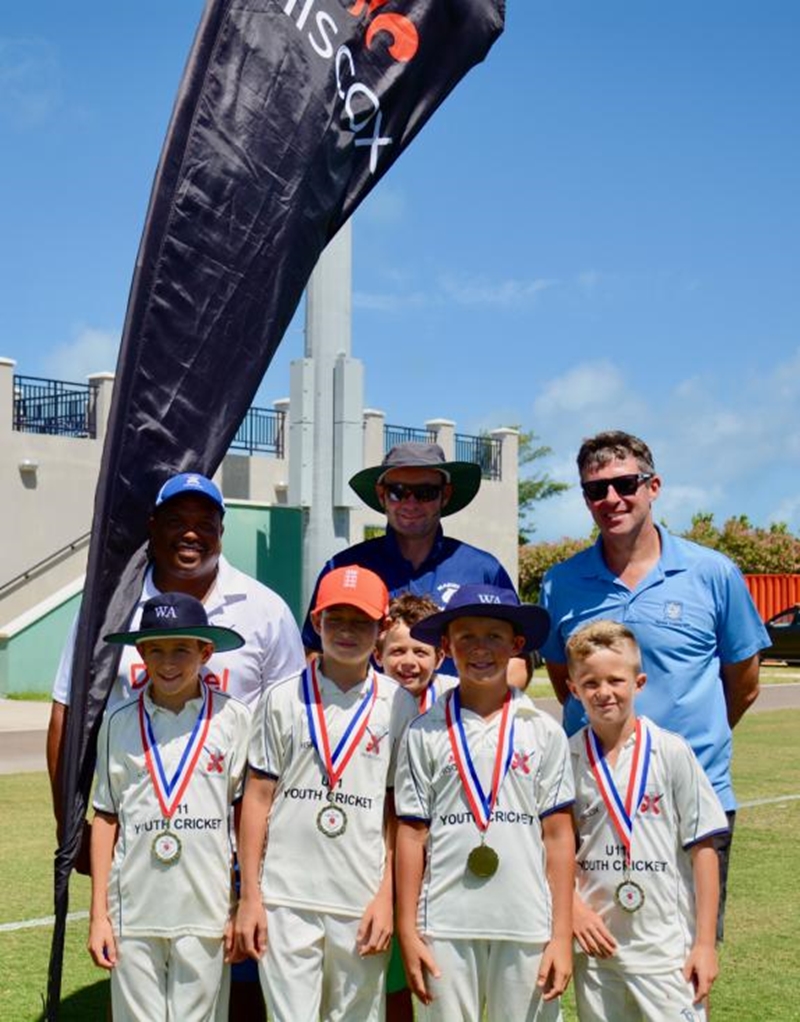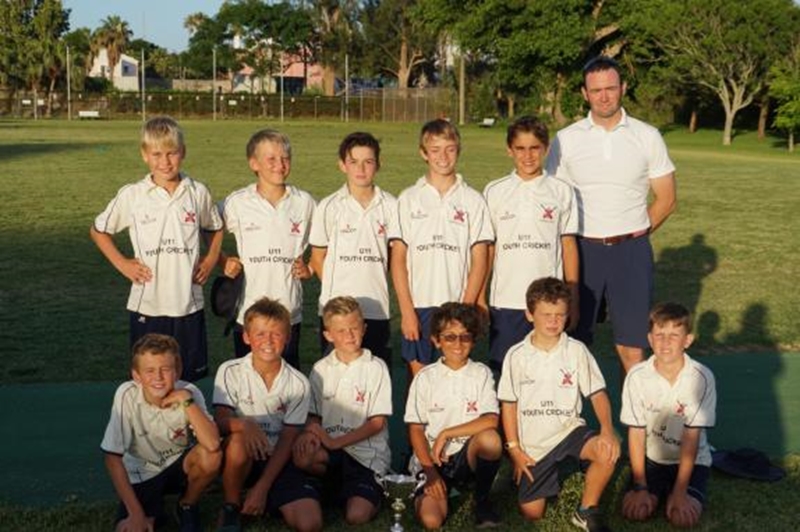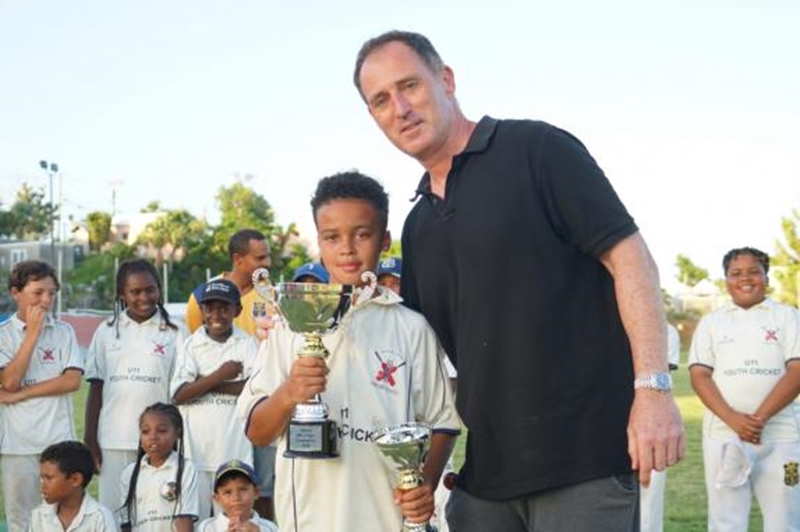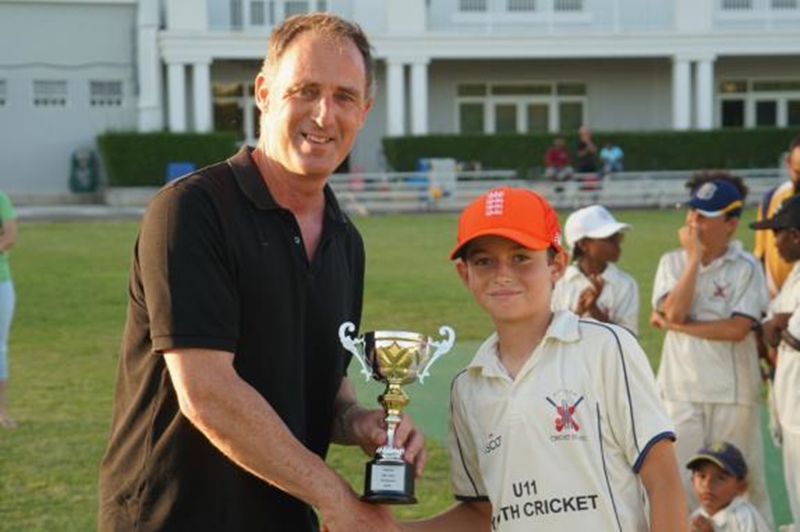 Read More About