Bermuda Forwarders has agreed the sale of its freight business to BEST Shipping, with the company saying "both parties believe that their collective strengths will create a stronger team and provide their clients and improved all-around shipping experience.
"Bermuda Forwarders Ltd. is thankful that after more than 60 years in the business of shipping to Bermuda it has found a trading partner it trusts in BEST Shipping to carry on the good name and established culture of full-service shipping solutions," the company said.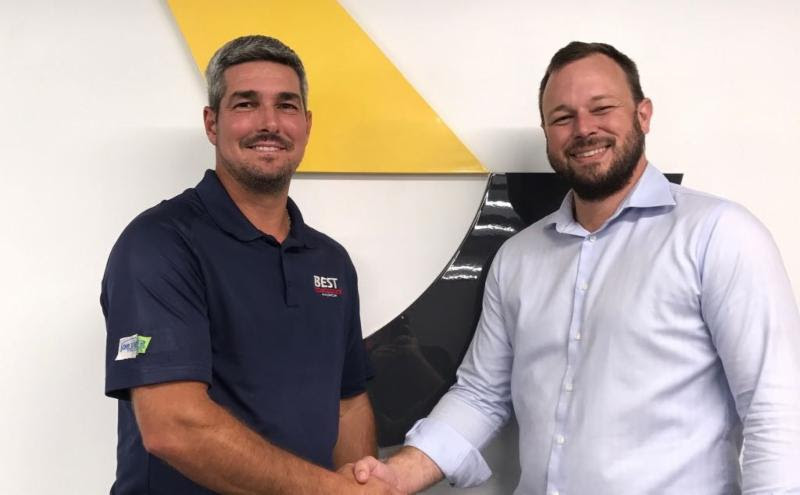 "The immediate goal is to consolidate physical operations in Bermuda which will create a centralized distribution hub for faster deliveries and collections.
"All overseas warehouse addresses will be maintained so both Bermuda Forwarders and BEST Shipping clients can rest assured that their freight will continue to arrive in Bermuda exactly as it presently is.
"Joe Vieira, BEST President, will be taking over the management of the combined organizations with Nick Kempe, Bermuda Forwarders President, staying on in an advisory capacity through the end of the year to assist with the merger of operations."
Read More About