The City of Hamilton advises that dedicated bays for 'Minibus Parking' have been allocated in two locations within the City – one bay on Church Street outside the Cathedral of the Most Holy Trinity and additional overflow minibus parking at Albuoy's Point.
"These parking bays are clearly marked with the appropriate signage and are dedicated for minibus use, Monday – Saturday, 10am – 3pm," the City explained.
"Any vehicles parking in these bays during these hours, other than minibuses, are liable for a parking ticket. The bays are first-come, first-served for the minibuses."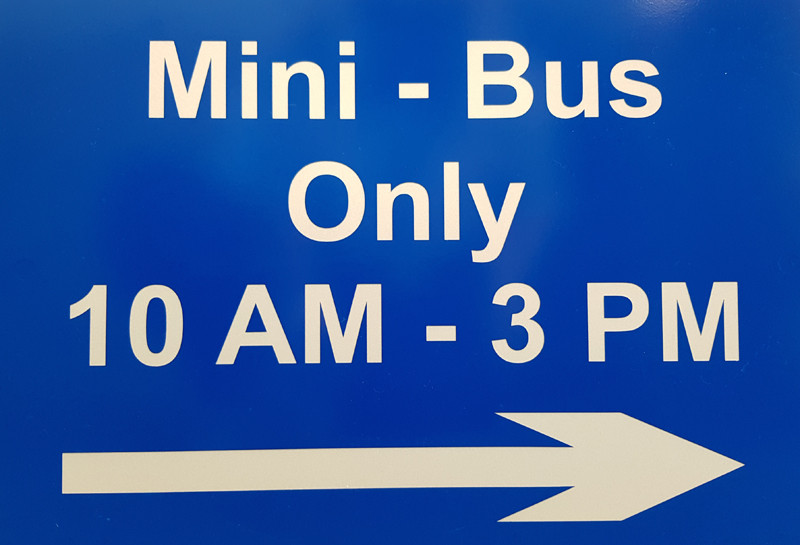 A City spokesperson stated, "We recognize the need for minibuses to have a dedicated location to wait for their passengers who have been dispatched in Hamilton for various City tours.
"We hope this will alleviate some of the frustrations that the tour companies have been experiencing. There are many City businesses that cater to the tourists who travel into the City on these minibuses, so we are happy and obliged to do what we can to assist."
Read More About