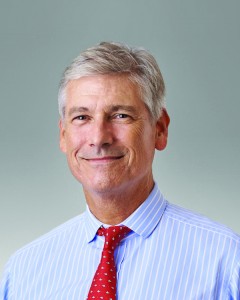 The Private Client Global Elite list, which names the world's top lawyers advising ultra-high net worth clients, this year includes six lawyers from Conyers Dill & Pearman.
Those listed are Alec Anderson, Ben Adamson, Jeffrey Elkinson, Craig MacIntyre and Peter Pearman, all directors in the Bermuda office, and Robert Lindley of the Cayman office.
Launched in 2017 by Legal Week, the list serves as a directory of the world's top private clients and trust disputes talent.
It is based on peer recommendation and consideration is given to the number of nominations for each candidate, their depth and breadth of experience and their commitment to clients. More than 6,000 entries were received in 2018, of which 250 were selected.
Alec Anderson, Head of Conyers' Global Private Client & Trust practice said: "The number of Conyers lawyers selected for this list is a testament to the strength of our Private Client & Trust team.
"I am pleased that the high quality of our client service offering has been recognised in this way by our peers."
Read More About