The owners of Davidrose Studio held a special celebration at their Front Street store.
Davidrose Studio is owned by husband and wife, David and Avrel Rose Zuill, who met over a decade ago as university students in Toronto.
It was there that they discovered their mutual passion for design and began dreaming up a jewelry collection centred around Bermuda's seas, skies and stories.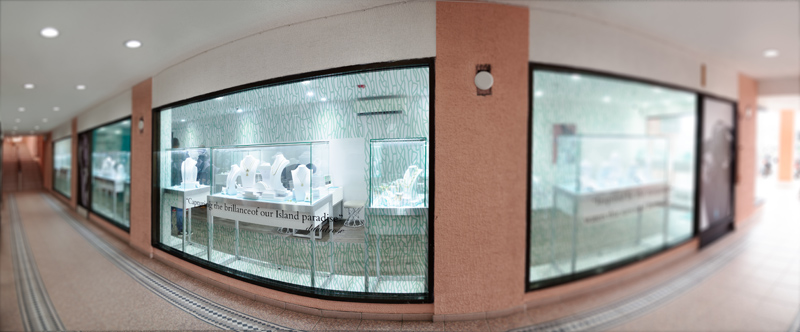 David, a Bermudian from St. David's, said, "I know that many local and international artists talk about how much Bermuda has inspired them and that was certainly true for us.
"We began designing and creating jewelry in 2009 and, three years later, were able to open up a store in a dream spot, right in the harbour in St. George's."
Their most popular collections include the Ocean Collection, which features their exclusive Cat's Eye stone and the Bermuda Collection, which celebrates the island's history. Davidrose also became quickly known for their custom engagement rings and wedding bands.
Avrel explains, "We have collaborated with many couples on their journeys to say I Do. I like to say that a couple's romance is unique and so their rings should be too."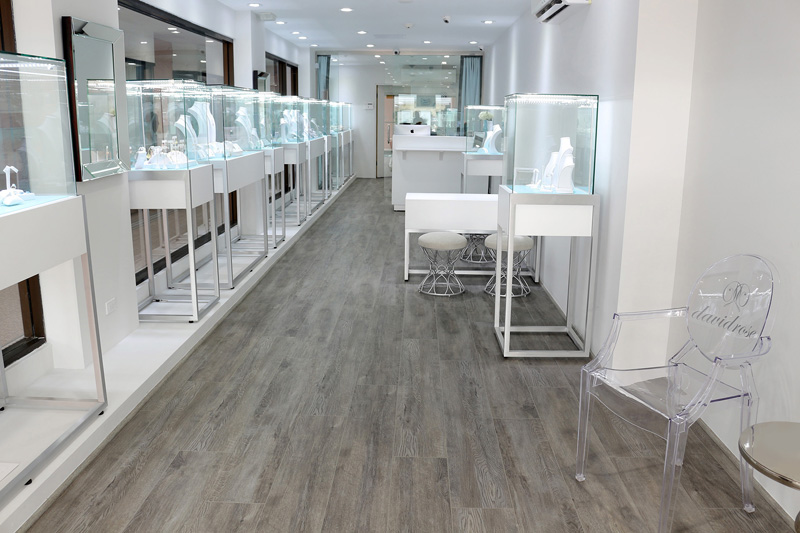 In 2017, Avrel and David celebrated 4 years of marriage, the first birthday of their daughter and the opening of their second location, a beautiful store on Front Street.
Avrel said, "Our new space is right in the heart of Hamilton, and the response has been tremendous. We get a number of people stopping in to say they'd been planning to visit us in St. George's but just hadn't made it yet. Now that we have a central location, it is definitely easier for many."
The store also includes a private consultation area to meet with couples or anyone seeking to discuss having us design them a special piece of fine jewelry. Davidrose's collections are available in both of their stores and on their newly launched website.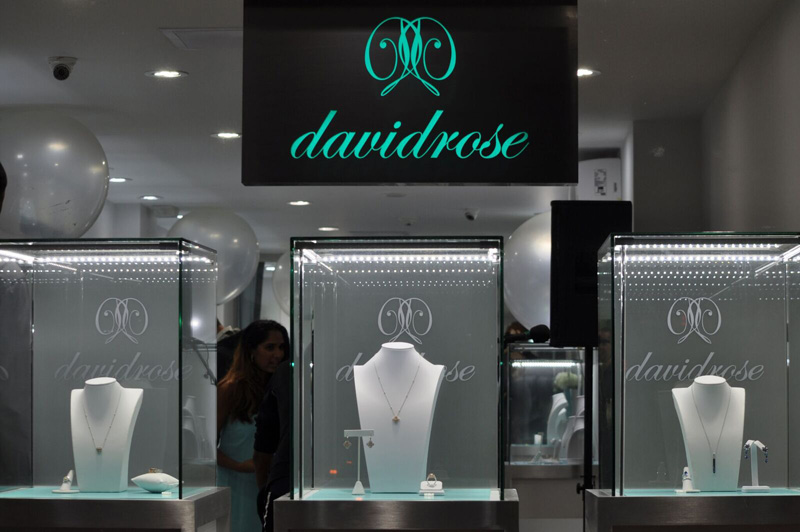 David concludes, "We've been working for some time to get our website up and running, but had a lot on our plate with our multiple store locations and a young baby. But now we can happily say the website is up and ready to ship our Bermuda-inspired creations around the world."
Their Thursday evening event was to celebrate their success over the past year, including the new Front Street store, their most recent Best of Bermuda Award for Fine Jewelry, and the new website.
Read More About