The Caribbean Union of Teachers [CUT] 17th Biennial Student Athletic Championships opened tonight [Friday] with a parade of athletes at the National Sports Centre.
It is the first time Bermuda has hosted the Games, which are here as part of the 100th anniversary celebrations of the Bermuda Union of Teachers.
Sports Minister Michael Weeks welcomed the teams to the Island and said: "I am looking forward to the competition, thank you to the BUT for bringing these Games here."
And Education Minister Diallo Rabain added: "I can't wait to see a competitive Games and to see our young people perform. I hope it is a wonderful Games."
Events took place tonight and will continue tomorrow.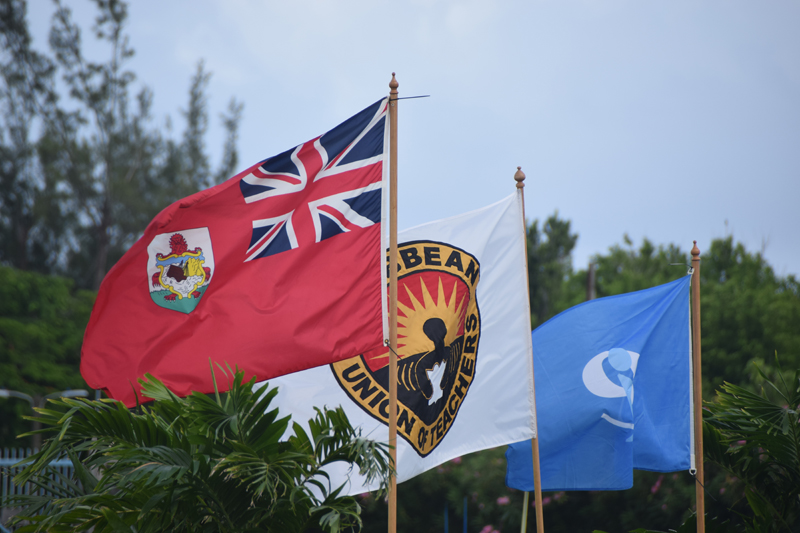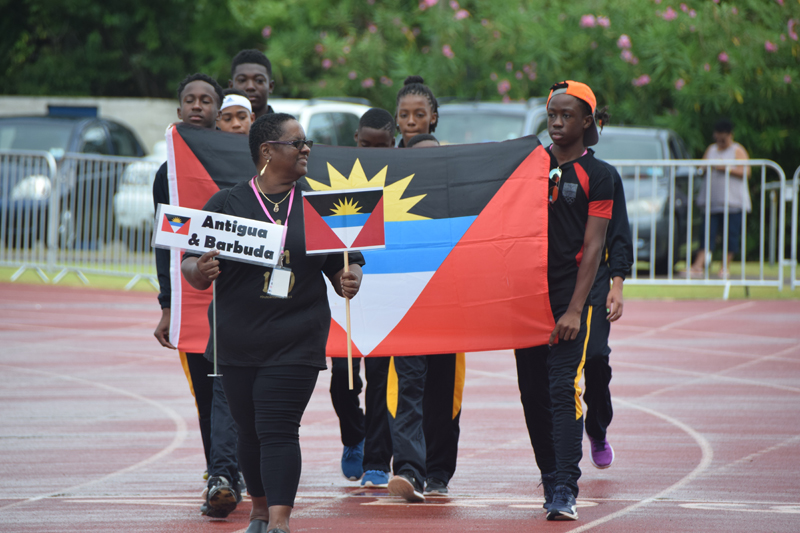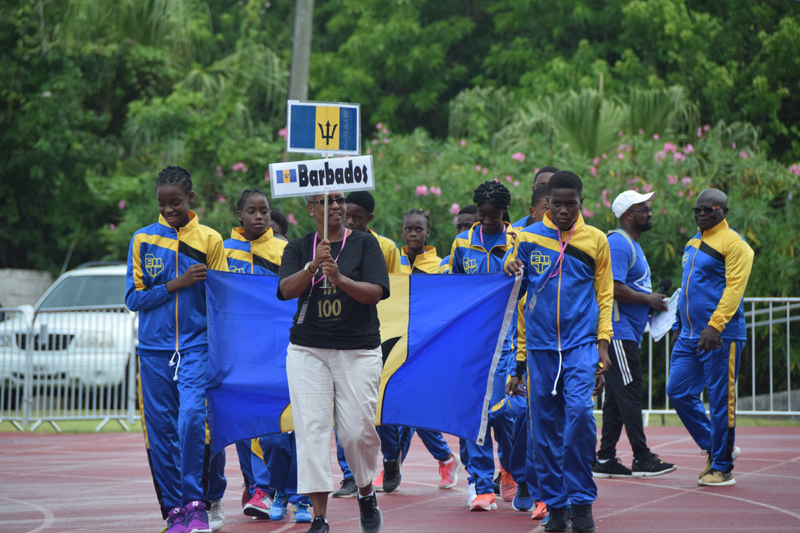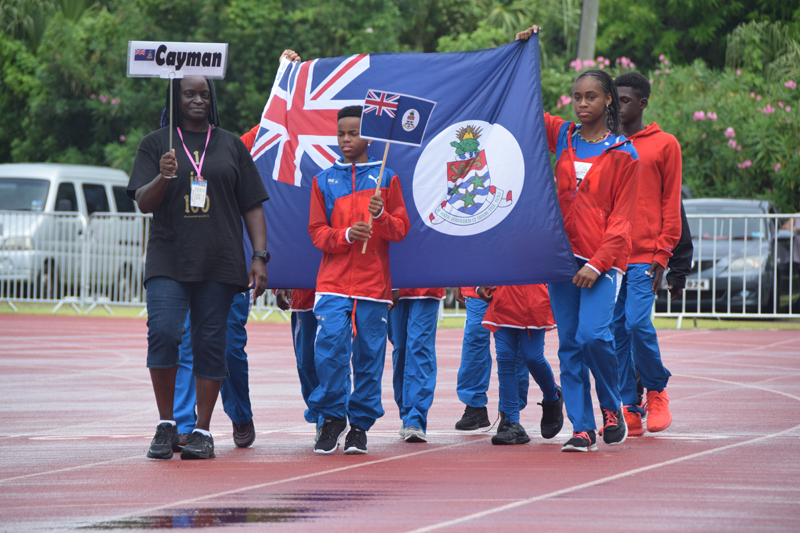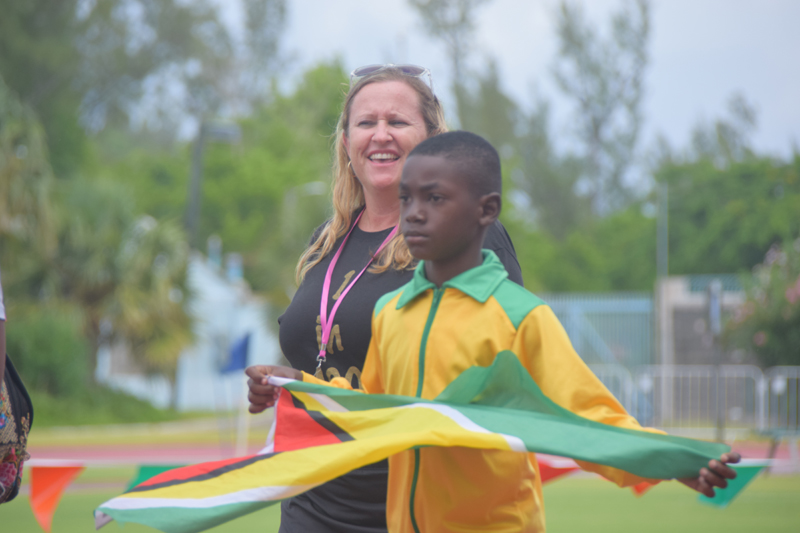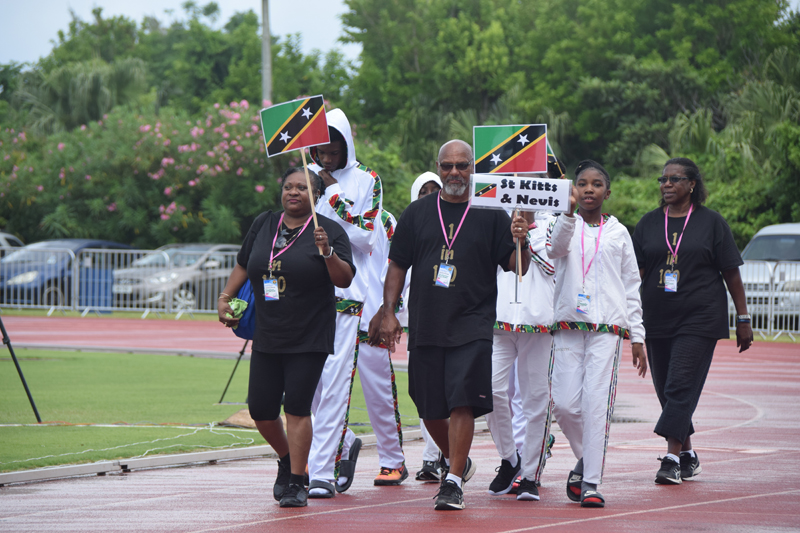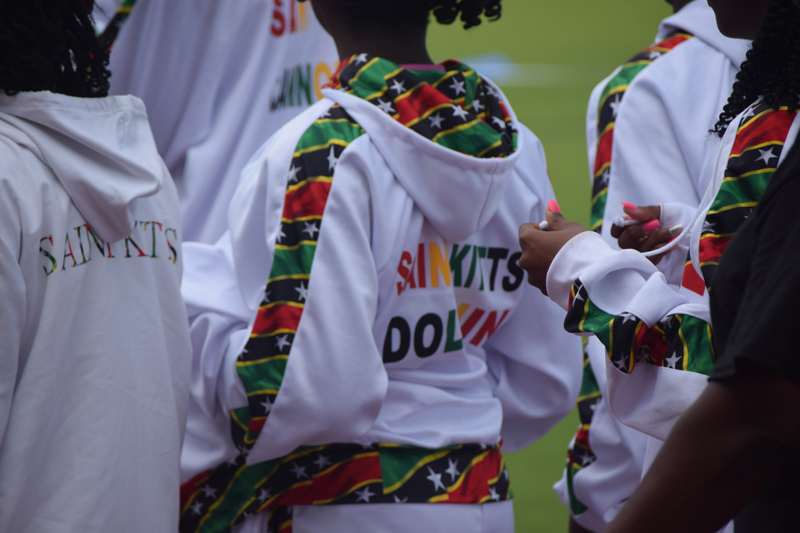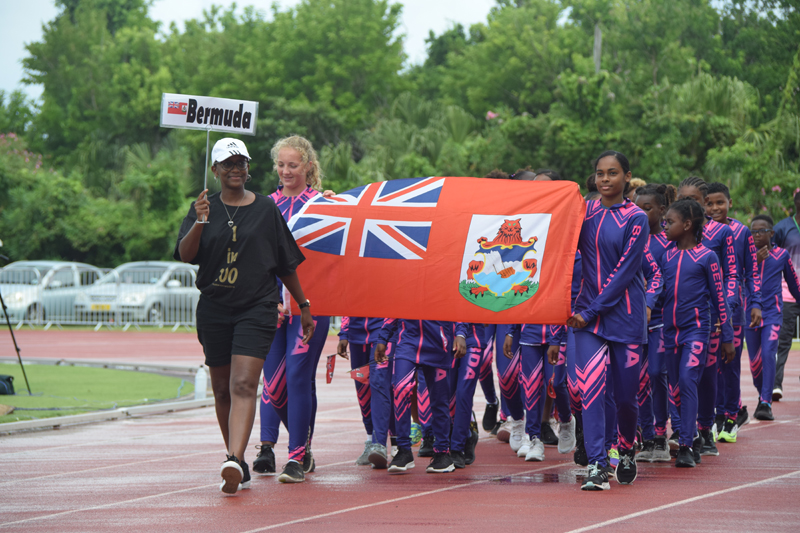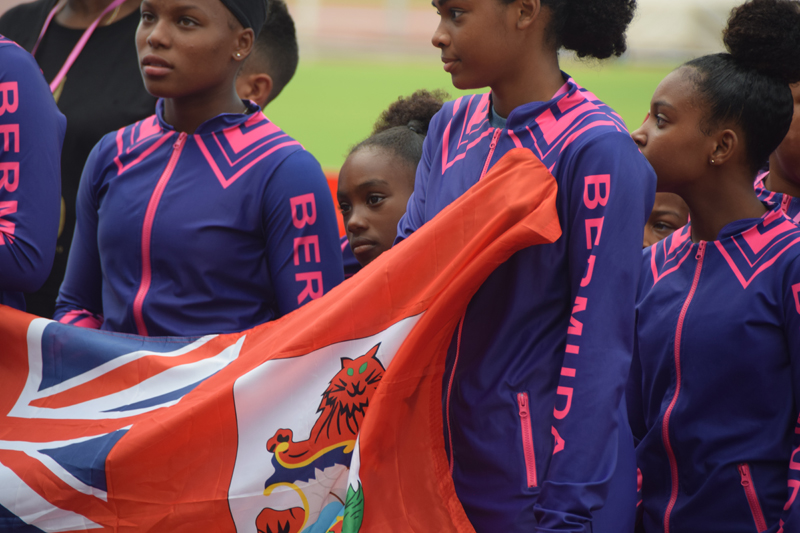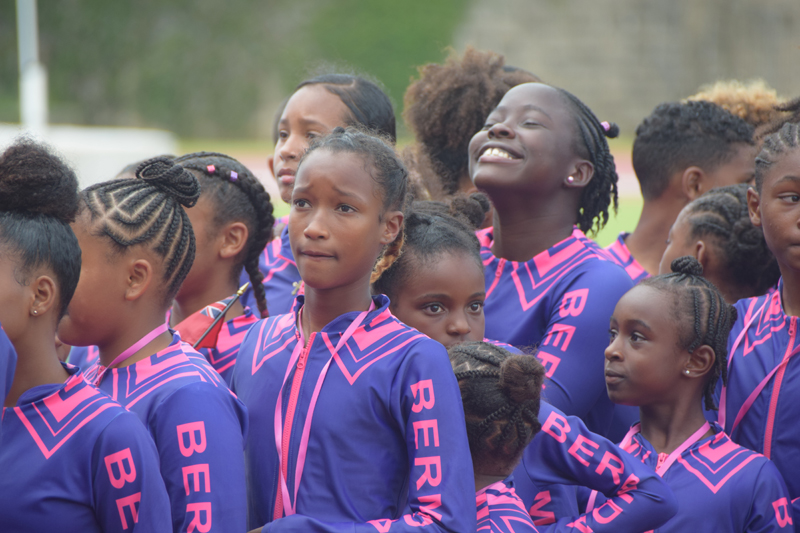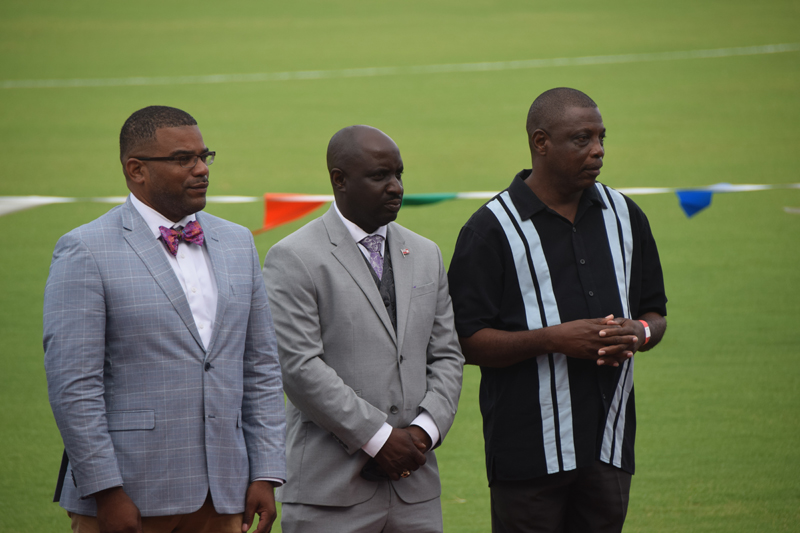 Read More About