Sean Trott ran to victory during the Regents Park Summer 10K Race, which had a total of 632 competitors taking part.
Trott is racing in London, England, he is currently working and plans to take part in several other races during his time there over the next six months.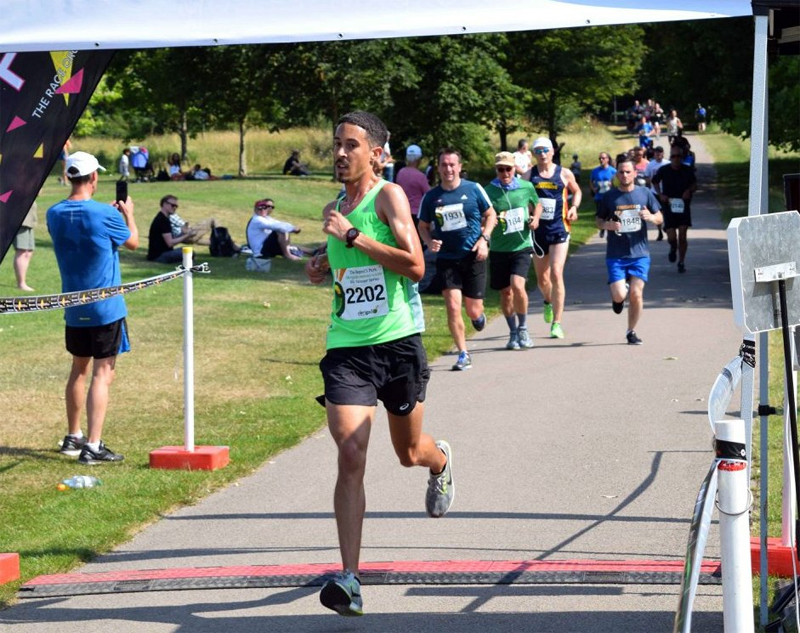 Trott clocked a time of 35:01, he finished seven seconds ahead of second place finisher William Bowran and 19 seconds ahead of the third place finisher Chris Wiciak.

Read More About