Bermuda's Tyler Smith has finished 10th competing in the Men's Elite Field of the 2018 Holten ETU Sprint Triathlon Premium European Cup in the Netherlands.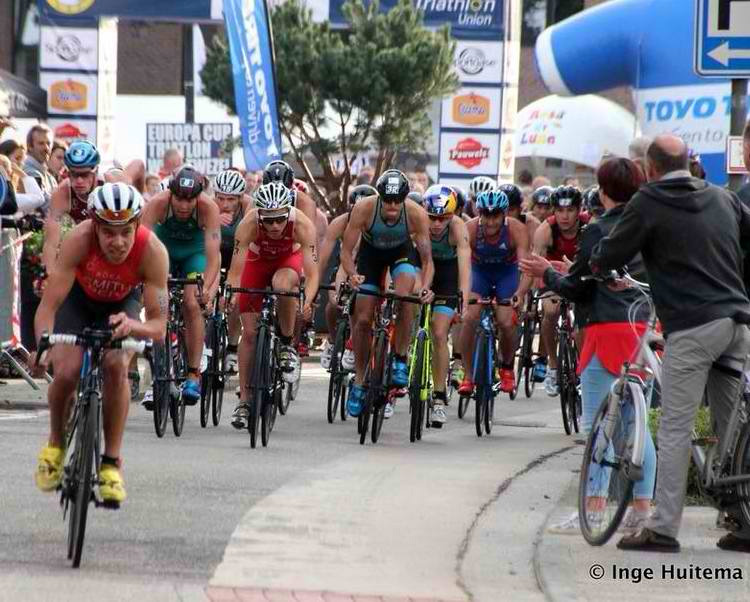 Smith clocked a time of 56:29, finishing 46 seconds behind winner Ignacio Garcia from Spain who clocked 55:45.
Smith was clocked at 8:44 on the Swim, he would then clock 28:17 on the Bike, before closing out with a time of 18:14 on the Run Course.

Read More About