Astwood Dickinson celebrated the launch of their new TAG Heuer Shop-in-Shop starting today [Aug 20] with a virtual video Surf Simulator on hand for people to try out.
The 2-minute live video replay with watch manager Paul Leahy is below:
The company previously said, "We are celebrating the launch of our brand new TAG Heuer Shop-in-Shop in a big way. Join us from August 20th through 25th and try our virtual video Surf Simulator – here for one week only!
"Pop in to see our amazing selection of TAG Heuer watches, try out the surf simulator, receive great gifts with every purchase, and enjoy our new TAG experience."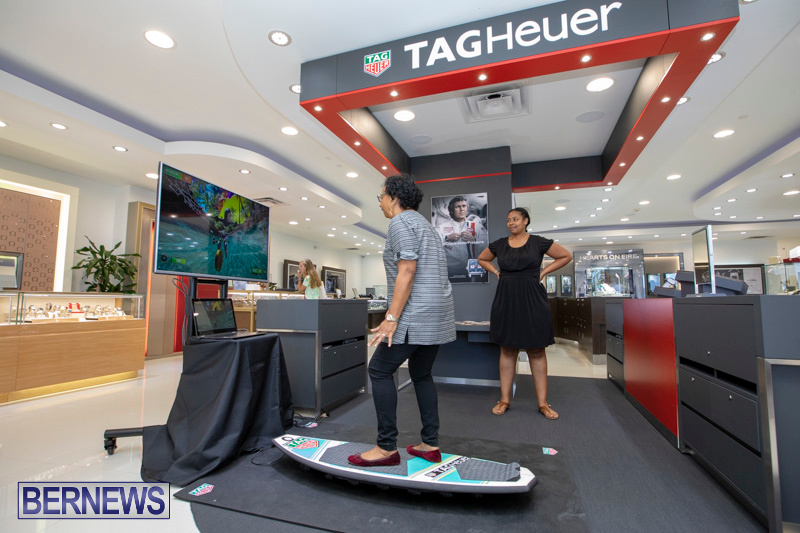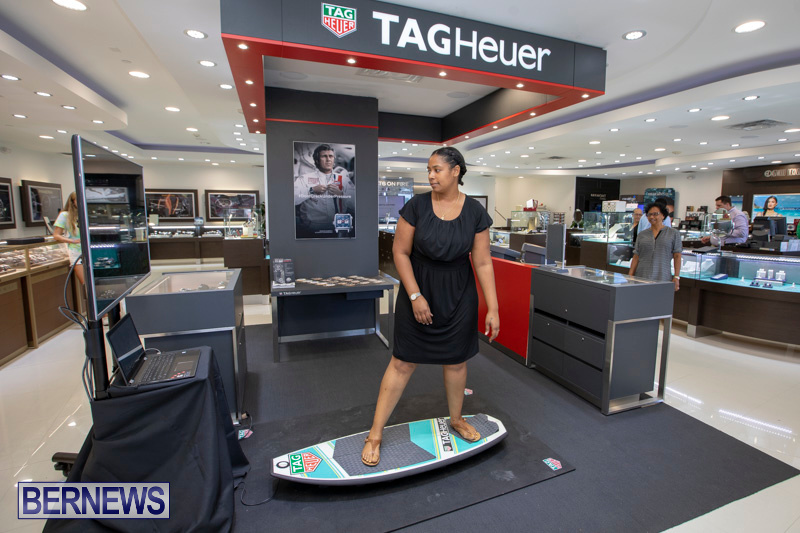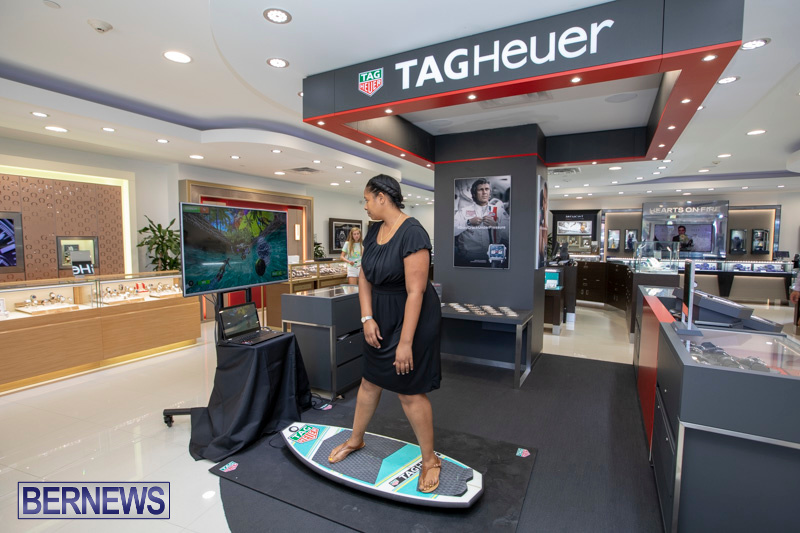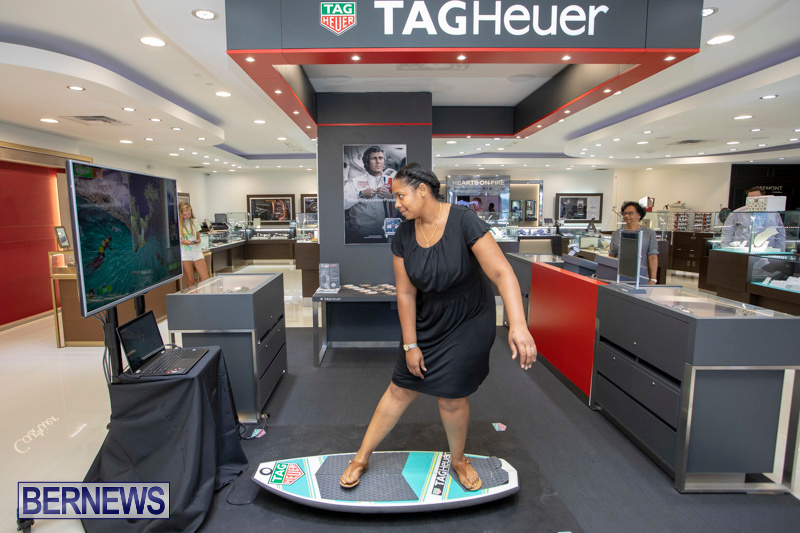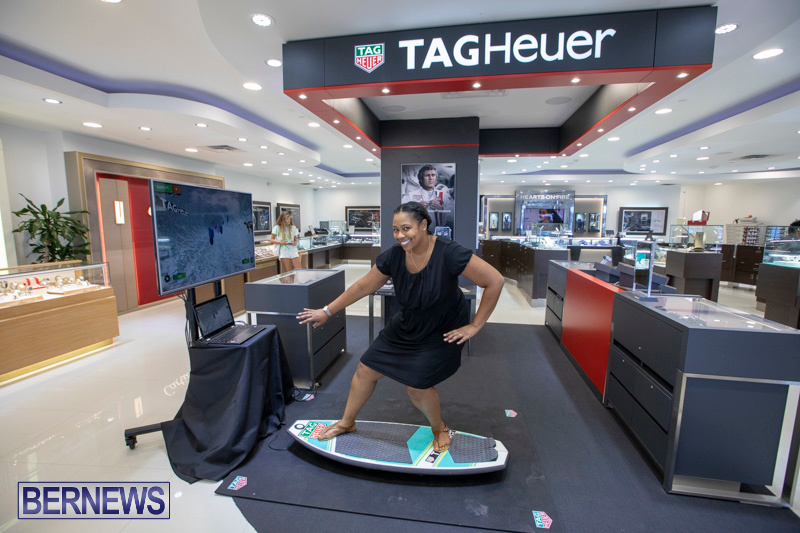 Read More About