Warwick Academy held a concert to honour the memory of their alumna Rhondelle Tankard, who was killed in the 9/11 attacks in New York City seventeen years ago.
A spokesperson said, "The idea came from a school trip to New York where a group of Sixth Form students attended the United Nations International School Conference last year.
"While there they went to see the Broadway show Come From Away, the true story of the incredible outpouring of support from the small town of Gander, Newfoundland when 38 planes were grounded as a result of 9/11."
Members of the Tankard Family at the concert: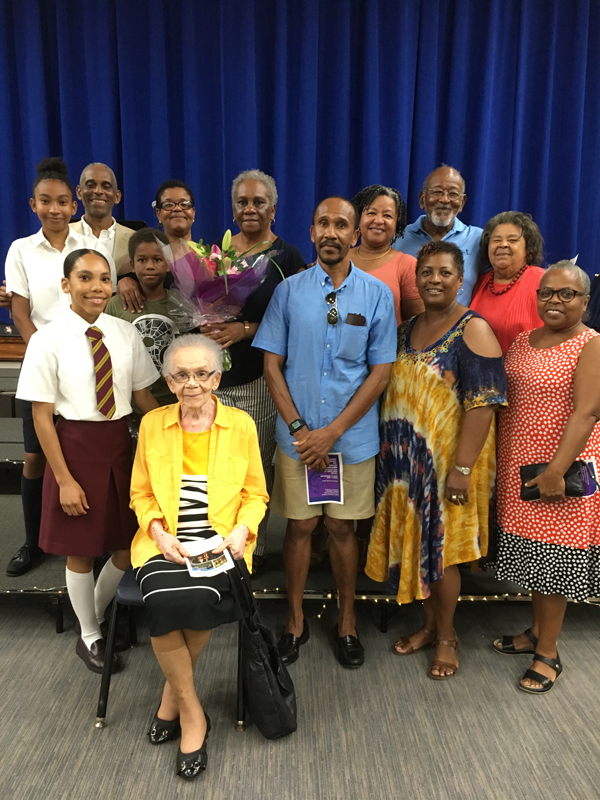 "The next day the group of Warwick Academy students were snowed in and so their teacher Ms Grace and Ms Coakley suggested they go to the 9/11 memorial and find Rhondelle's name. Standing looking at the memorial the teachers, who both taught Rhondelle, told them of her huge love of music and that she excelled at it.
"When they went inside they were overwhelmed by seeing a photo of her in her Warwick Academy uniform, and then and there decided they want to do a memorial concert for her filled with the music she loved."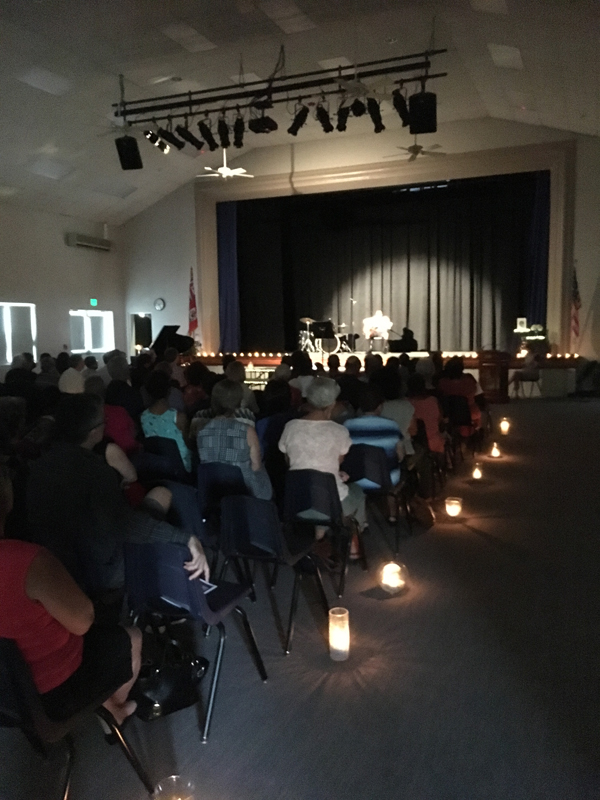 "The Sixth Form students ran the event, from the back stage, to performing, to the light and sound box. The hall was filled with candles as the Tankard family came in along with the US Consul General Constance Dierman, friends and classmates of Rhondelle.
"The proceeds from the night will create The Rhondelle Tankard Music Scholarship which will allow a member of the Jazz band to attend Litchfield Jazz Camp in Connecticut."

Read More About
Category: All, Entertainment, Music, News