Thanks to an initiative from Support Public Schools [SPS], some $43,000 worth of new school supplies and sports equipment is being delivered to the island's public primary schools with an aim to support our young students and educators.
The deliveries started yesterday, and an SPS spokesperson said, "Our SPS.bm team of volunteers is so excited to be heading out to all 18 public primary schools on the island to deliver 'wish list' school supplies, instructional resources, and sports equipment to classrooms in need.
"Our goal to equip Bermuda's public-school students with the equipment and supplies that they need for a better-quality education. Our community-action project, launched in June, is initially aimed at benefiting kids aged 6-7 [when the child's brain develops most rapidly].
"We asked public school primary teachers to give us 'wish lists' of what they would like in their classrooms to fostering their students' learning and development.
"Their wishes are then posted on our website. The items purchased might be anything from pencils to comfy bean bag seating, to a 3D printer, Lego, language learning software, art supplies, cricket bats, headphones and great books. Most teachers requested paper for future poets and writers so
"Interested supporters read the teachers' requests on our website SPS.bm and choose which school they would like to support, and what items they would like to purchase from our two suppliers, AF Smith Ltd. and Phoenix Stores Ltd. The goods are available for purchase at a discount and then delivered to the classroom free of charge by both stores, each school term.
"Today is our first every delivery date and we will be delivering over $43,000 worth of new school supplies and sports equipment, with another $20,500 committed for the winter term so far. In addition, great quality second hand Lego, games, books and school supplies are being donated.
"Aside from personal friends and family who have been awesome with their support, we owe huge thanks to Butterfield Bank [Tina Smith] whose staff members who are selecting an amazing $20,000 worth of school supplies on SPS.bm for our public-school kids! Also thanks to the staff of Fidelis Insurance [Rosetta Landy] and FIL Ltd. [Emily Smith] who are also busy choosing items to purchase for the winter term and to Marsden First United Methodist Church [Kimberley Caines] who are rounding up supplies for their neighbourhood school Harrington Sound.
"This idea is already successfully in place in the United States for 20 years through DonorsChoose.Org, started by former Bronx school teacher Mr. Charles Best back in 2000 who was featured on Oprah about his project's amazing success and the millions his project has raised to inspire public school students. We contacted Charles who is regular personal contact with our team and fully supportive.
"The Ministry of Education is also fully on board with our mission which aligns perfectly with the Ministry's Strategic Plan calling for community action to help improve public education. Priority 4 of the Plan aims to link classrooms with the private sector to improve instructional resources – that is what our community action initiative is all about.
"It should be noted that SPS.bm is not a registered charity– we are a privately funded community-action public-spirited initiative. We do not solicit funds from the Bermuda public and we do not receive funding from the Bermuda Government or from Bermuda public sources.
"We do not ask for, or receive cash from anyone. That way 100% of all funds go directly to benefitting the classrooms and 0% go to admin expenses. All purchases are made directly via the SPS.bm website or by telephone /in-store purchase with Ashley Berkley at AF Smith. The Team wants to thank both businesses for answering our call for collaborative community action."
The 5-minute live video replay is below:
"As we continue to grow, we want to reach more classrooms and senior public schools and expand the wish list to include exciting class projects and experiences that our private school kids enjoy but our public-school kids cannot afford– like class trips, access to certain learning software, motivational speakers, etc. The SPS Team hopes that our call for community action will resound from Dockyard to St. David's for many years to come."
"The SPS Team includes Juliana Snelling, Jules Harvey, Deanne Hart, Kenten Trott, Kimberley Bolin, Katherine McDonnell and Rachel Little."
George Grundmuller, President & CEO of The Phoenix Stores Ltd said, "The Phoenix Stores is delighted to see the efforts of Juliana Snelling and her SPS.bm team of volunteers come to fruition in such a big way.
"When asked to assist with this endeavour, our group met with SPS and relevant partners to ensure Juliana's initial vision of providing at least $2,000 worth of goods to each local primary school this September was achievable from a retail perspective.
"Teachers of students aged 6-7 years old were asked to present a 'wish list' for their classrooms which were posted on the SPS.bm website for supporters to purchase. Our role ensured such items were readily available at a discounted price and delivered free of charge to the classrooms.
"We are excited to continue this community action initiative into next term [2019] as SPS.bm continues to grow; indeed another $20,000 worth of school supplies/equipment is in the works so far for the winter term.
"The Phoenix Stores understands the financial pressures experienced by many in the community and is pleased to have offered its resources in this regard. Indeed, many young learners and their teachers will both enjoy and find great use in the various items sourced by our stores including, but not limited to, writing tools, electronics, art supplies, interactive apparatuses, sports equipment and books."
Mr Grundmuller added, "We are pleased to see the community come together in this way and are happy to have played a small role in contributing to the success of SPS and Bermuda's classrooms."
Acting Commissioner of Education Kalmar Richards said, "The Department of Education extends its gratitude to S.P.S. for providing all 18 Government primary schools with additional resources for students in the lower primary years.
"When Bermuda's Strategic Plan for Education, Plan 2022, was launched in December 2017, the community was invited to "join the movement" of supporting the Plan and the Bermuda Public School System. The establishment of S.P.S. is a commendable and outstanding response to that call to action.
"S.P.S has aligned its mission with the strategies in Plan 2022 with a focus on rallying community donors to provide instructional resources to public schools.
"I applaud their efforts to enhance and enrich the experiences of primary school students in the Bermuda Public School System."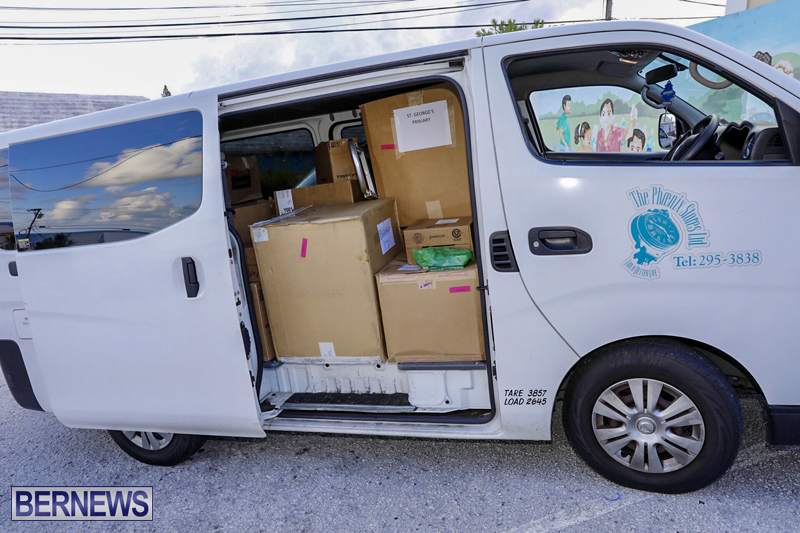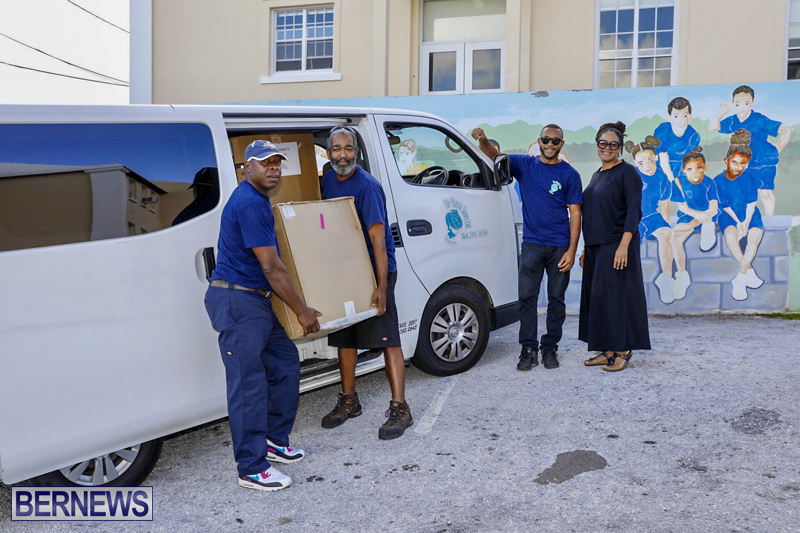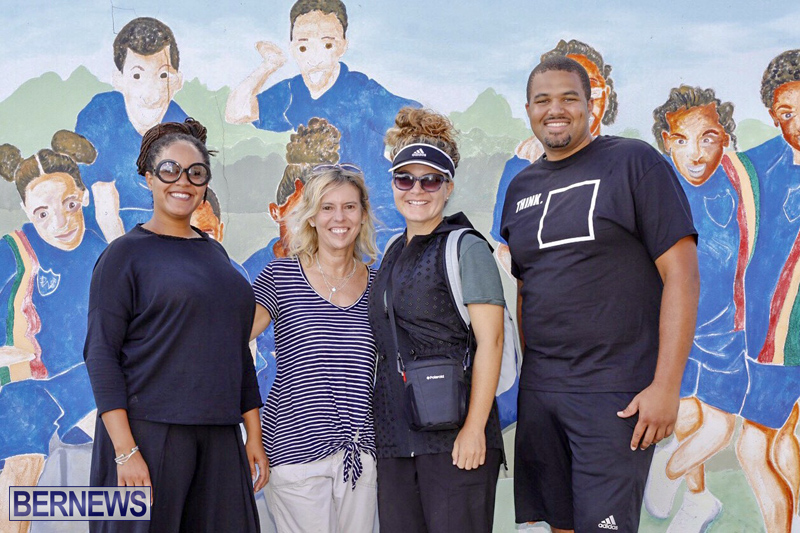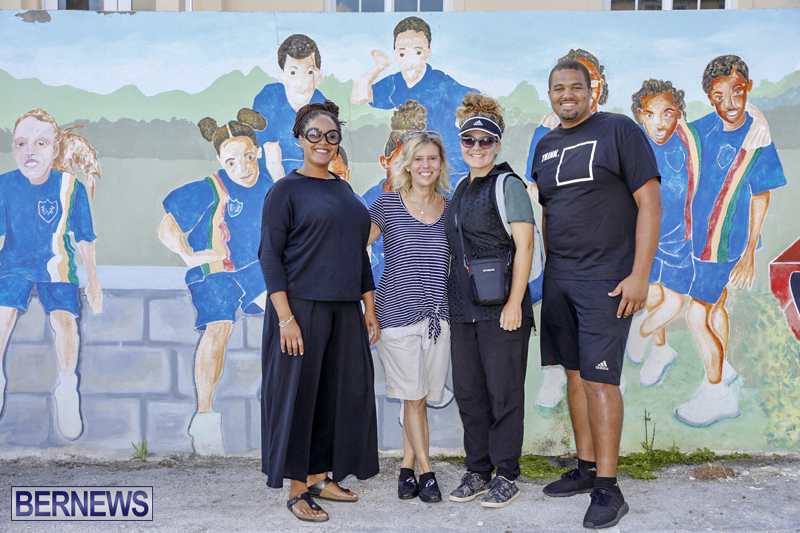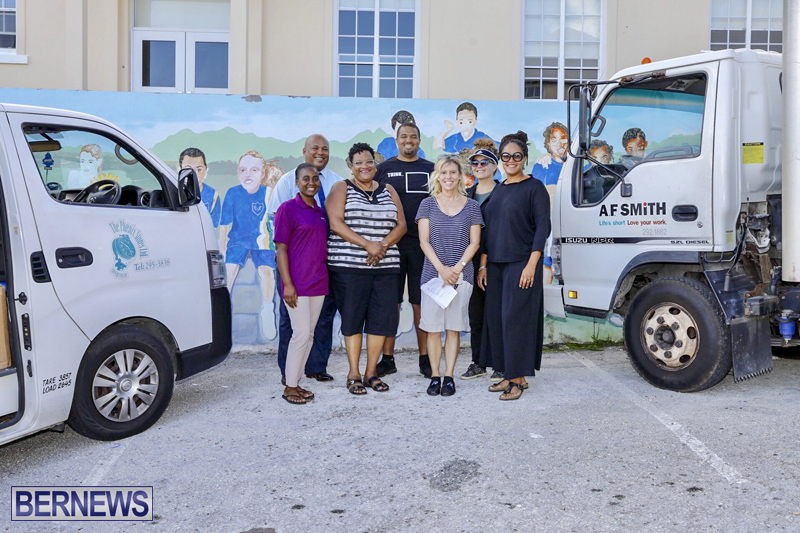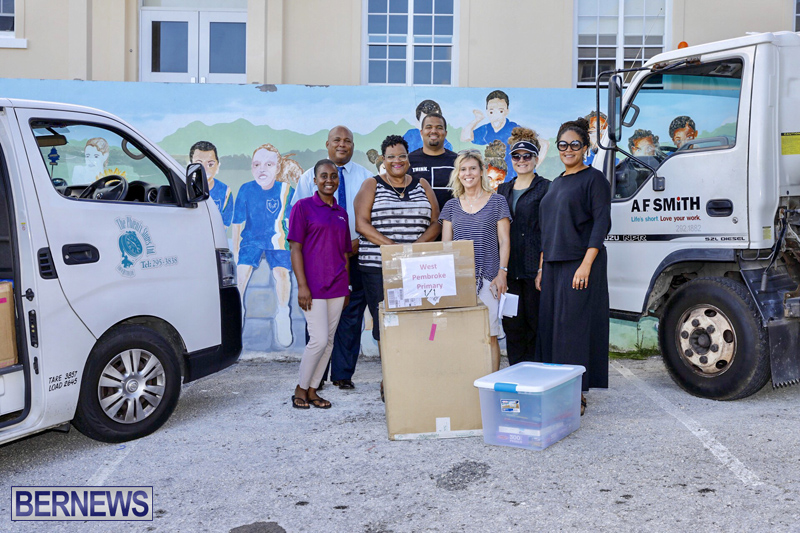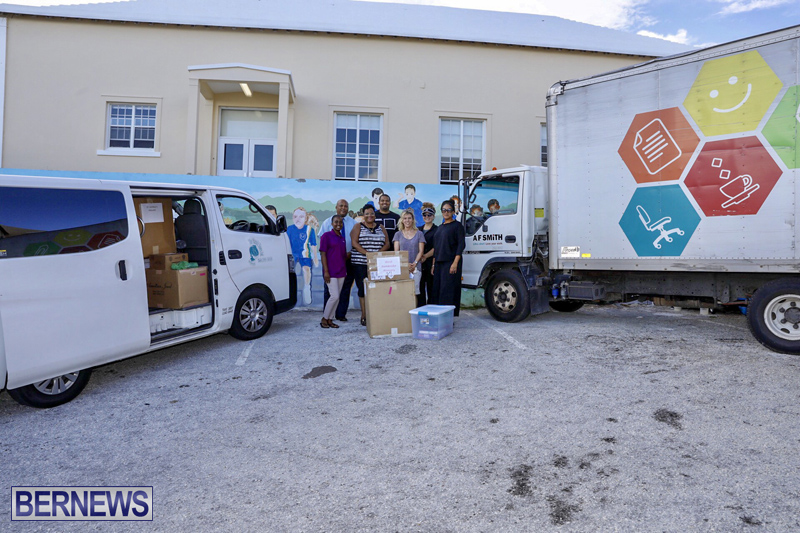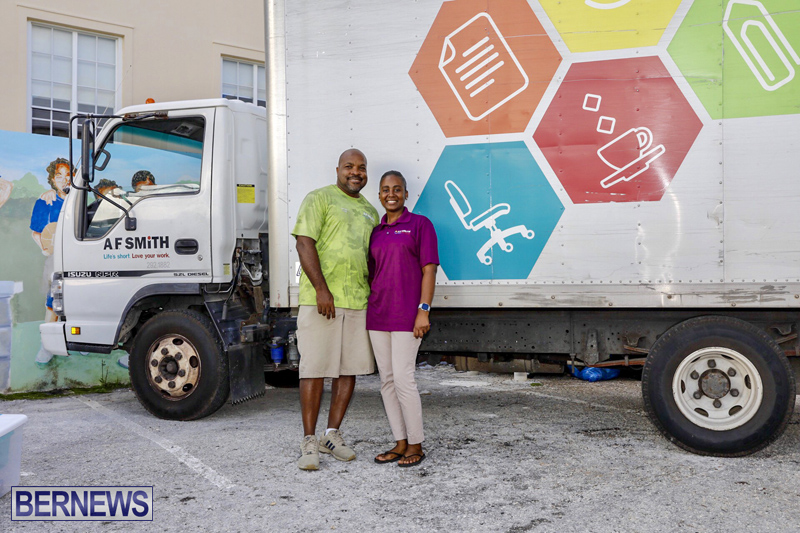 Read More About