[Written by Don Burgess]
A cleanup of Orange Valley Road will take place on Saturday from 9.00am until 12.00pm.
Chris Famous, PLP MP for Devonshire East, thanked Butterfield & Vallis for helping provide people and equipment to assist with the cleanup.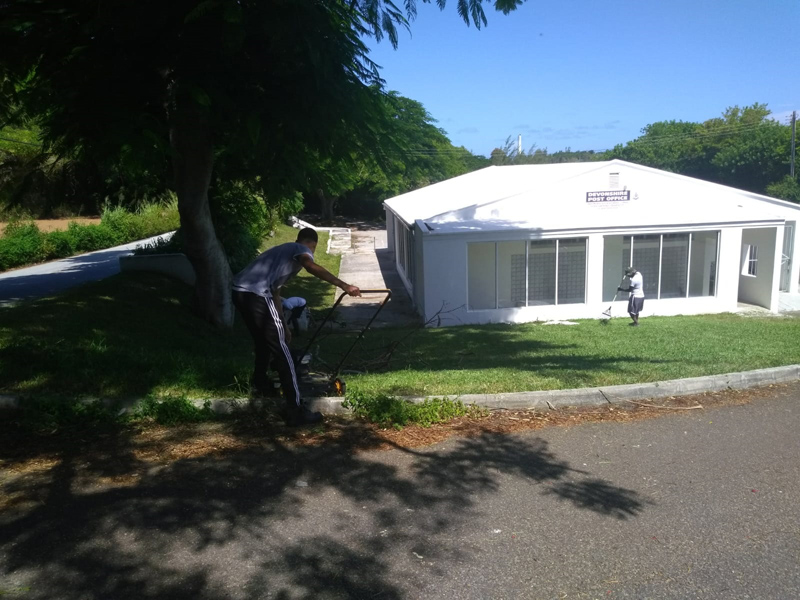 Mr. Famous said, "Terri Durrant from Butterfield & Vallis contacted me saying they wanted to provide some staff, water, and a truck to take away some debris."
He said the cleanup would do most of the south side while the northern side will be mostly the public lands from just off of Palmetto Road.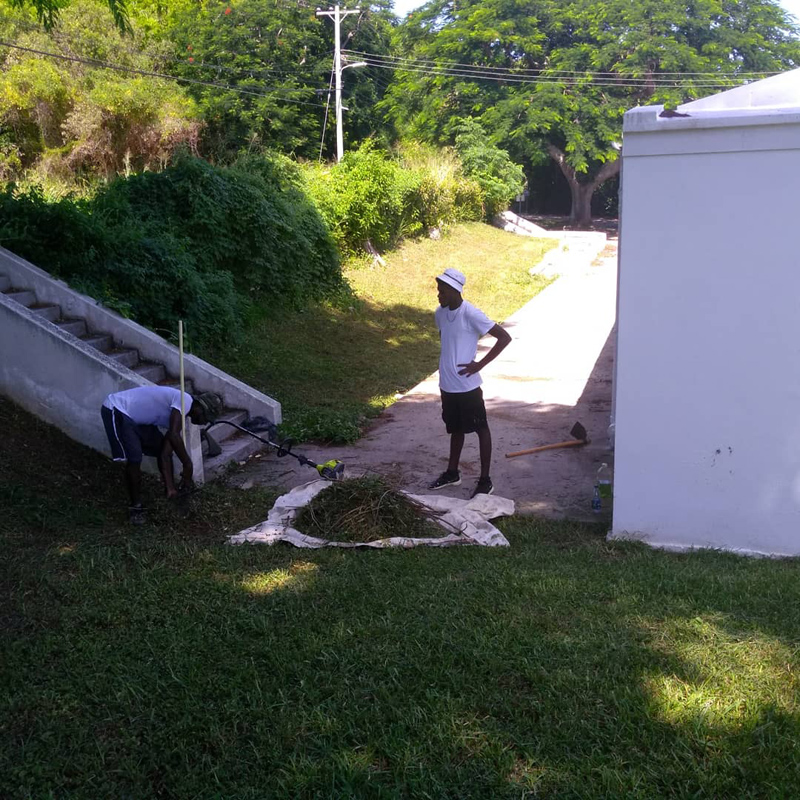 "This is something other communities can do because the rate of growth has been so high; sometimes we have to pitch in as a community to do it," the MP said.
Ms Durrant, advertising and marketing manager for Butterfield & Vallis, agreed with that sentiment.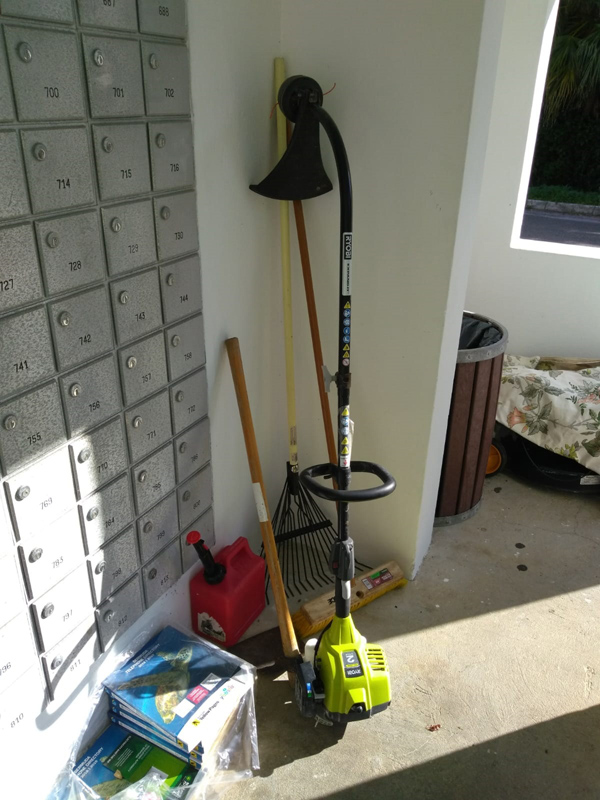 "We are on Orange Valley, but we are concerned about the amount of roadside overgrowth on the island. To me, it's honestly not all up to Government. If your property borders the road it's up to us to do our bit to try to keep it manageable."

Read More About
Category: All, Environment, News