Commuters arriving in Hamilton received a surprising start to their morning work day, with free hugs being offered by #WalkTogetherBermuda collaborators.
A spokesperson said, "With 'free huggers' positioned at the Hamilton Ferry Terminal and the Bus Terminal, spirited volunteers offered free hugs to locals and visitors alike."
According to one of the community collaborators, "Hugging is an easy way to show appreciation and acknowledgement of another person."
"In this age of social media disconnect and lack of human contact, it has been demonstrated that the effects of a hug can be beneficial on many levels. Science tells us that hugs stimulate the 'feel good' hormones – oxytocin, dopamine and serotonin. These hormones reduce stress and anxiety and promote feelings of contentment and safety.
"The Touch Research Institute at the University of Miami School of Medicine says it has carried out more than 100 studies into the effects of human touch and found significant positive effects, including faster growth in premature babies, reduced pain, decreased autoimmune disease symptoms, lowered glucose levels in children with diabetes, and improved immune systems in people with cancer.
"Free Hugs Bermuda is a community initiative to elevate kindness, goodwill and care. #WalkTogetherBermuda invites everyone to engage in experiences, conversations and actions that create connection and change.
"A Peace Walk on November 11 at the National Stadium will be the next community collaboration with #WalkTogetherBermuda and Antonio Belvedere of #breakthesilence. Interested parties are invited to email abelvedere.theterrace@gmail.com or check out walktogetherbermuda.bm to join this collaboration for a peaceful Bermuda.
"#Breakthesilence will hold a candlelight vigil on October 11 at 7:30pm at the Naval Field in Somerset."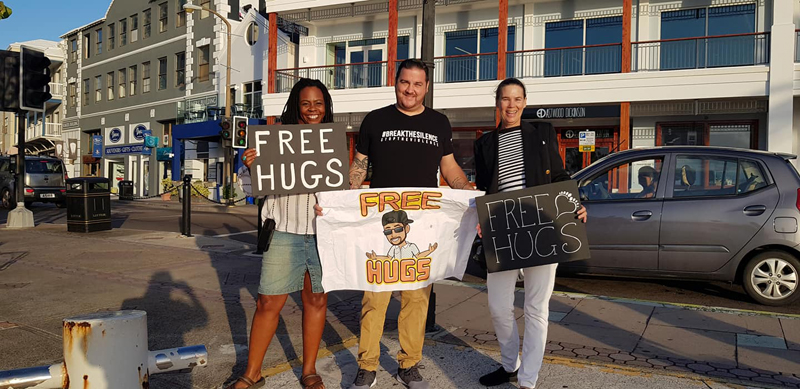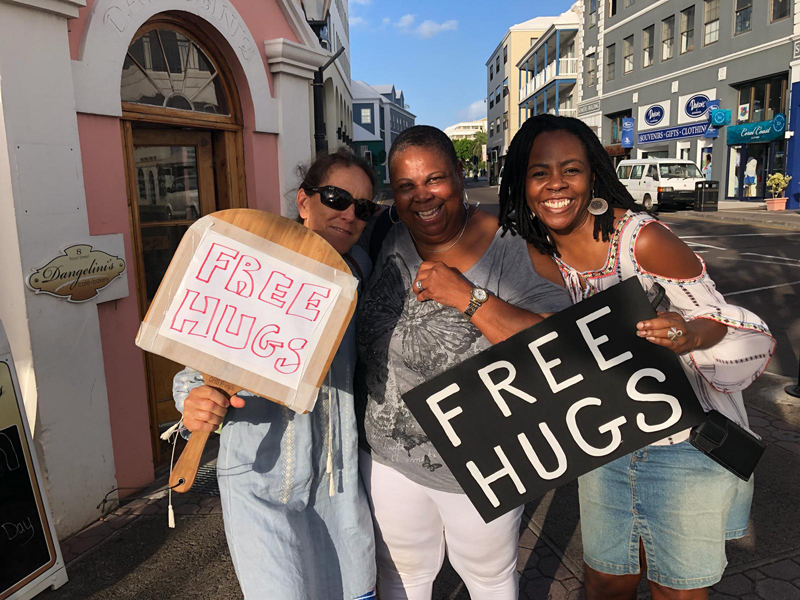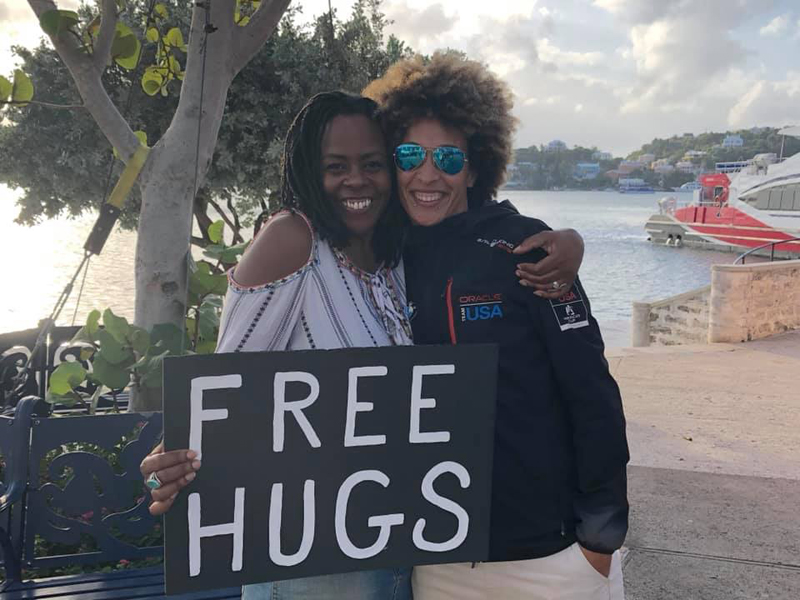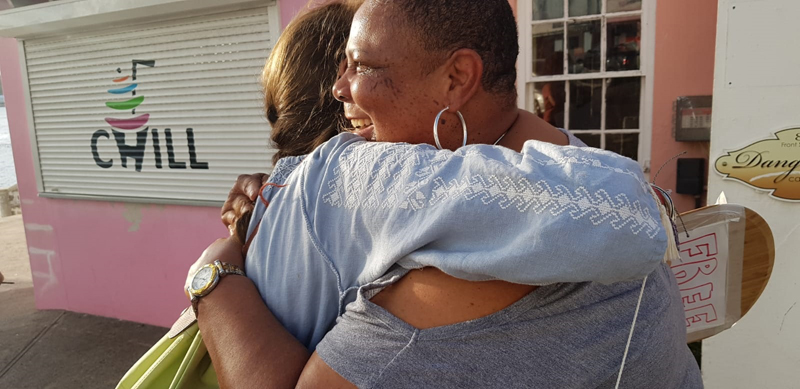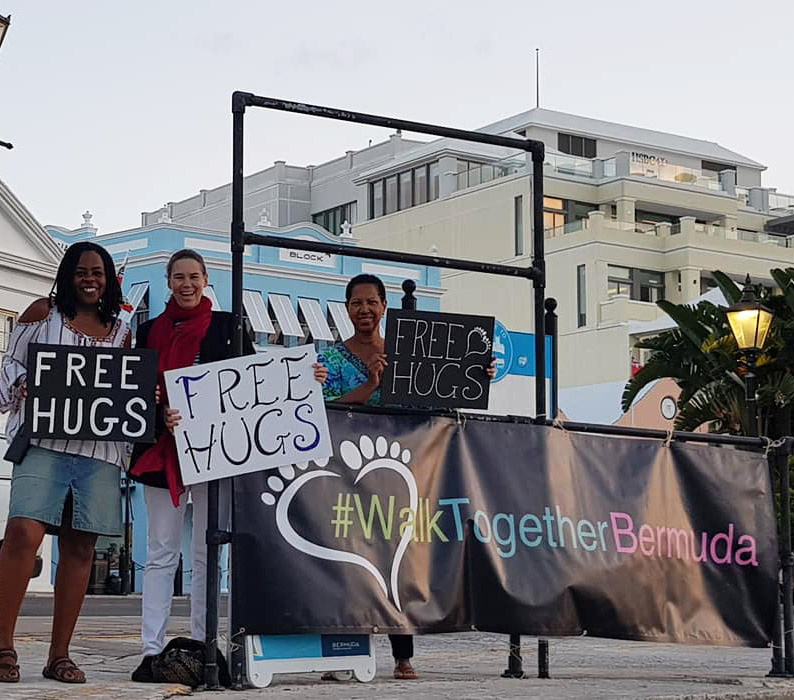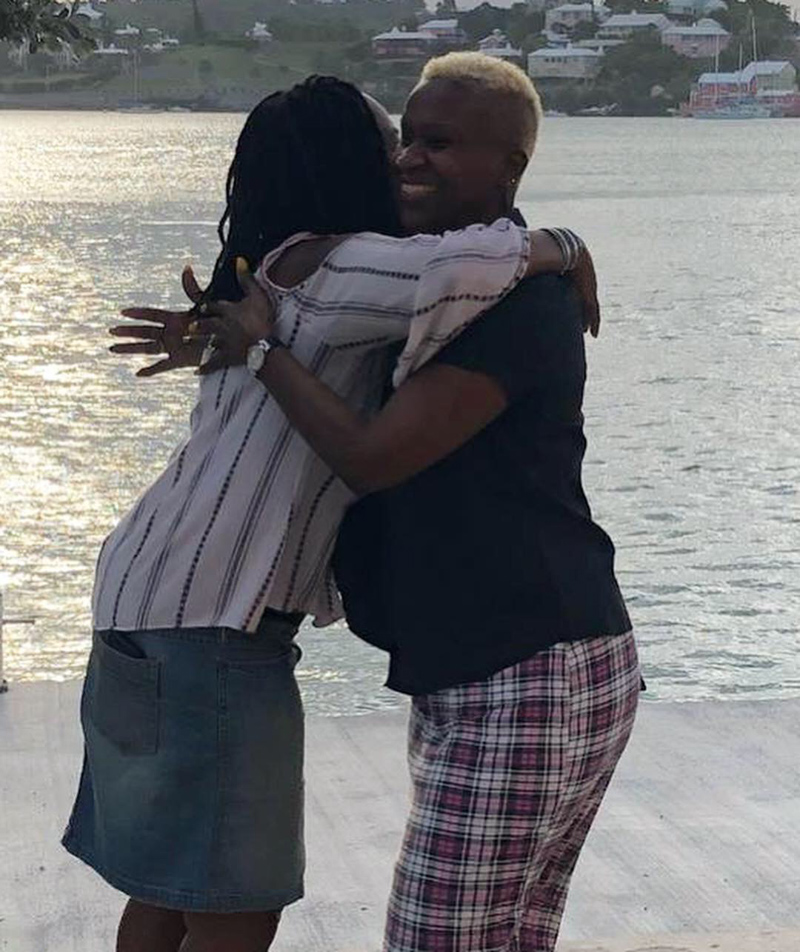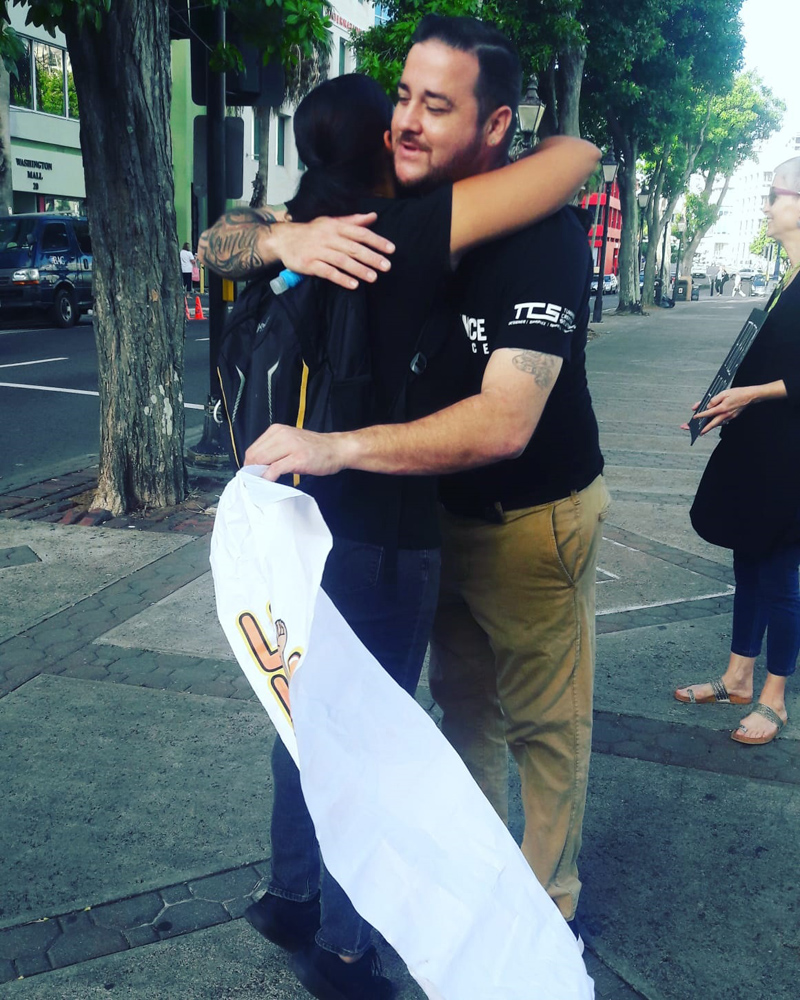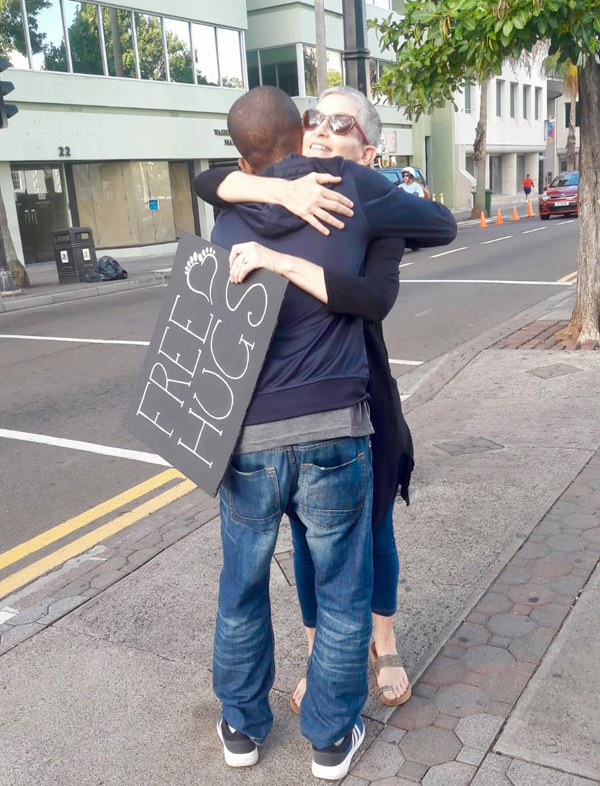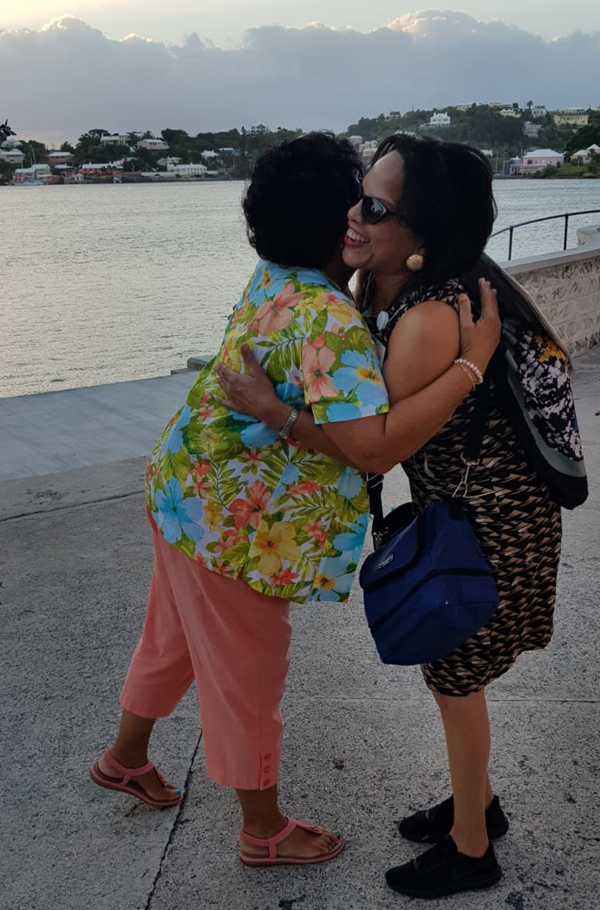 Read More About