Hamilton Insurance Group CEO, Pina Albo, is to take part in a fireside chat to discuss the Bermuda insurance market.
Organised by the Bermuda Insurance Institute [BII] the event, on Tuesday, November 20, is the latest in its on-going Women's Series which aims to identify and help remove roadblocks preventing women from having an increased presence within senior management in the re-insurance sector.
Malcolm Butterfield, the BII's CEO, said: "As a veteran of the global insurance and reinsurance industry, Pina will give her view on the global insurance market, where it stands today and its relevance in the future.  She will also discuss the benefits of being a Bermuda-based company and the trends that are shaping the Bermuda market.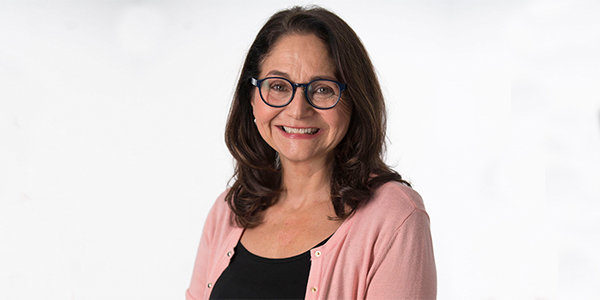 "Hamilton supports diversity and inclusion and Pina will be bringing to the forefront some of the initiatives that Hamilton has executed on this topic.  I am very excited by this event and with ZBM's business reporter Toni Waterman acting as moderator, I think it will be a fascinating discussion."
Mr Butterfield added: "I think that Pina and Toni will be quite a dynamic double act that will be entertaining, informative and inspiring."
The event takes place at AXA XL [O'Hara House, #1 Bermudiana Road, Hamilton], from 12.30pm to 2pm with lunch from noon to 12.30pm. The cost is members, $200 for members and $275 for non-members.
For more information go here or call 295-1596.
Read More About