St George's North MP Renee Ming extended her condolences to the family and friends of Arthur 'George' Wales, who died recently following a collision in St George's.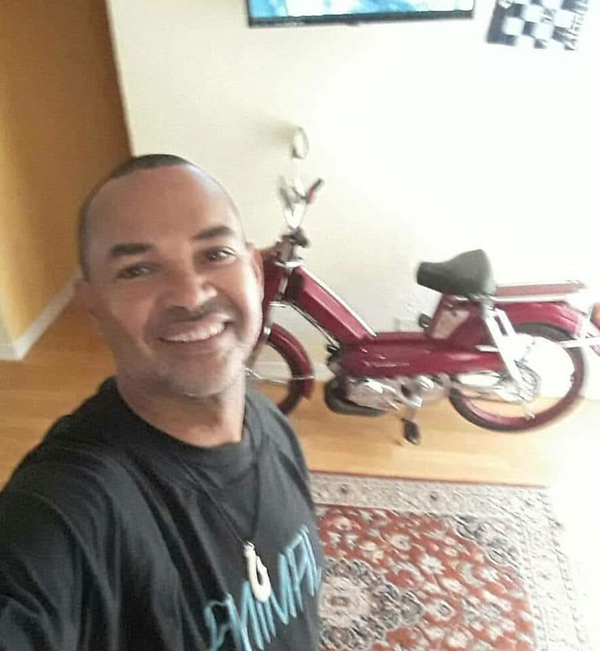 Ms Ming said, "Death is never easy to deal with! Arthur 'George' Wales was one of those figures in St. George's that always wore a smile. I have known George as we called him, all my life.
"Although only a couple of years older than me, George and I have been friends since primary school. He was always kind and gentle. As George got older, his passion became engines and more specifically motorcycles. He knew his way around an engine and would 'assist' many of us in the community with our bikes!
"George was a very well skilled labourer, completing many general maintenance jobs for people in the St. George's Community. On a few occasions, George worked on small projects in my house and was very proficient.
"George is gong to be a miss to the St. George's Community because he was one of those figures who always had a kind word, offered assistance to anyone or just gave you that smile, a smile that would just brighten your day!
"Heartfelt Condolences to his daughter, his mother, Ms. Wales, his father Arthur Wales Sr. and the entire family. May they find peace in the joy that George poured out to his community."
Read More About
Category: Accidents and fires, All, News