Saying it is in "response to the continued convergence of the Commercial Reinsurance and Insurance Linked Securities [ILS] markets," Aon has realigned its organizational structure to support future growth and has appointed Anup Seth to the new role of Global Leader, Underwriting Solutions. This appointment is subject to immigration approval in Bermuda.
"I am pleased to announce that in addition to his current role as Managing Director of our Bermuda operations, Anup Seth will assume responsibility for leading our newly created Underwriting Solutions line that includes our global Commercial Re/insurance, White Rock and ILS management businesses." said John English, Chief Executive Officer, Captive & Insurance Management, Aon.
"Anup has achieved impressive results in the Bermuda market over the past three years and his commercial market experience and track record of delivering growth will be key to driving further success."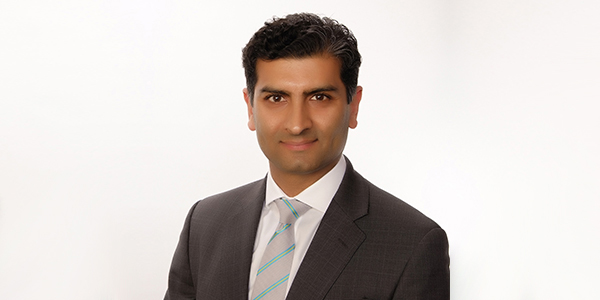 Commenting on his appointment, Anup Seth said "I am delighted to lead our global Underwriting Solutions line which integrates our Commercial Re/insurance, White Rock and ILS businesses and was created in response to our clients' underwriting needs. Our comprehensive value proposition, enabled by technology, data & analytics, will support our clients as they continue to strive for an efficient operating model."
In this new role, Anup Seth will be supported by Paul Sykes, Managing Director, Aon Guernsey, Dermot Finnerty, Managing Director, White Rock Group and by Steve Britton, Managing Director, Global ILS Management.

Read More About