On Saturday, December 1, Bermuda Red Cross and Life Thyme Crossfit partnered to put on a team competition called 'Bermy Throw Down' at the Life Thyme gym on Dundonald Street.
A spokesperson said, "There were eight teams of four persons from a variety of different gyms. They competed in three events, with the last event being the finale to determine the winner in the two categories."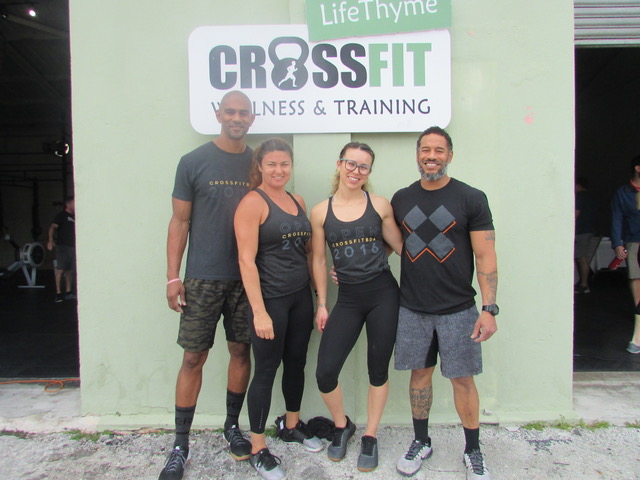 "The winner for the Rx Division was Crossfit BDA, including team members:
Bobby Hurdle
Panzy Olander
Teresa Perozzi
Marc Tucker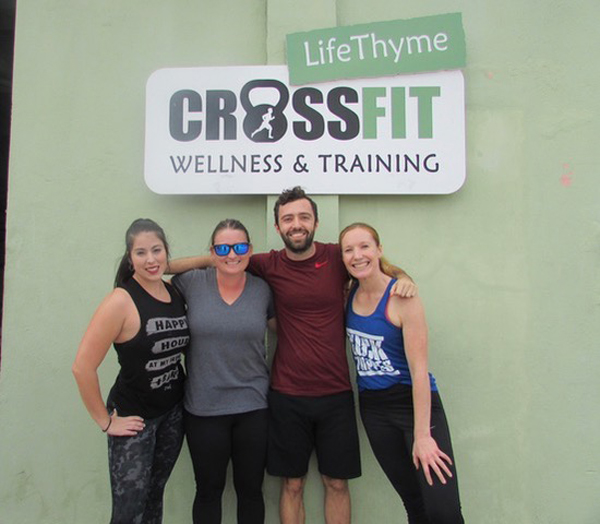 "The Scaled Division was won by Purple Cobraz, including team members:
Deborah Atwood
Natalie Card
Matthew Howe
Danielle Moniz
"A big thank you goes to title sponsors Rayclan as this event could not have happened without them. They did have a variety of cars on display at the event along with brochures to be taken away.
"In addition, a huge thank you goes out to the volunteers and the participants. It was a very exciting event."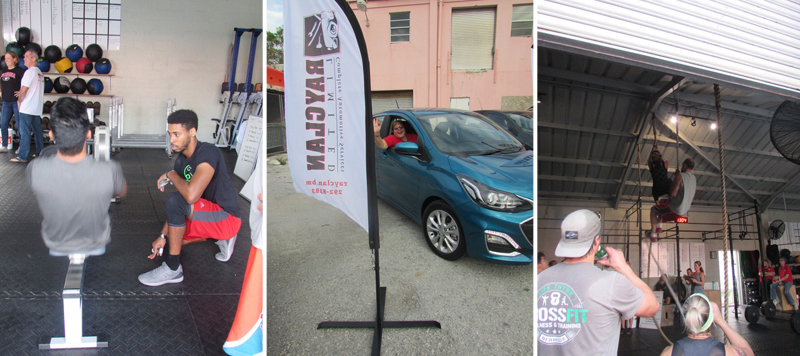 Read More About
Category: All