As the Christmas season draws near, Glaze Bakery Cafe began their preparation for Christmas cakes, with the mixing ceremony at the Glaze production kitchen.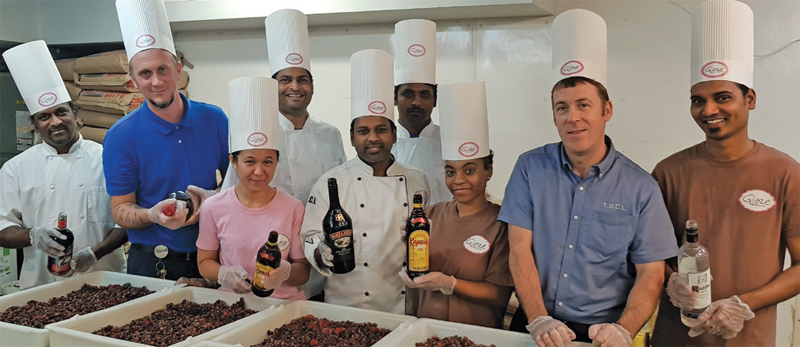 "Cake Mixing began in 17th century in Europe. Today cake mixing is celebrated all over the world. Dry fruits, spices and cherries are mixed with rum, wine and brandy in the ceremony, which is celebrated sometime prior to Christmas," the company said.
"At Glaze Bakery Café, ingredients including raisins, glazed dates, cherries, plums were mixed with orange essences and generous amount of liqueur. The mixture was stored in a container until the festive season. In this way, it developed the perfect aroma and taste."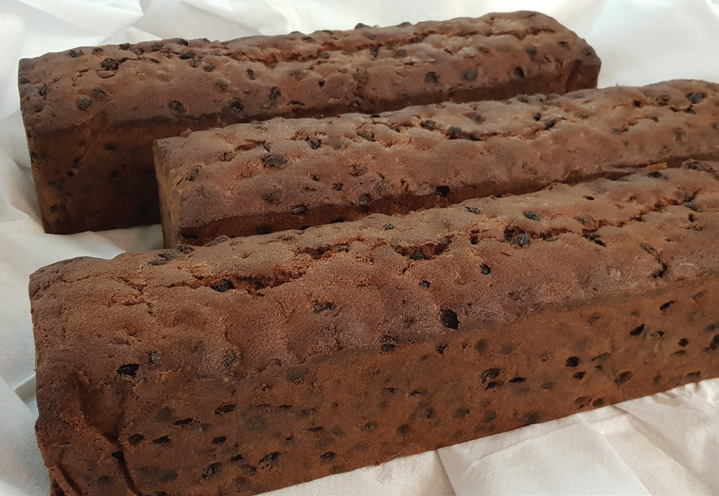 Joshua Veeramani, Manager of Glaze Bakery Cafe, explained that, "Dry fruits were soaked in liqueur for several weeks and the end product has been worth waiting for. I also appreciate the efforts of our staff, who participated in the event with full zeal and enthusiasm."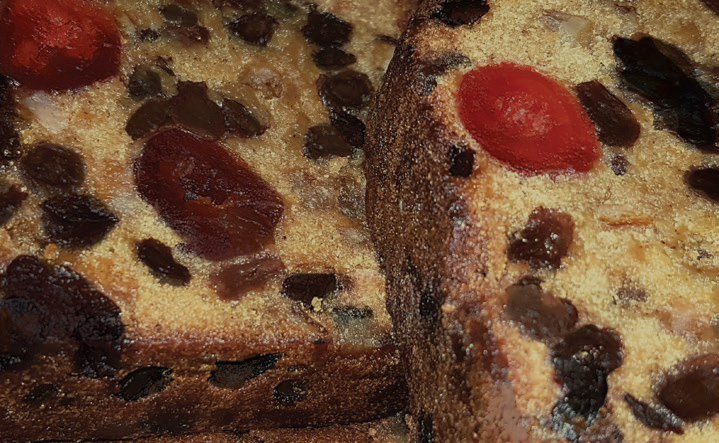 "Fruitcake brings memories of holidays long past, and the best fruitcakes are a gift to be savored with tea, coffee and laughter among friends,
the company said.
"Fruitcake can also be part of making new memories to be shared over years to come, so when you want to show how much you care, send fruitcake from Glaze — or, indulge yourself and purchase a loaf or two for your holiday family dinners."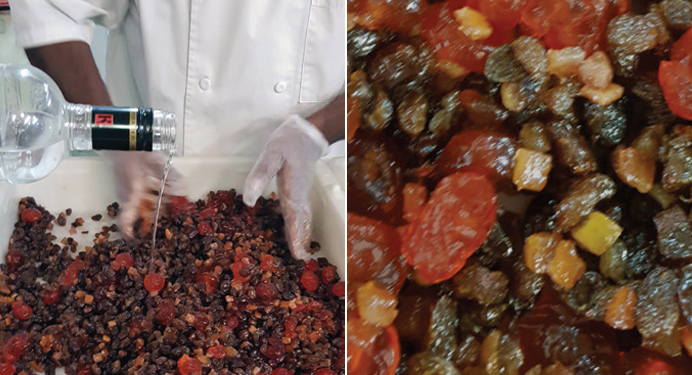 Contact Glaze at 292-4422 or visit their website www.glaze.bm for more information.

Read More About
Category: All, Entertainment