Last evening, the Minister of Finance Curtis Dickinson participated in a panel discussion held at the Fairmont Hamilton. The 2018 year-end Briefing: The Outlook for Bermuda in 2019, was hosted by the Institute of Directors [IoD] Bermuda and KPMG.
The hour long panel discussion addressed some critical themes that will be key in 2019 and beyond – the new economic substance regulations, immigration, taxes, infrastructure, and regulatory change.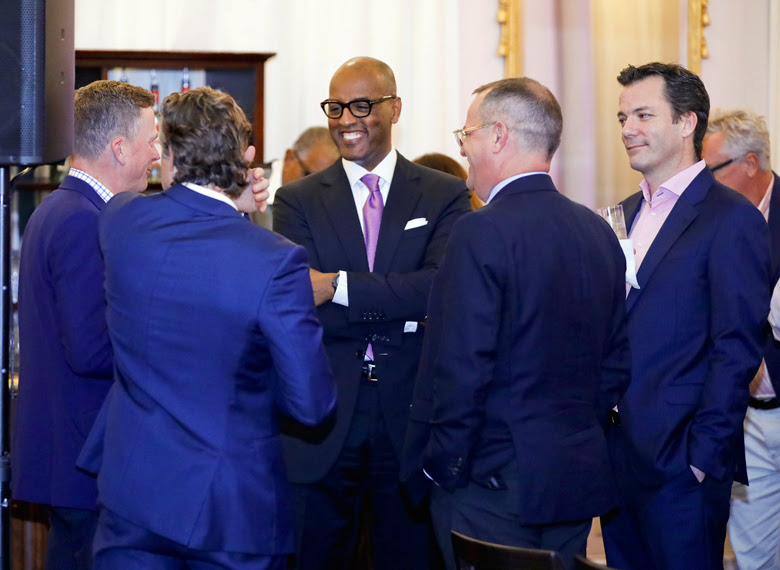 During the panel discussion Minister Dickinson said: "Bermuda is well on its way to enhancing provisions relating to economic substance for registered entities with the Economic Substance Bill, which will be read on Friday coming.
"The Government of Bermuda remains fully committed to ensuring that Bermuda will not be on any EU list of non-compliant jurisdictions and to that end, we will do all that is necessary."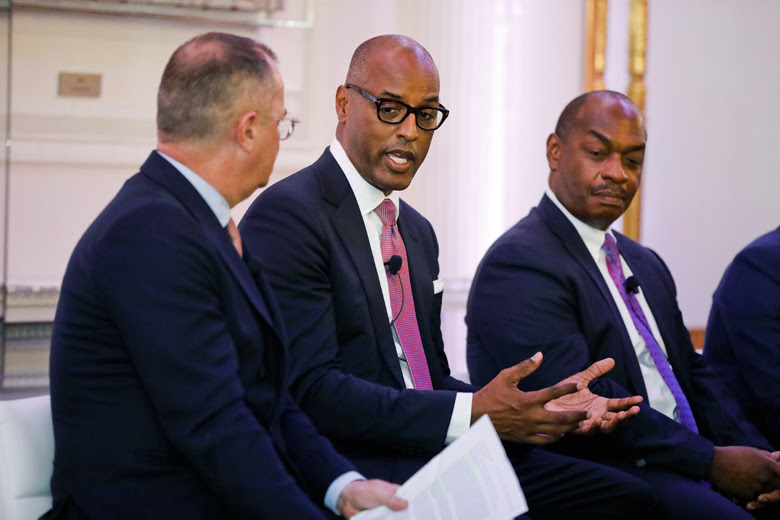 Similar events have been held during the past few years to provide IoD Members and non-executive directors with opportunities to hear key business leader opinions regarding the following:
The state of the Nation – what is working well and what requires urgent attention?
Priorities that Speaker led organizations or industries are focused on in response to above.
Actions attendees can consider undertaking in support of the advancement of the economy and the country.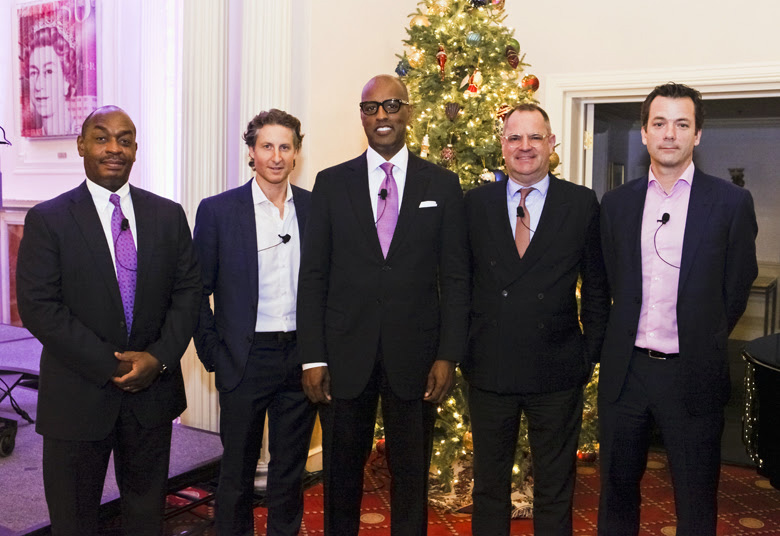 The panel discussion was moderated by Mike Morrison, CEO, KPMG Bermuda. The following business leaders also participated in the event; Jeremy Cox, CEO of the Bermuda Monetary Authority, Nathan Kowalski, Chief Financial Officer, Anchor Investment Management Ltd. and Will McCallum of KPMG.
Read More About