Carey Olsen Bermuda has 'significantly exceeded expectations' in its first year of operation, according to managing partner Michael Hanson.
Mr Hanson, who established Carey Olsen Bermuda in association with leading international offshore firm Carey Olsen at the end of 2017, said the firm had quickly established itself as a "leading player" in the Bermuda legal market.
Having initially launched with a single employee a year ago it now boasts 17, with four more to join in the early months of 2019, and it is already a full service law firm, with a significant an client base.
"What is particularly notable about our growth is that we have been able to attract highly respected lawyers, both from the older, more well-established firms in Bermuda as well as internationally," said Mr Hanson.
"We have also managed to entice recognised and talented in-house Bermudian lawyers to come back home to private practice. This has resulted in a unique, talented and diverse workforce, which has consistently delivered for our clients.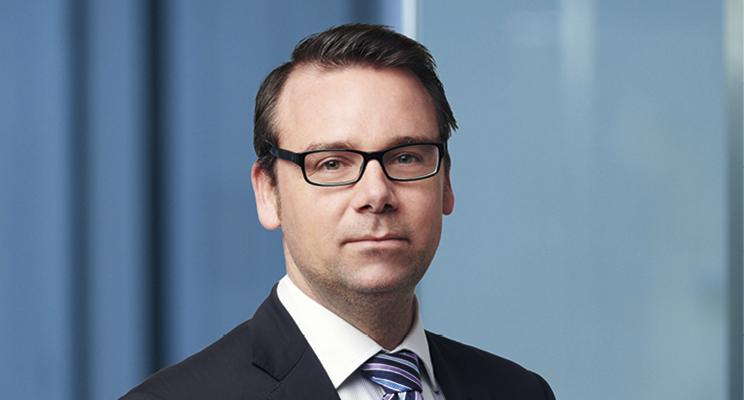 The firm and its lawyers have already gained recognition in respected legal directory publications such as Legal 500 and Chambers & Partners.
In the 2019 edition of Legal 500 Caribbean, Carey Olsen Bermuda entered the rankings in tier two for dispute resolution and tier three for both corporate and commercial, and trust/private client, while seven of its lawyers were highlighted within the directory commentary, including Keith Robinson who is recognised as a 'leading individual' for dispute resolution, and counsel Ashley Fife who is regarded as a 'next generation lawyer' within the trusts/private client category.
Similarly, both Mr Hanson and Mr Robinson were ranked in the 2018 Chambers Global rankings, while Mr Robinson was also ranked as a Band 1 practitioner in the most recent Chambers High Net Worth guide – one of only two Bermuda lawyers to have such status.
Mr Hanson added: "From the outset we have been clear and consistent with our focus on work ethic, service and accuracy, and we have delivered on the high standards we set ourselves.
"We had lofty ambitions for Carey Olsen Bermuda in its first year and it's fair to say that the success we have enjoyed has far exceeded our expectations. We are very much looking forward to the year ahead."
Read More About