The Bermuda Chamber of Commerce will be hosting a half-day workshop exploring the challenges facing the retail industry today, and the ways in which Bermuda retailers "can use their voice to maintain a competitive edge in an increasingly crowded market."
The event will take place on Monday 21st January from 2pm to 5.30pm at the Chamber of Commerce office in Hamilton.
The Chamber said, "The first of its kind on the island, the workshop will be presented by Eve Godet Thomas and Natasha Tucker; two Bermudians experienced in international luxury brand management and digital strategy who have recently returned to the island after spending their professional careers to date in London.
"Together, they will explore the ways in which retailers in Bermuda can maintain a clear brand vision and create a connection with their customers by adapting to market changes.
Eve Godet Thomas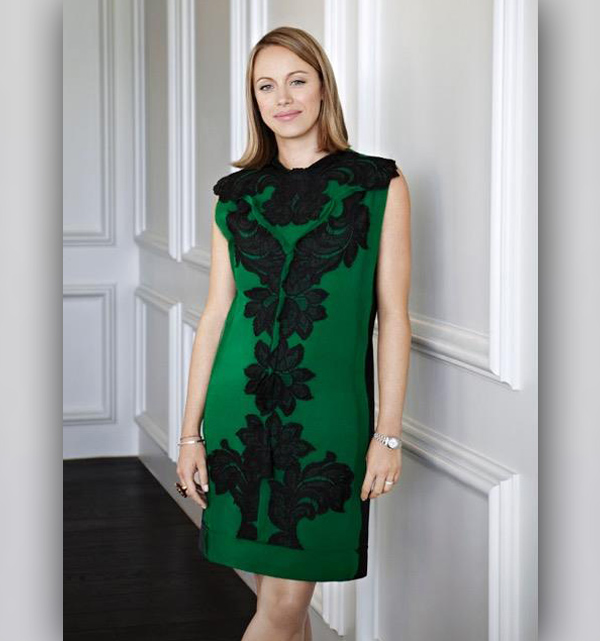 "Eve and Natasha will cover digital strategy, the importance of both social media and editorial content in building a community and the ways in which this can support the in-store experience.
"They will explain the importance of curation and having a distinct point of view, the value of working with other brands to leverage new customers and the role that off-line events can play for both traditional bricks and mortar retailers and e-commerce businesses.
"Limited workshop spaces are available. Tickets are $250 for members of the Chamber of Commerce and $300 for non-members. These can purchased at online at www.bermudachamber.bm.
"Eve Godet Thomas worked as a journalist and stylist for The Times newspaper in London before joining the online shopping revolution at Net-a -Porter as part of the founding team of their sister website The Outnet.
"Under her tenure as fashion director, the business grew into the luxury go-to destination for the global style-conscious shopper looking for the best designer brands at a discount price. Eve later moved to Caramel as marketing manager, a distinctive British luxury brand specialising in childrenswear, womenswear and homeware with boutiques in London, New York and Tokyo.
Natasha Tucker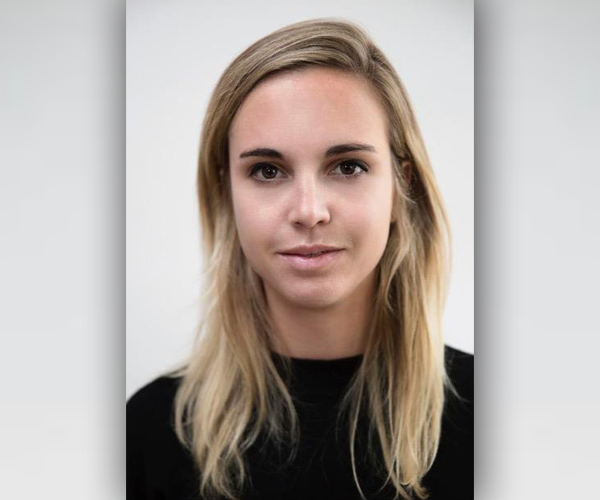 "Natasha Tucker co-founded Rêve En Vert, the premier online destination for sustainably and ethically made fashion and lifestyle products.
"Conceived as a sustainable alternative to Net-A-Porter, where everything would be curated and fashion forward as well being a purchase you could feel good about, based on the belief that no one should have to sacrifice style for ethics.
"Having helped build the business into a multi-million pound retail company, Natasha also recently founded a family run business here in Bermuda called The House, a new co-working office space located in Hamilton."
The Chamber's Chief Executive Officer, Ms. Kendaree Burgess said, "We are pleased to be able to offer this seminar and hopes that all retailers will take advantage of Ms Godet Thomas and Ms Tucker's unique insight and knowledge of the retail industry.
"Retail sales are a leading index of how our towns and communities are performing. Exposure to seminars of this quality, will continue to support the success of Bermuda's retailers."
Read More About