Masterworks said they are "delighted to present Jon Legere's first solo show in Bermuda in over a decade," with the opening night for "Disposition" set to take place this coming Friday [Jan 4] from 5:30pm to 7:30pm in the Rick Faries gallery.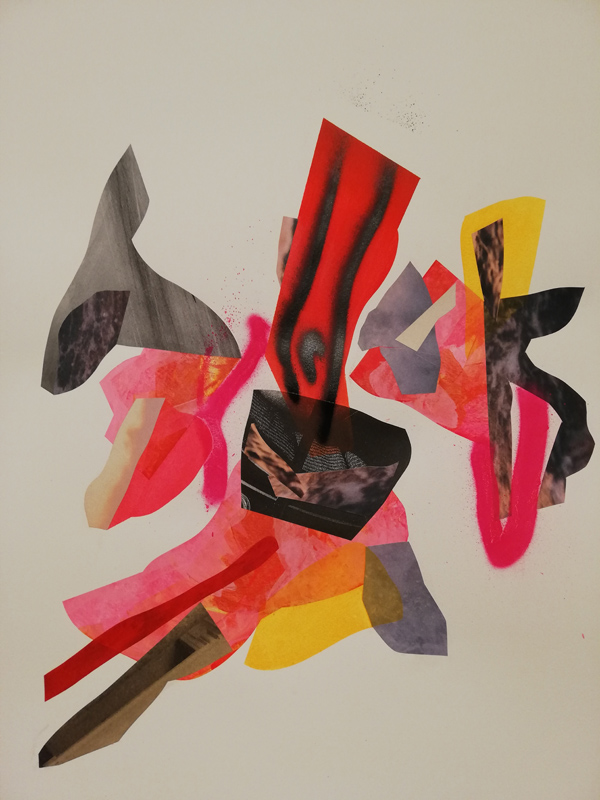 "We are excited to host Jon's show at Masterworks. The show is eclectic, containing paintings, sculptures, prints, photography and drawings. Anyone with an interest in art will find enthusiasm for Jon's pieces," a spokesperson said.
"They're vibrant and energetic and we know they'll inspire our visitors. The show is beautifully assembled, and it is modern art that is both relatable and remarkable."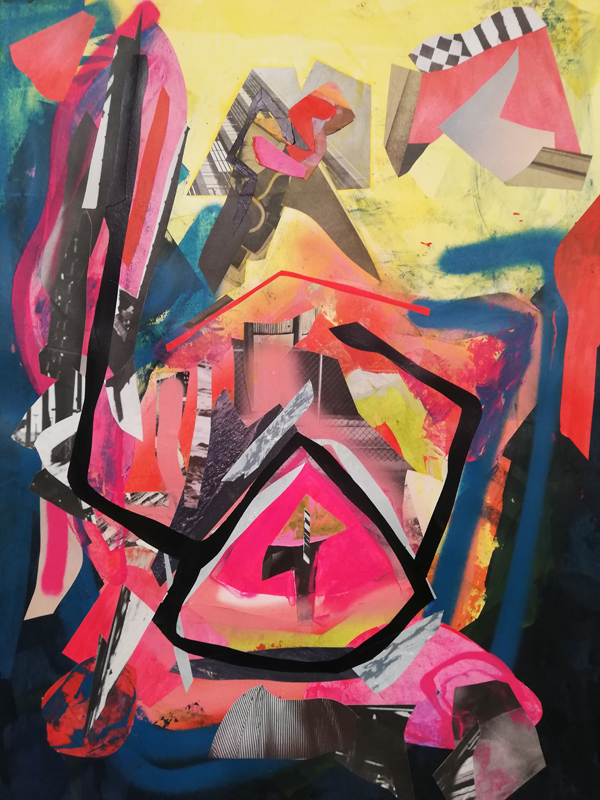 Mr. Legere adds, "I'm excited to have a solo show again in Bermuda after a considerable time away. While I've been showing overseas, there's no place like home and I'm appreciative to Masterworks for the opportunity.
"Bermuda is part of my identity and it influences my work both consciously and subconsciously. Being in New York I've been immersed in a studio and surrounded by my contemporaries, which has had a significant effect on my artistic development and I'm appreciative of that experience.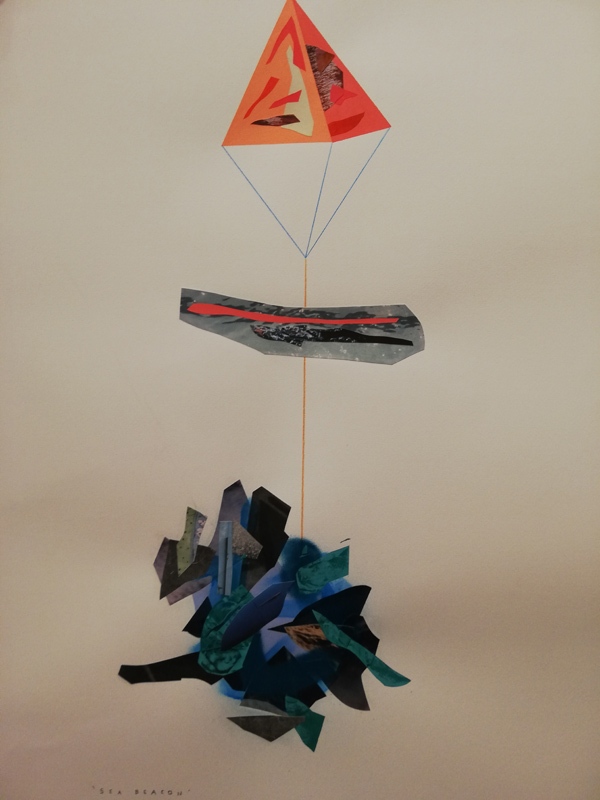 "However, I find the more I develop as an artist, the more Bermuda appears in my work. In travelling around the world, I've realised how special a connection with a place like Bermuda is. Over time, I've embraced it more and learned how to incorporate it into my language and style."
The show will run in the Rick Faries gallery until January 22nd, 2019. All art work is available for purchase.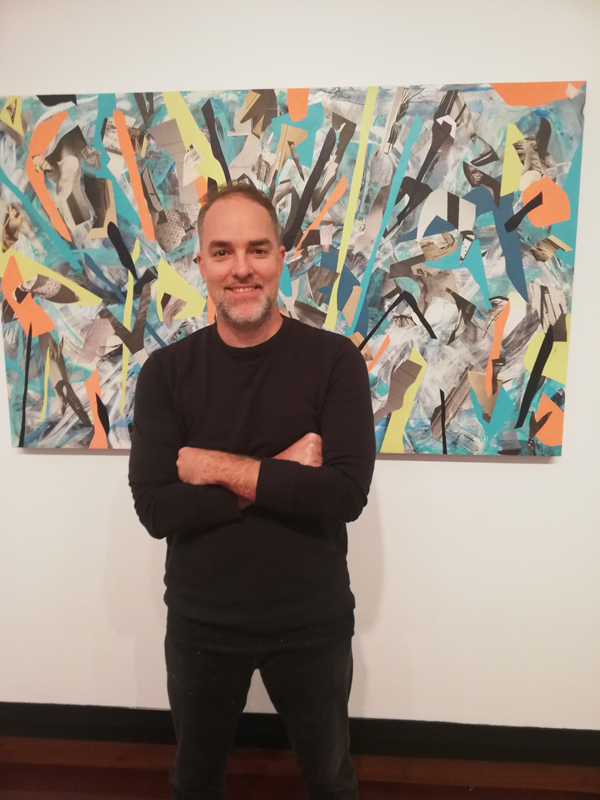 Read More About
Category: All, Entertainment, News