[Written by Don Burgess]
Collaboration is at the heart of a new business co-founded by Natasha Tucker. She has a vision of entrepreneurs investing in themselves with their start-ups at The House, a new co-working space in the heart of Hamilton.
Having spent the past six years working in London, Ms Tucker fell in love with co-working spaces and the collaborative, entrepreneurial ecosystems.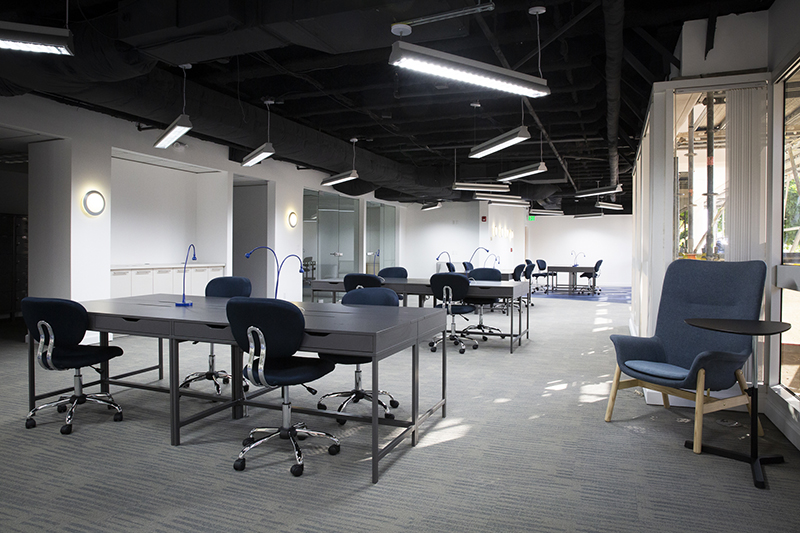 Ms Tucker, who is also operations manager, firmly believes this helps small business owners professionally.
"Because of the 2008 crash, there were work spaces here that had been vacated," she said. "I decided to step out of the day-to-day running of my business in London, I wanted to come back to Bermuda to spend more time working here.
"I felt there was a niche in the market for this type of innovation. A lot of the conversations I was having with people who were starting their own businesses was the emphasis being placed by the government on start-ups and fintech.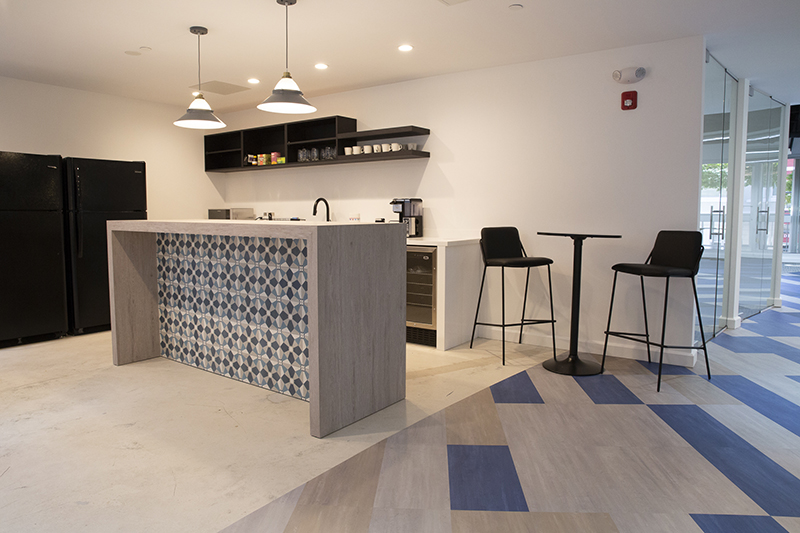 She said her family has been involved in real estate and this was a grand opportunity to "marry all these things together." There's that entrepreneurial spirit that can be found on the island. The hope is to stimulate that further with collaboration and open dialogue."
One of the differences The House offers is a blog that tells the stories of entrepreneurs in Bermuda who use the space.
Ms Tucker is quick to point out that "anybody who is creative and interesting" could be showcased "and that's where we really see the difference being."
Some of those creative people featured include Rachel Sawden, Stephen Johnstone, Sue Khan, Nina Froncioni, Sami Lill, and Nicola Muirhead, or as Ms Tucker puts it, "interesting people doing interesting things in Bermuda."
Ms Tucker adds the way The House is designed will help foster the spirit of collaboration. It is this sense of "community is really what drives us. The sense of coming together and leveraging each other to help."
She added this will help alleviate stress as it is not a competitive approach.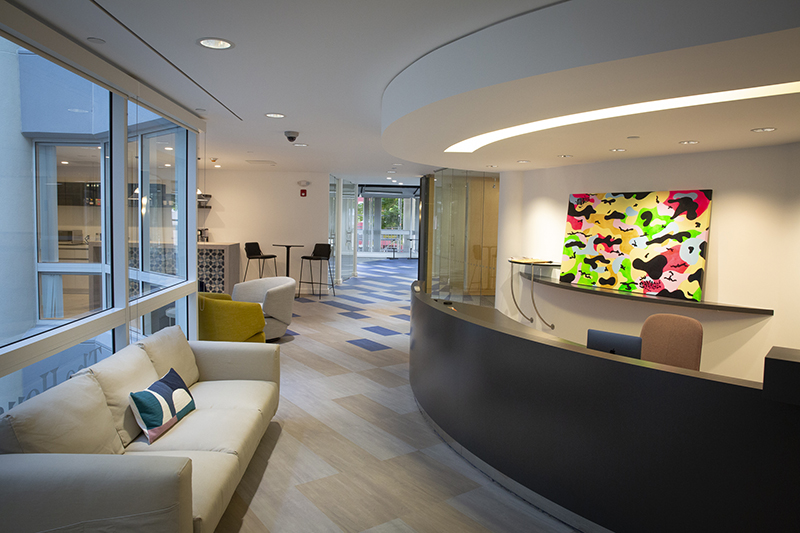 "That's the future of business, and with more people wanting to work more flexibility it can only be great for the island and the economy," Ms Tucker said. "It's a nice way of approaching it and conceptualising it."
The House has four private offices, but there is a hotdesking area where people can rent by the month that is theirs or hotdesking wherever they feel most comfortable throughout the space. The board room and the meeting room can also be rented.
The common area has chairs and bar stools, but people also have the option of a quieter desk space that's more business focused.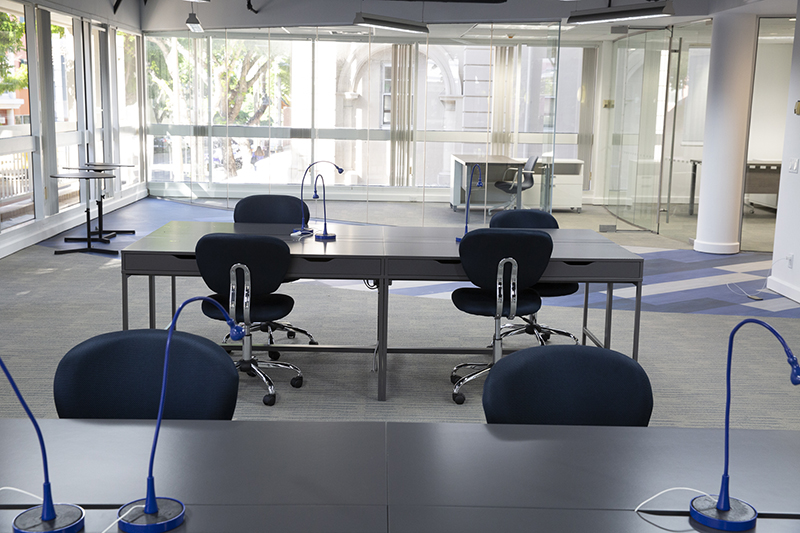 "We want to cater for both aspects of people's working days," Ms Tucker said. "People can take a meeting and have a discussion, but at other times people just want to sit down and get to it."
The shared kitchen area embraces socialisation where people can mingle with other users of The House and get coffee, tea or something else to drink.
Ms Tucker added, "The feedback we received from people who work on their own all day they would like to have this nice watercooler feature to the space because they will get the camaraderie and chat they wouldn't get when working by yourself.
"The idea behind the kitchen area is to also host events there between members and non-members. It keeps it more casual and social with the idea that you're building out this network of people at the same time."
For more information, visit the website.
Read More About