Several professional triathletes, including Bermuda's Flora Duffy, have rallied together to "help raise funds for a friend's son who has been diagnosed with a rare genetic disorder."
Witsup.com reported, "Elite athletes are putting a shout out for your help to raise much-needed funds for a friend's son who has been diagnosed with a rare genetic disorder. Purchase an 'online raffle ticket' to go in the draw to win some some pro triathlete race kits and other awesome prizes.
"'Calling all triathletes – we need your help' was the call out from elite triathlete, Jodie Stimpson on 18 November 2018.
"After learning that their physiotherapist's son, Alfie [born on 30 August 2018] was diagnosed with the rare genetic disorder MECP2 Duplication Syndrome – a rare neurological disorder affecting many areas of development – Stimpson, together with professional triathlete Sophie Coldwell decided to help.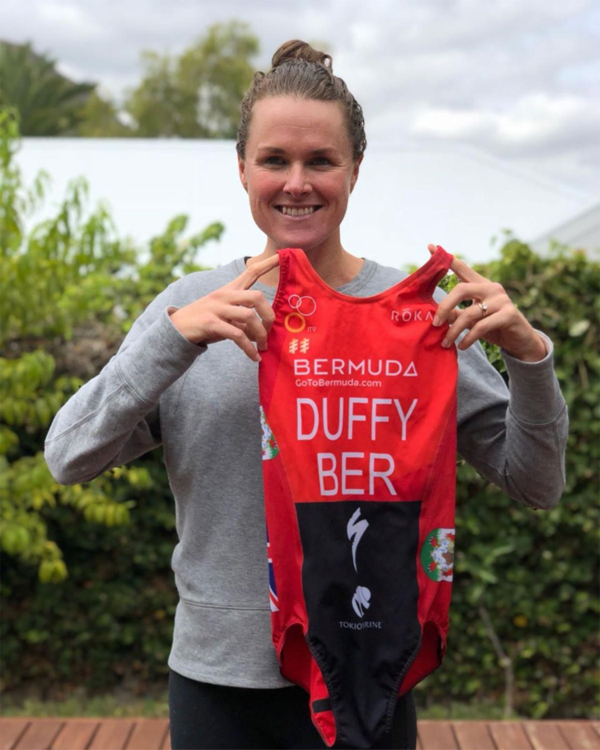 "Learning about research being undertaken in Houston, Texas into a possible cure for the condition, Stimpson and Coldwell decided to raise much-needed some funds. And so, the Alfie's Dream [#AlfiesDream] raffle began, with 100 per cent of the proceeds going towards Alfie's Dream and the MECP2 Duplication Syndrome.
"The prize list includes items such as Lucy Charles' tri suit, Flora Duffy's race suit, Helen Jenkins' Rio cycle top and Asics shoes, a Super League package worth over £150 [$262.41 AUD], an Asics winter bundle, a Sailfish wetsuit and more! You do not want to miss out on these goodies plus your chance to help out a great cause.
"For more information about Alfie's Dream, visit here."

Read More About