Approximately 25 people turned up to participate in a workshop designed to help help eliminate child sexual abuse which was organized by the Kiwanis Club of St George's as their main function to mark this year's Kiwanis Week.
SCARS – Saving Children and Revealing Secrets – hopes to have every resident in Bermuda undertake the workshop which gives tips on how to recognize and to react responsibly to incidents of child sexual abuse.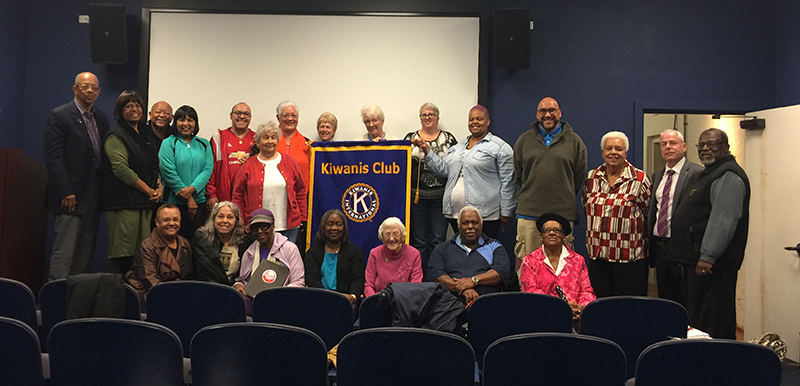 The main thrust of Kiwanis Clubs, worldwide, is "Serving the Children of the World", and rather than restricting the workshop to club members Kiwanis St George opened the event to the general community.
The appeal reached towards the west end as there were some participants from Warwick. The session was held at the World Heritage Centre, Penno's Wharf, through the courtesy of the St. George's Foundation.
The facilitators showed an audio-visual presentation which featured a number of child sexual abuse survivors telling their own personal, and at times heart-wrenching, stories of their experiences. A question-and-answer session and general discussed concluded the evening.
Read More About