Chieftess of the Gullah/Geechee Nation Queen Quet, Princess Dana Firas of Jordan, Dame Fiona Reynolds and John Orna-Ornstein are among the speakers for an international conference taking place in Bermuda next month, which will also will feature Bermudians among its speakers and panelists.
The Island was chosen as the conference venue for the International Conference of National Trusts [ICNT] event as the result of a successful bid by the Bermuda National Trust [BNT], which also celebrates its 50th anniversary this year.
According to the organisers, this major biennial conference [March 27-30] will bring an estimated 100 individuals to Bermuda, from conservation organisations in 37 countries in Africa, Asia Pacific, the Americas, the Caribbean and Europe.
Queen Quet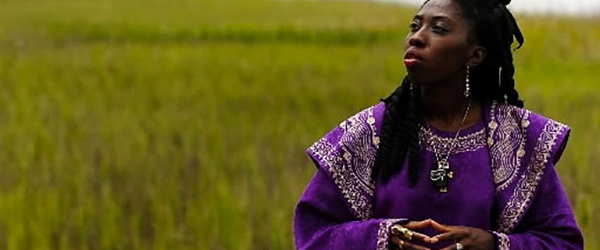 It is the group's 18th conference and was last staged in Bermuda 30 years ago. In addition, the fourth Caribbean Conference of National Trusts will take place at the same time to enable national trusts in the region to discuss their specific issues.
Bermudian speakers and panelists will include Bermuda's first female Premier Dame Pamela Gordon Banks, former Executive Director of the Bermuda National Trust Jennifer Gray, former Executive Director of the National Museum of Bermuda Dr Edward Harris, Bermuda National Trust President Alana Anderson and Keep Bermuda Beautiful Executive Director Anne Hyde.
Casely Hayford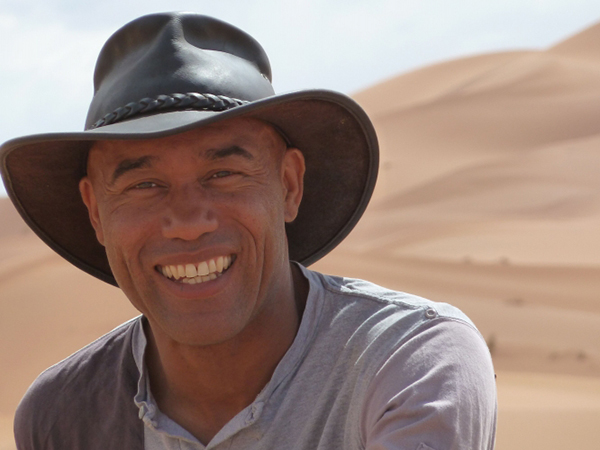 Local conservation organisations have also been invited to attend the event.
"We have contacted our sister environmental and heritage organisations and hope they and other private individuals will take this opportunity to enjoy the knowledgeable participants," said a spokesperson for the BNT.
"Understanding that not everyone can commit the time for the full conference, we're offering a number of packages to make it manageable for our Bermuda colleagues. Full conference attendance including evening activities is $800; full conference daytime activities only is $500; and the daily rate is $175."
The CV Zuill Scholarship Trust will accept applications from local non-profit representatives who would like help with funding their conference attendance. Applications can be made at www.cvzuillaward.org
Princess Dana Firas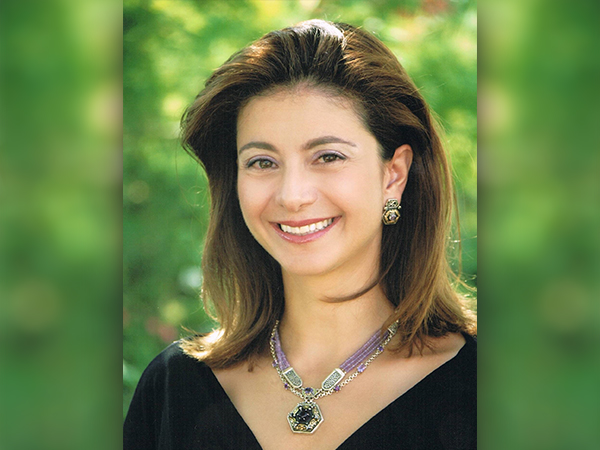 Several corporate sponsors have also given their support to the conference. They are Butterfield Bank, Chubb, Fidelity and OIL. In addition, conference partners include the National Museum of Bermuda and the St George's Foundation, Bermuda Tourism Authority and the One World airline alliance. The Conference hotel is the Fairmont Southampton Resort.
The conference theme is diversity and inclusion and is entitled "Arms Wide Open – Strategies for Engaging with Diverse Communities". Sessions will take place at the Fairmont Southampton Resort with sessions to be held off site including at the National Museum of Bermuda in the Royal Naval Dockyard and St George's World Heritage Centre.
Andrew Potts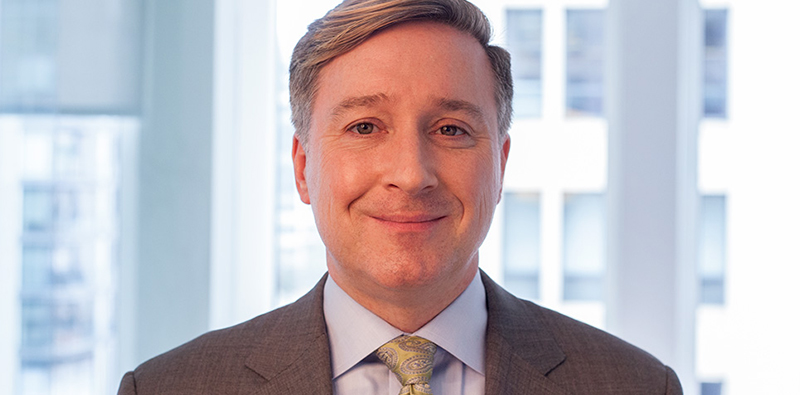 In addition to plenary sessions, five tracks have been set up for breakout sessions. These tracks are the environment, built heritage, diversity and inclusion, education and engagement and capacity building.
International speakers include:
Her Royal Highness Princess Dana Firas of Jordan, the President of the Petra National Trust
Dame Fiona Reynolds, President of the International National Trusts Organisation and former Director General of The National Trust of England, Wales and Northern Ireland
British curator, historian and filmmaker Gus Casely-Hayford, Director of the Smithsonian National Museum of African Art in Washington DC
David Bond, award-winning director, producer and writer of documentary, commercial and short film projects and director of Project Wild Thing, a film about connecting children with nature
John Orna-Ornstein, the Director of Culture and Engagement for the National Trust of England Wales and Northern Ireland – the world's largest National Trust.
David J. Brown, Executive Vice President and Chief Preservation Officer with the National Trust for Historic Preservation
Author and environmental advocate Marquetta Goodwine, known as Queen Quet after being elected Chieftess and Head-of-State for the Gullah/Geechee Nation.
Gail Lord, president and co-founder of Lord Cultural Resources, formed in 1981 to address a need for planning services in the museum, cultural and heritage sector
To register for the conference or to see the programme in more detail, please go to into-icnt.org
The full Arms Wide Open Programme follows below [PDF here]:

Read More About
Category: All, Environment, News