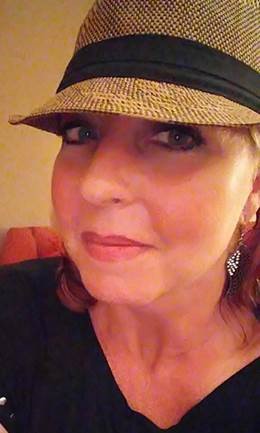 On Saturday, February 23rd, the Women's Resource Centre will be hosting a "half-day boot camp to help women to understand the dynamics of self esteem."
A spokesperson said, "What do you like about yourself? Are you proud of yourself? Are you more concerned about what others think about you than how you think about yourself? If these questions make you feel uncomfortable, or you cannot answer them, chances are that you have a problem with self esteem.
"The Women's Resource Centre is pleased to be presenting a half-day 'boot camp' to help women to understand the dynamics of self esteem. Self-esteem is a core identity issue, essential to personal validation and our ability to experience joy.
"Once achieved, it comes from the inside out, but it can be assaulted or stunted from the outside in. A woman with low self-esteem does not feel good about herself because she has absorbed negative messages about women from culture and/or relationships.
"In the workplace, women with low self-esteem tend to be self-deprecating, to minimize their accomplishments, or let others take credit for their work. They tend not to move up. Also, with friends, they are unable to say no. They end up doing favors they don't want to do, or have any time for. They end up going where they don't want to go, with people they don't want to go with!
"Does this relate to you? Please join us for a dynamic half day of 'real talk' with takeaway tools and solutions facilitated by dynamic Training and Development Officer Jennifer Outerbridge. "
Ms Outerbridge states, "You don't have to have severe self-esteem issues to benefit from the workshop. This is about sending energy to yourself, setting boundaries and making choices that serve your heart and soul. What I love about facilitating with Women's Resource Centre is creating a safe space for women to learn and grow and provide support for each other."
"The Women's Resource Centre invites you to this empowering experience. Invite a girlfriend, sister, daughter or friend," the organisation said.
"The workshop will be held on Saturday, February 23, 2019 from 9:00am until 12 noon, at our new location, Sofia House 2nd Floor, 48 Church Street, Hamilton [just before the General Post Office]. The cost of $75 will be an investment in a life changing experience, and a most worthwhile investment in yourself. To register contact wrc@wrbermuda.com or telephone 295-5882."
Read More About
Category: All