[Written by Mikaela Ian Pearman]
Marcus' debuted a few years ago in Bermuda to much fanfare. It's been a favourite for residents and tourists alike since it opened.
I have been a fan of the restaurant for quite some time and the chef it's named after for even longer. But in the last year and a half, it's gotten even better. And that's thanks to Chef Danai Hongwanishkul.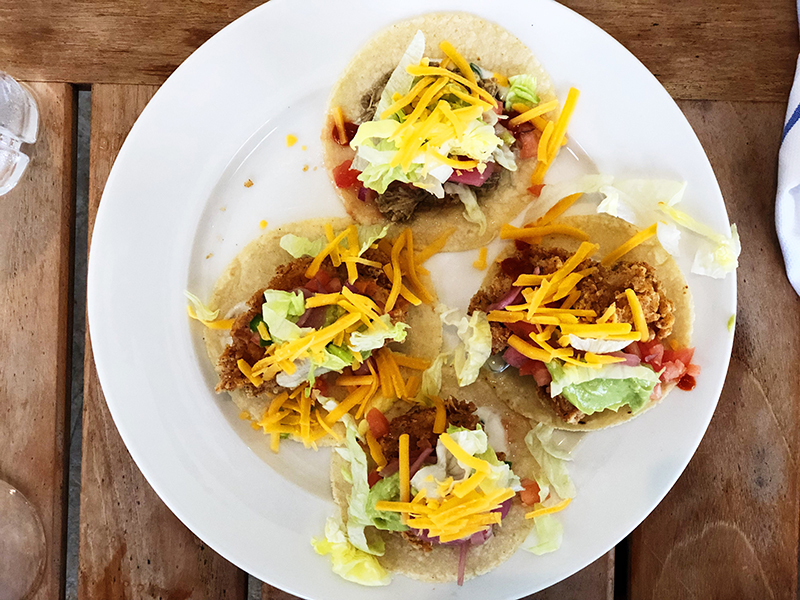 I met Danai last summer when Marcus Samuelson was here for a special dinner. Once he explained to me the new direction of Marcus', I was sold. I've enjoyed eating there numerous times since, including many lunches, for my birthday and during Restaurant Weeks.
But I hadn't been for brunch in quite some time. I kept talking about it but just never made it happen. Then Marcus' changed the direction of the popular Sunday brunch and called it Brunch Revolution. I was intrigued to say the least. So when the invitation came to sample the newest offerings, I immediately said yes.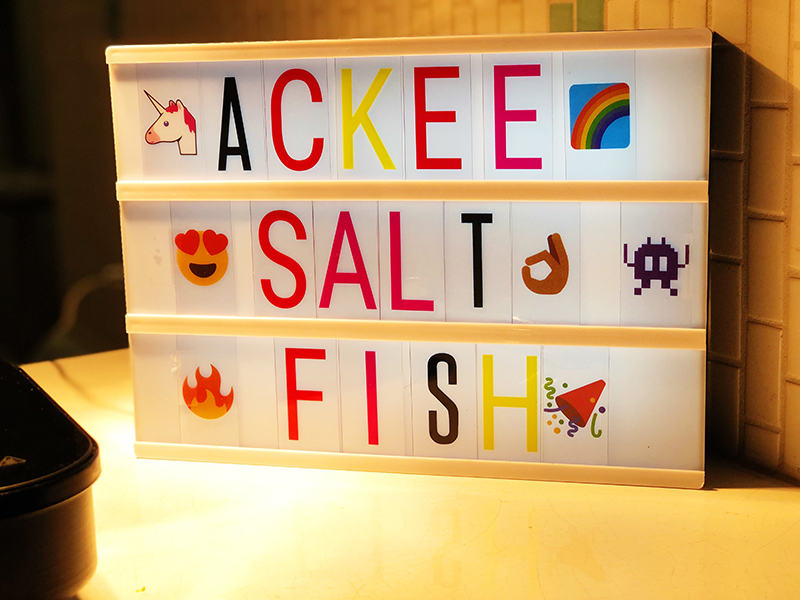 I joined a media table over the weekend and ate and ate to my heart's content. Before hitting the buffet, Danai came to the table with cornbread, salt and pepper snapper, duck dim sum, deviled eggs and pulled pork sliders.
It was a lovely way to start off the meal.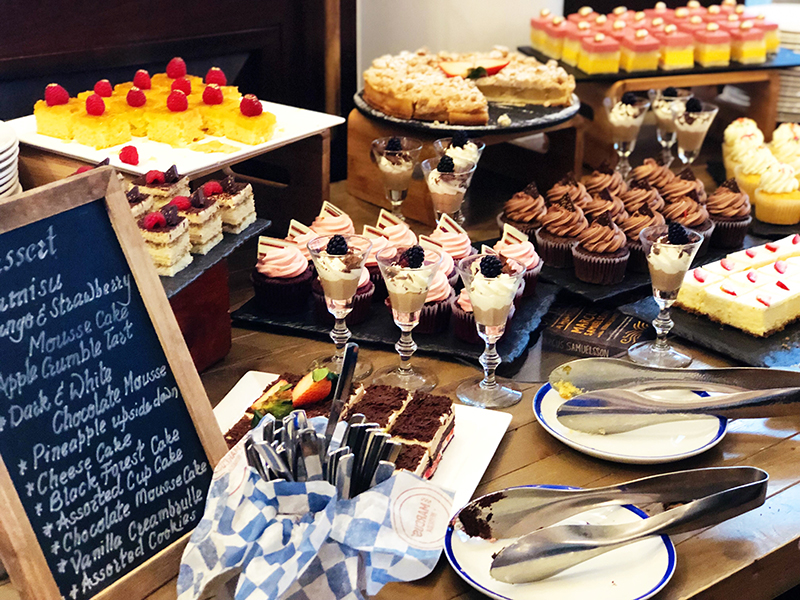 Oh and don't forget the unlimited Veuve Cliquot to sip on during my meal. We were off to a good start!
So before I dive into the food, I would be remiss if I didn't mention why this brunch is the best; it's the vibe. The vibe is set by the amazing Big Chill who really just makes it cool. Singer Jesse Seymour has this cool kid vibe with awesome vocals to match.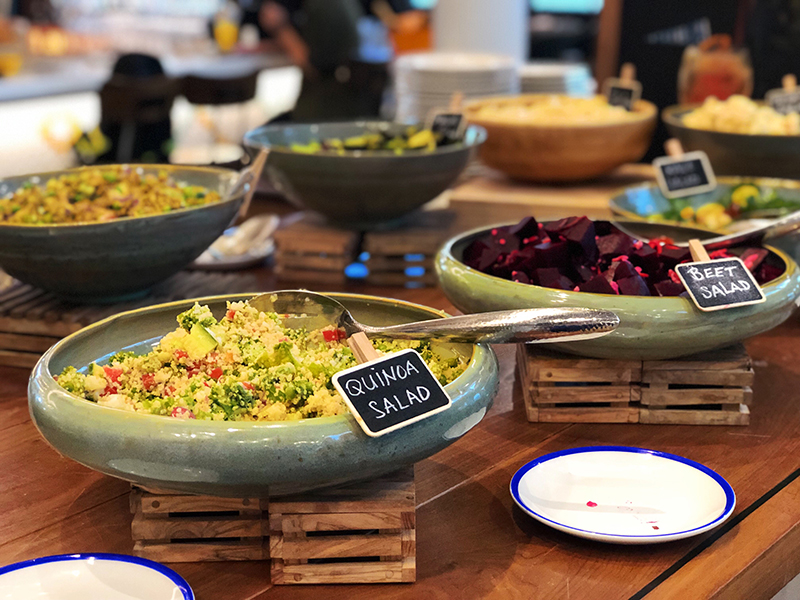 Okay, back to the food. When I hit brunch, I do breakfast first. I started with waffles, French toast, quiche, ackee and salt fish. Everything was delicious. I went back and grabbed some of the hot food – mac and cheese, au gratin veggies, salmon, rice and peas, sweet potato soup, curry and much more.
But I will say the highlight was the taco station with chicken mole. The tortillas are made fresh and the tacos are assembled to order. I grabbed some of the salt and pepper snapper to make custom tacos. They were incredible.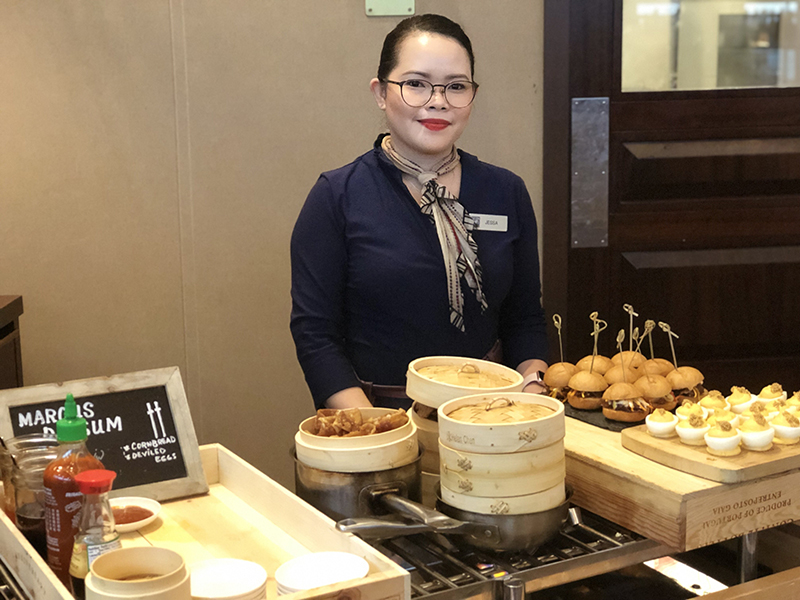 Also not to be missed are the salads, the meats and cheese and ceviche station. Oh and the dessert buffet with about a dozen options and a ice cream bar are also a must visit.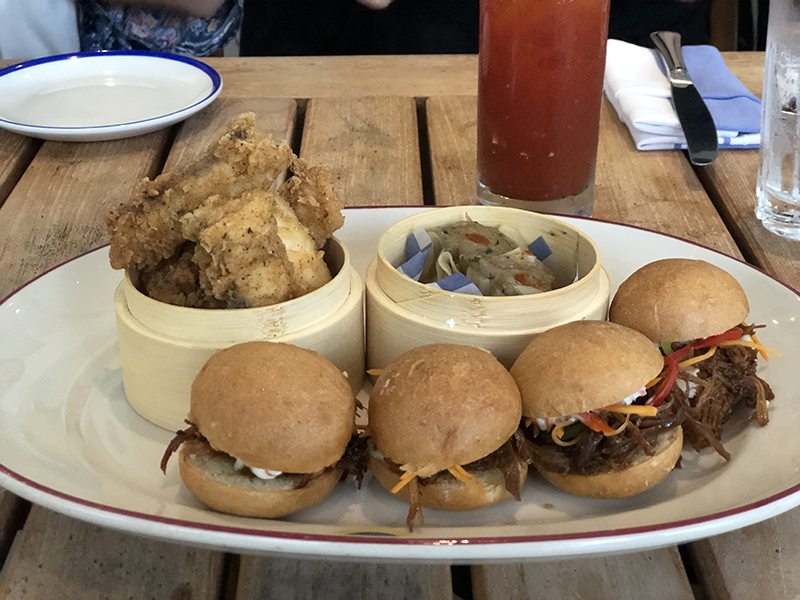 I might get in trouble for saying this but I don't care – the Brunch Revolution at Marcus' is hand down the best brunch in Bermuda. It's creative, imaginative and just downright really good food. Do yourself a favor and try to get a reservation for this weekend. Tell Danai I sent you.

Read More About
Category: All, Entertainment, News