Chubb Bermuda has named Richard Porter Senior Vice President, Head of Financial Lines.
In this role, Mr. Porter is responsible for leading Chubb Bermuda's Financial Lines division, which includes Directors and Officers Liability, Cyber, Transactional Risk, Errors and Omissions, and Employment Practices Liability. Based in Bermuda, he will report to Judy Gonsalves, Vice President of Chubb Group and Division President, Chubb Bermuda.
Chubb's Financial Lines Division in Bermuda has been handling underwriting and claims in the excess marketplace for nearly three decades.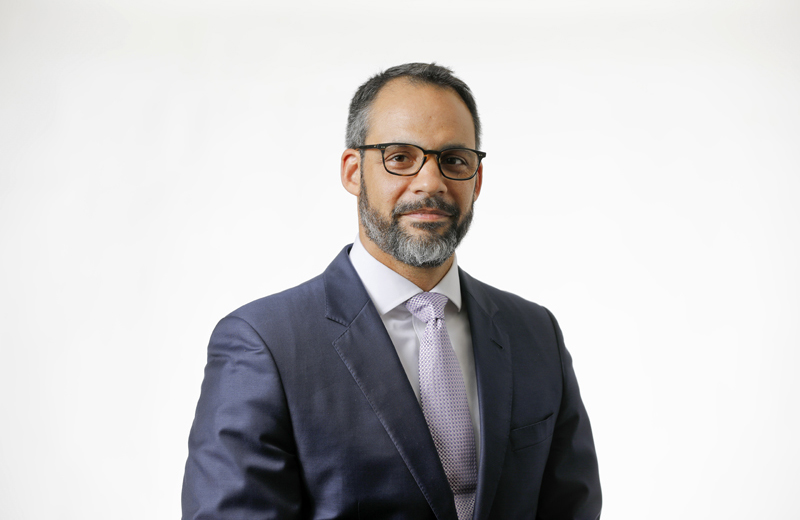 "Rick Porter is a recognized leader in the insurance industry with an outstanding track record for achieving results," said Ms. Gonsalves.
"We see tremendous opportunities to provide our clients with the most comprehensive set of solutions for meeting very specific needs, and believe Rick's deep legal, risk management and insurance background, in addition to his considerable experience with both claims and compliance, will help further strengthen our ability to deliver superior Financial Lines solutions and services to the marketplace."
Mr. Porter has more than two decades of U.S. and international industry experience. Before this appointment, he served as General Counsel for Chubb Bermuda, where he oversaw legal and compliance matters for the company and served as counsel to the underwriting teams in financial lines, excess liability, and property.
Mr. Porter joined the company as Associate General Counsel in 2011 and was promoted in 2016 to General Counsel of Chubb Bermuda, where he also provided legal oversight for its affiliates in Dublin and London.
Before joining Chubb Bermuda, Mr. Porter was Partner with Wilson Elser in New York, NY where he worked for ten years. He holds a Bachelor of Arts degree from the University of Michigan and earned his Juris Doctor from Cornell Law School.

Read More About