Earlier today [March 13] the Minister of Home Affairs Walter Roban delivered welcome remarks at the opening of a workshop hosted by the Sargasso Sea Commission at the Bermuda Institute of Ocean Sciences to discuss, 'Next Steps to Strengthen Stewardship of the Sargasso Sea'.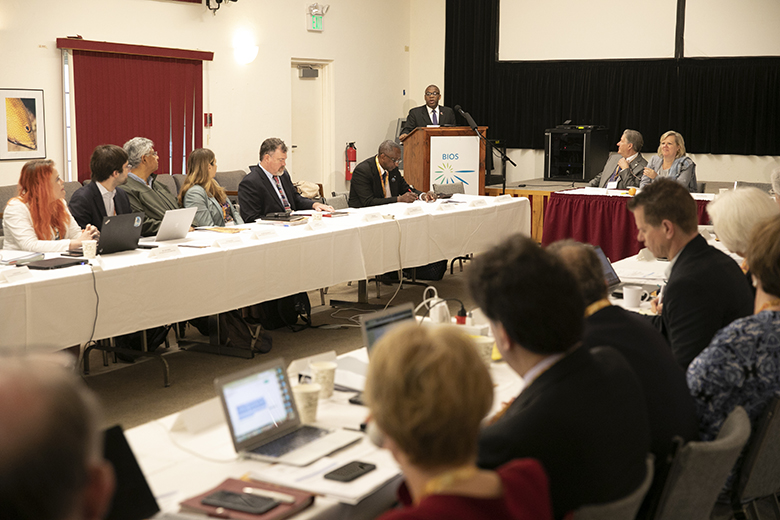 This past Monday marked the fifth anniversary of the initial signing of the Hamilton Declaration on the Collaboration for the Conservation of the Sargasso Sea, and the establishment of the Sargasso Sea Commission.
"The Government of Bermuda is proud to have taken a leading role in the efforts to conserve the Sargasso Sea," said Minister Roban today. "Five countries signed the Declaration on March 11, 2014 not far from here, but since that time the number of Signatory Governments has doubled; all except the Cayman Islands is represented here today. The Government of Bermuda is delighted to once again host the Sargasso Sea Commission, Signatory Governments, other interested governments, and collaborating partners in Bermuda.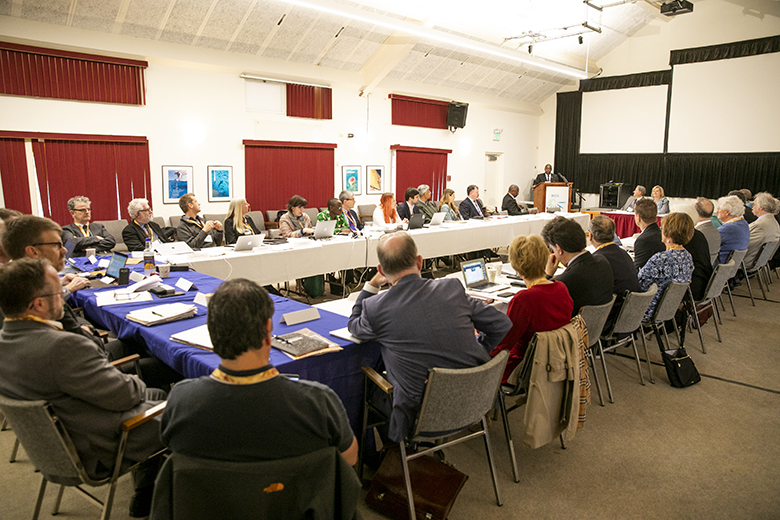 "The Hamilton Declaration opened the floor for discussions of an approach to conserve our oceans in areas beyond national jurisdiction. The United Nations has been debating the problems of the legal regime of the high seas for more than 10 years, and an intergovernmental conference is holding its second substantive negotiating session on this issue later this month.
"So, it is timely that we are here this week to discuss how to progress this approach as dialogue continues at the United Nations on the topic. Already, insights from the Sargasso Sea Project have been influential in the negotiations.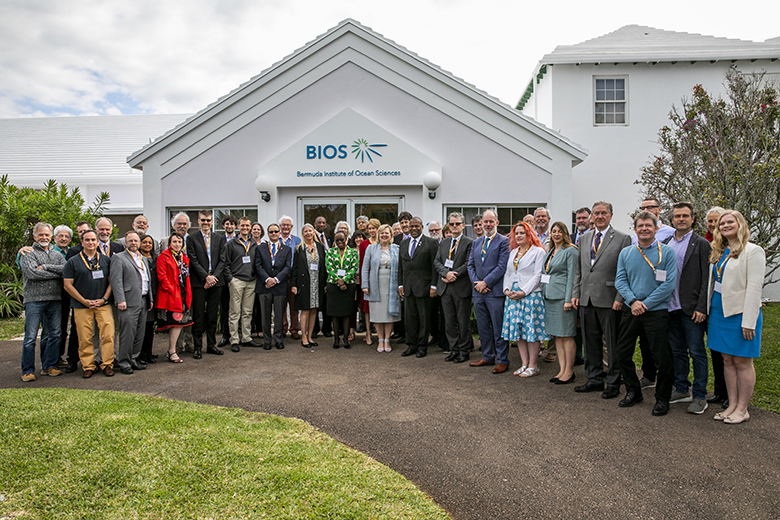 I am confident that this initiative will continue to lead the way for conservation on the high seas and I look forward to the outcomes of your discussions on how best to strengthen the stewardship of the Sargasso Sea. This Government remains committed to doing its part to provide a leading role in this effort."
The workshop runs until March 15.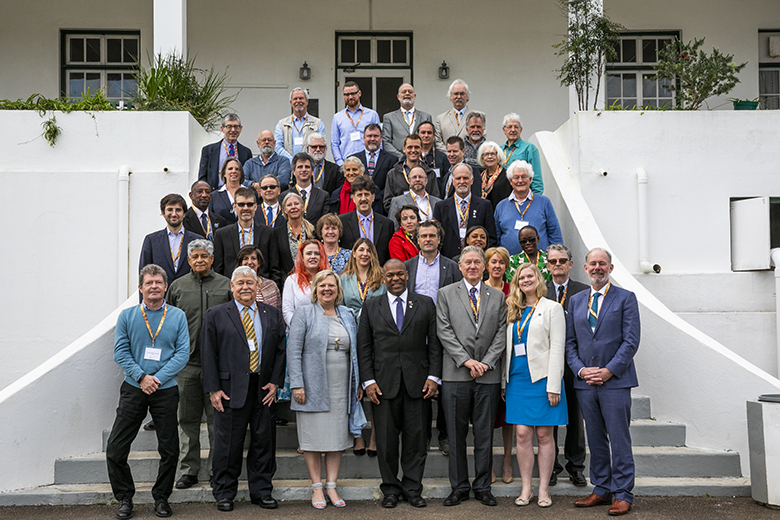 Read More About
Category: All, Environment, News