Strykz Bowling Lounge has enhanced their offerings with the launch of arcade games, adding to their currently available bowling facility, restaurant, and more.
A spokesperson said, "Strykz Bowling Lounge is please to share their latest product developments which enhance your bowling experience, popular food items, music and arcade games. Owner Philip Bailey Jr has been working on his vision for Strykz since he opened the doors in 2014.
"Strykz opened their restaurant last year offering an extensive menu and a variety of dishes from pizzas, burgers, two and three piece chicken meals, shrimp dinners, wahoo nuggets, French fries, steak sandwiches, chicken tenders, with the most popular being their signature 300 Club Burger and fish sandwiches.
"The restaurant is open Wednesday through Sunday, from 2.00pm til closing, but keep in mind their hours do vary through the week. Mr. Bailey also states that in the very near future Strykz will be offering delivery services as well after partnering with Sargasso Sea."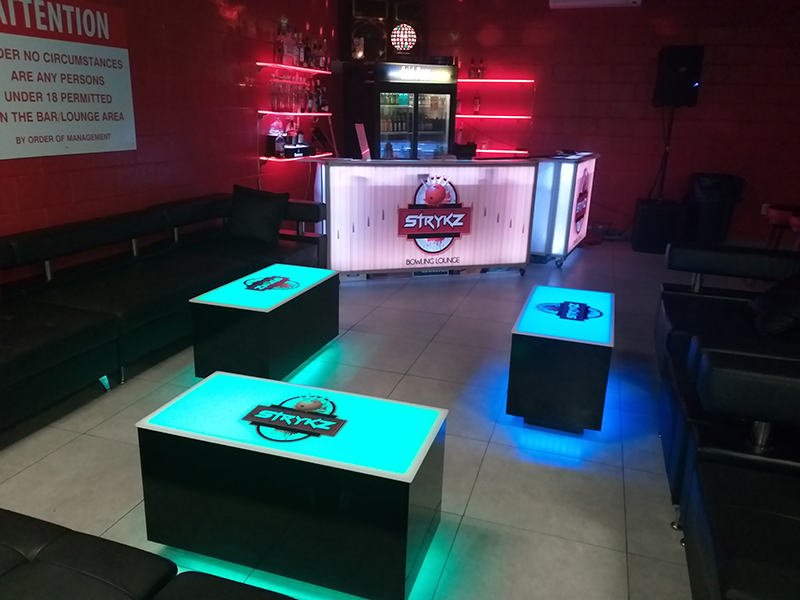 "There is also a sports bar on site, which adds to nightlife or an after work social where their drinks are on special between 5.00pm and 7.00pm. Customers who frequent Strykz have found that our Rum Swizzle is something you can purchase while enjoying a game or two of bowling, along with their favorite choices of spirits or beer.
"Mr. Bailey has just recently purchased three highly popular arcade games, including Tight Rope, Pacman Pixel Bash [which is comprised of multiple classic games] and The Fast and Furious Super Bike. Adding arcade games has always been a part of the plan for Strykz. People are always commenting on the improvements and are very pleased with the new offerings. They are enjoying it so much that they book again for family events or a corporate function."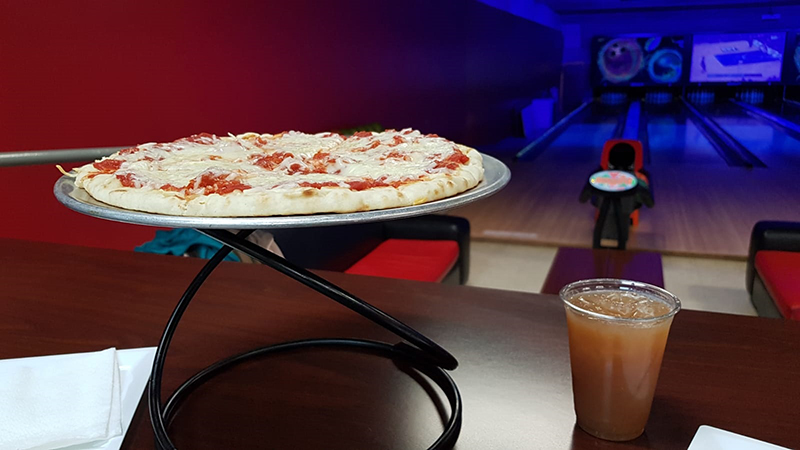 "Mr. Bailey stresses that Strykz is much more than just bowling; it is an entertainment facility that has 10 lanes, automatic scoring, glow in the dark bowling, black light, smoke machines, 8-foot TV screens, eat in or take out, a sports bar, and now arcade games.
"Mr. Bailey says that it is very important that the staff embraces his vision, customer service and the customer experience is essential. With this in mind you can comment or like us on Facebook, Instagram, and Trip Adviser."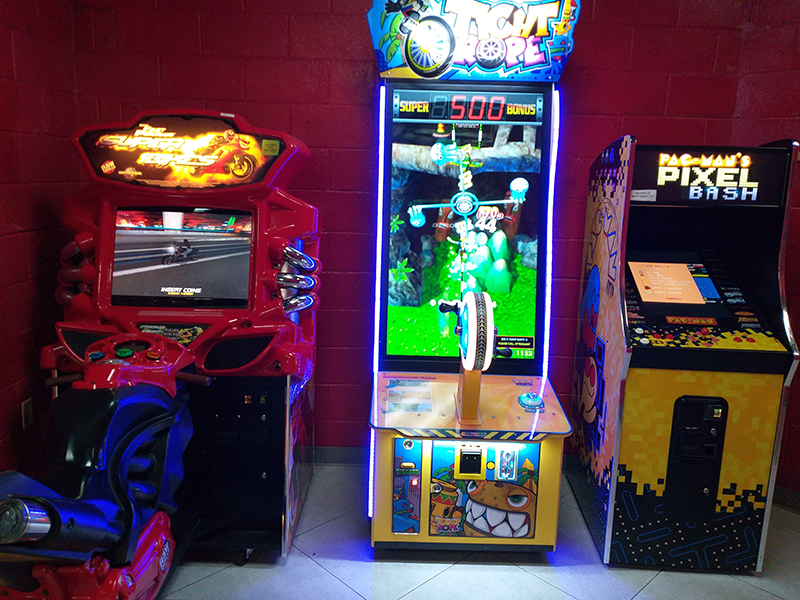 "We provide a one of a kind experience here at Strykz and there are a few more surprises up my sleeve that I cannot wait to unveil. Strykz has raised the bar in terms of overall great experience for the customer. We have it all."

Read More About