Police responded to an attempted robbery this afternoon [March 13] at Bo's Lawn and Gardening on Middle Road in Warwick, with the police confirming that the business owner "wrestled the man to the ground" before the suspect eventually escaped.
A police spokesperson said, "At approximately 2.00pm today, police responded to a report of an attempted robbery at Bo's Lawn and Gardening, Middle Road, Warwick."
"The suspect did not display a weapon nor obtain any items. He was challenged by the 33-year-old male owner and a struggle ensued on premises; the suspect broke free and subsequently ran off.
"He was seen running south towards Spring Hill area via the steps next to Lindo's."
"He is described a a black male, 5'10″, slim build, wearing all black.
"Anyone who may have any information about this incident is asked to contact CID on 295-0011."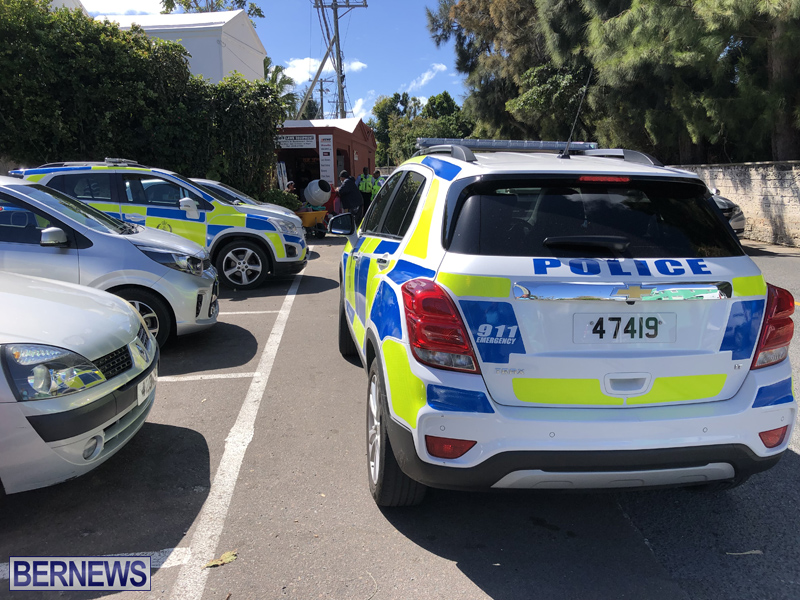 Read More About