The Bermuda Rifle and Drill Team [BRDT] are preparing for the annual Bermuda Day Parade which includes marching practice and regular work-outs at Positive Results Gym.
A spokesperson said, "The BRDT are here at Positive Results Gym working out with CSgt Sergio White who has assisted Sgt Symons for the past 6 years in getting the Drill Team in top shape for the annual Bermuda Day Parade.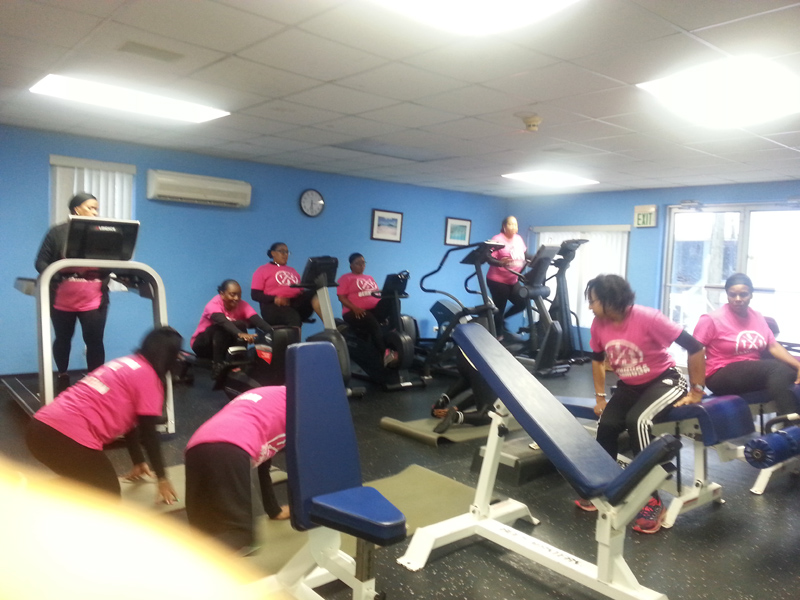 "The group meet twice a week for some hard core training whether it is raining, cold or sunny and without a doubt the ladies show up for every training as they enjoy the disciplinary concept and the sisterhood away from their every day routine life.
"Sgt Symons, says the group is based on teamwork, fitness, military marching and formations. She also says by her being in the RBR for the many years that she has volunteered has taught her how to become a better, stronger and more discipline leader, and everything else just falls in place.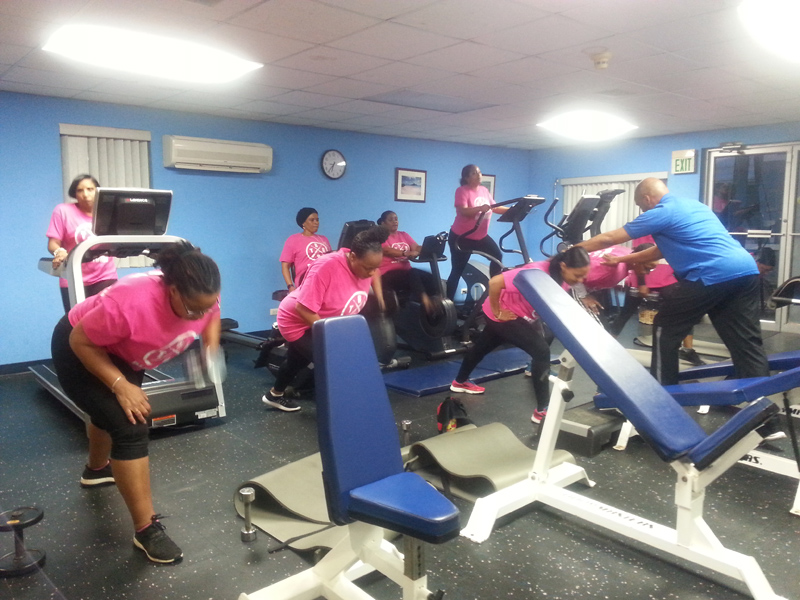 "Sgt Symons says one of the questions she gets from the public is how do you handle all those women at the same time with different personalities? lol She says.. First it's my Father above, he gives me strength and courage. Secondly I set ground rules, informing all who wish to join, this is a no nonsense, no click, no disrespectful group, so leave the drama elsewhere. And so far so good.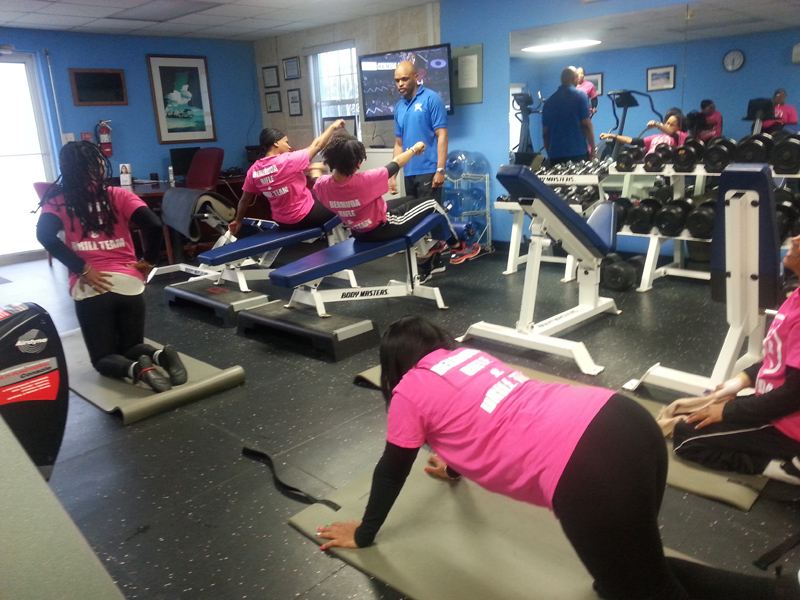 "This year the Drill Team have decided to put their rifles down while marching as they wish the crowds to see the beauty of their arm movement and running chant. Although, Sgt Symons says she will have 6/8 ladies with their rifles doing Ground Arms and a simple display at the Flag Pole.
"Our Motto: No Women Left Behind"

Read More About
Category: All